Wrestling season begins today. Good Luck at the Ewing Duals. Take a look at our full 2021-2022 Schedule. **Schedules are subject to change - go to
www.tricountyconferencenj.org
for up to date schedules. #GoEagles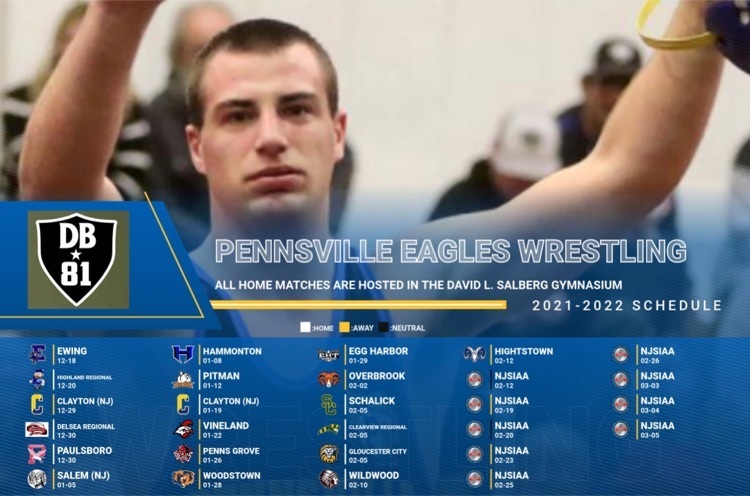 Final Score @PVgirlsbball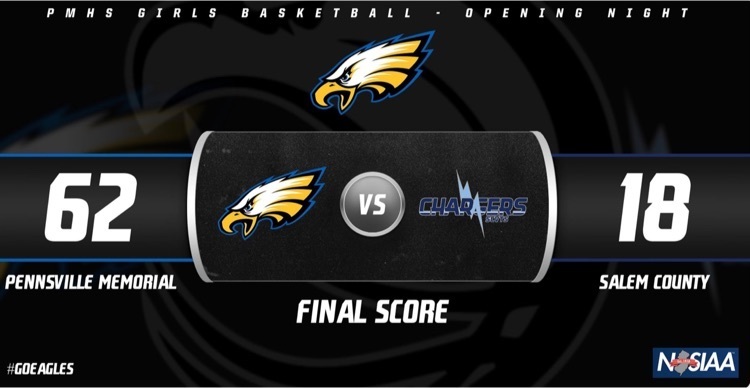 Basketball Season Opens tonight!! Check out our 2021-2022 Schedule. **Schedules are subject to change - please check
www.tricountyconferencenj.org
for a complete list of updated events. @PVGirlsBball @PMHS_Hoops18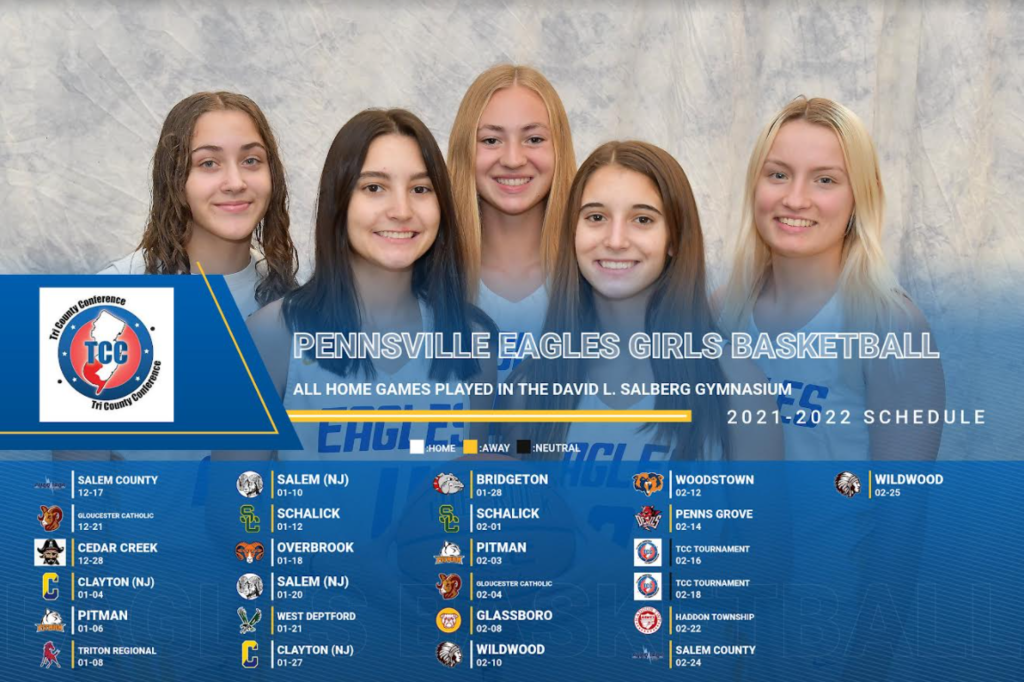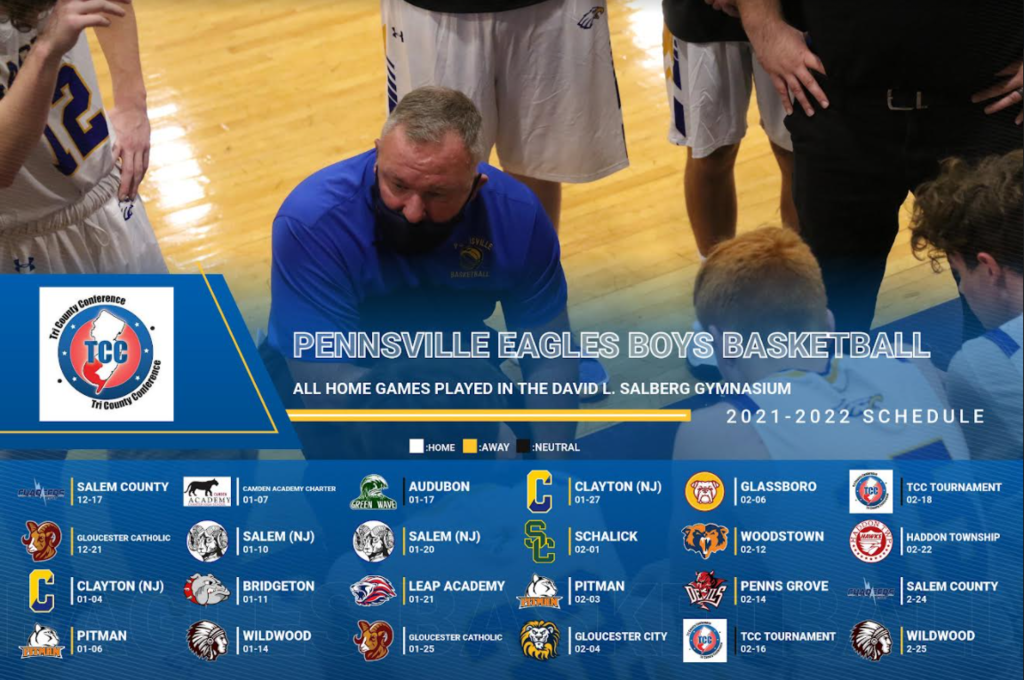 Home Game Change - 12/17. JV game has been cancelled. Varsity will now tip-off at 5pm. #GoEagles

Congratulations Students of the Month, Austin and Vasilis!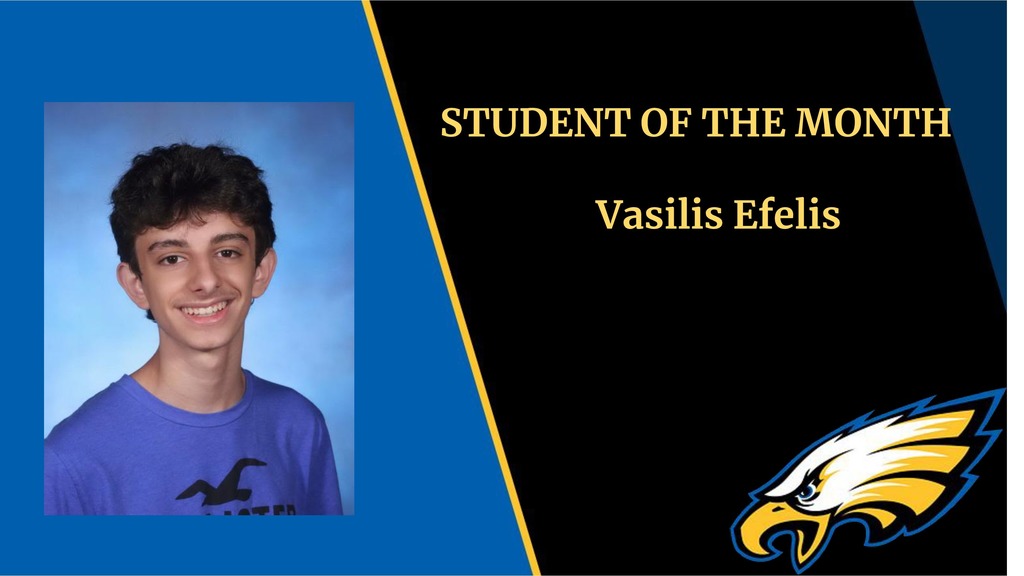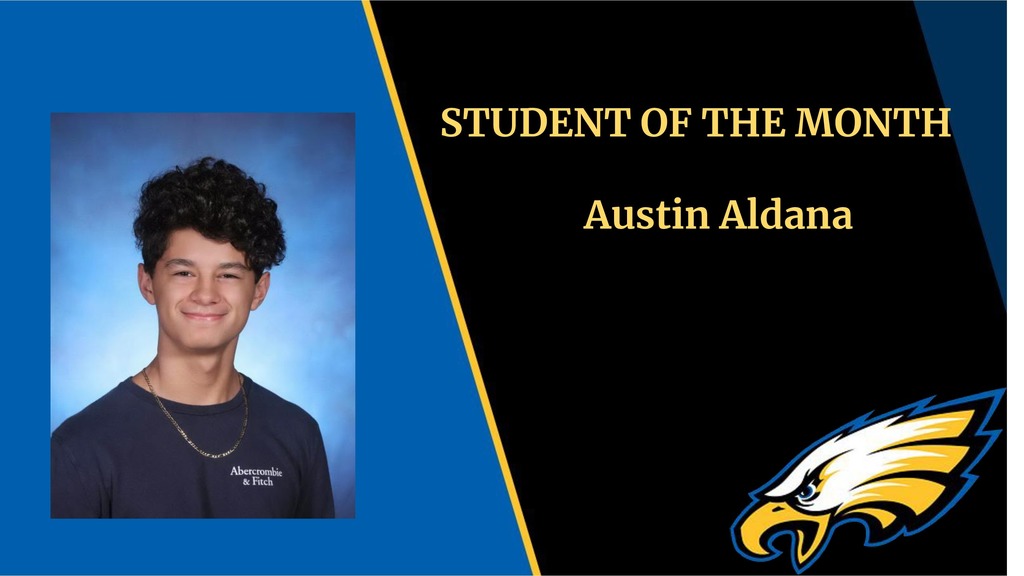 Spirit Week is next week!

Congrats to Veronica, Liz, and Ben on their accomplishments!!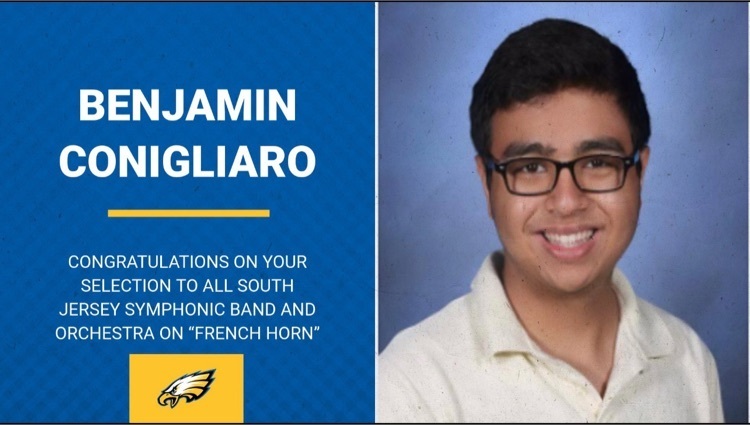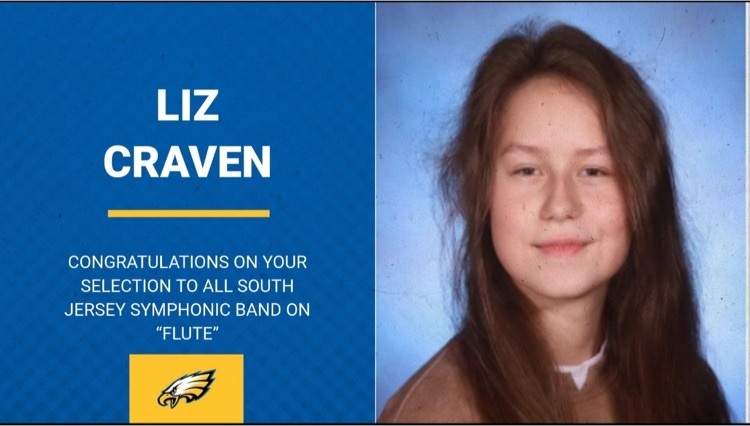 Athletic Events for the week of 12/13. #GoEagles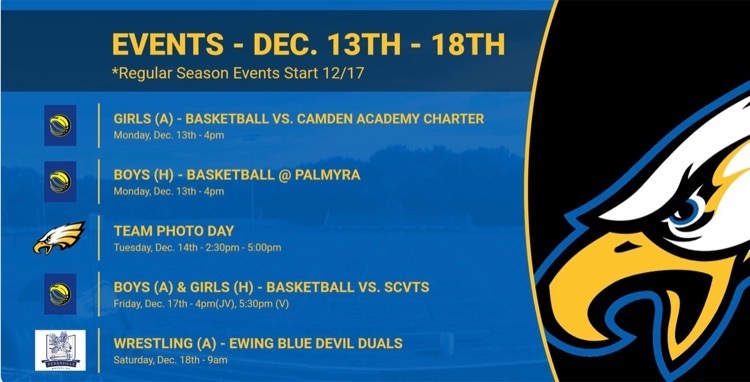 Congrats Kairi - amazing accomplishment!!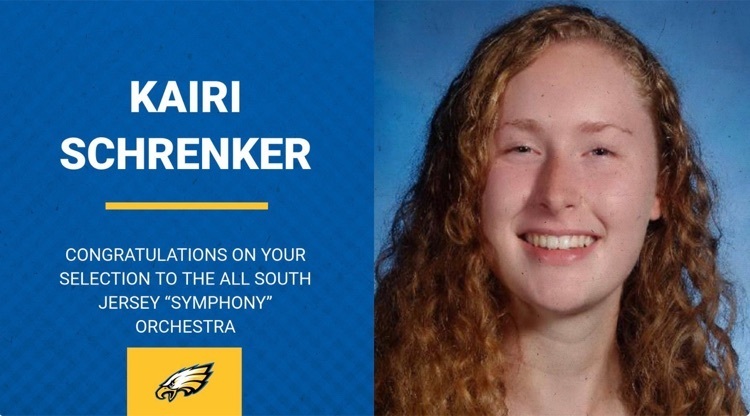 Congratulations to the 215 students who received Renaissance Cards for the first marking period! Students who received a card had no failing grades, stellar attendance (less than two attendance infractions and/or lateness to class), and pristine discipline records. Students who received these cards received various incentives such as homework passes, discounts for sporting events, and access to an end of year marking period events. Great job students! Continue your hard work and dedication into the second marking period.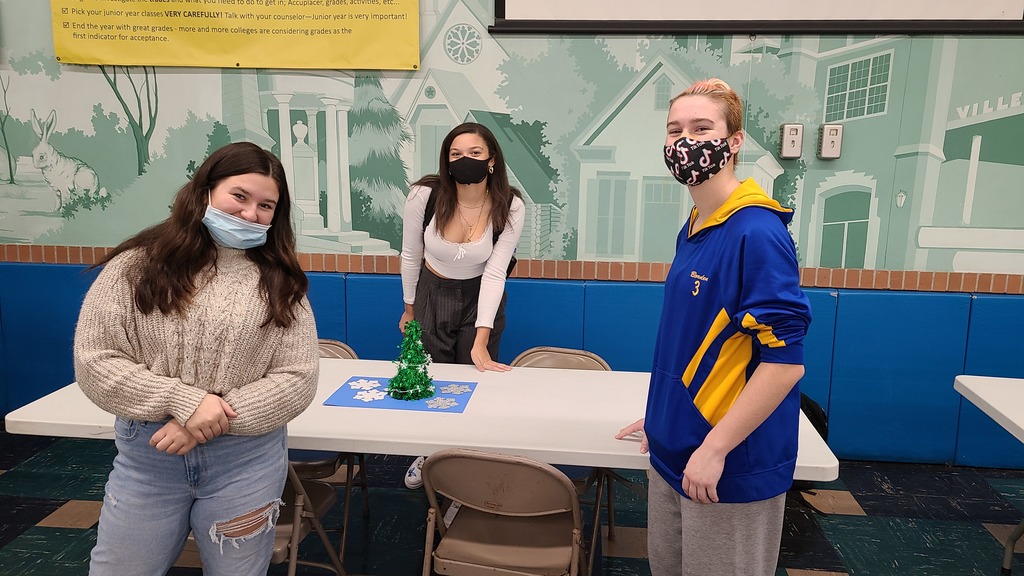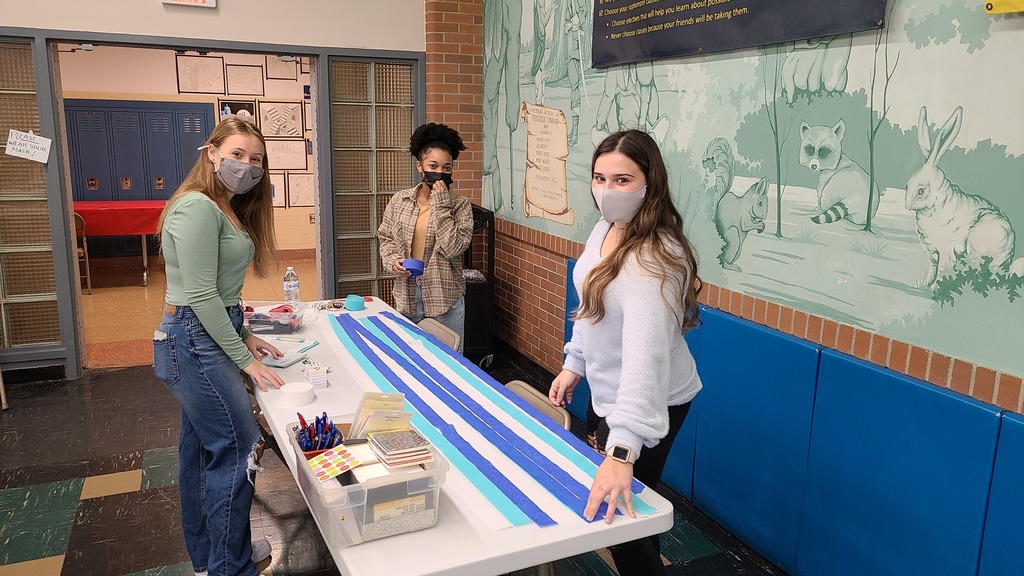 Tonight's home Boys Basketball scrimmage vs Penns Grove will be streamed live via the NFHS Network. #GoEagles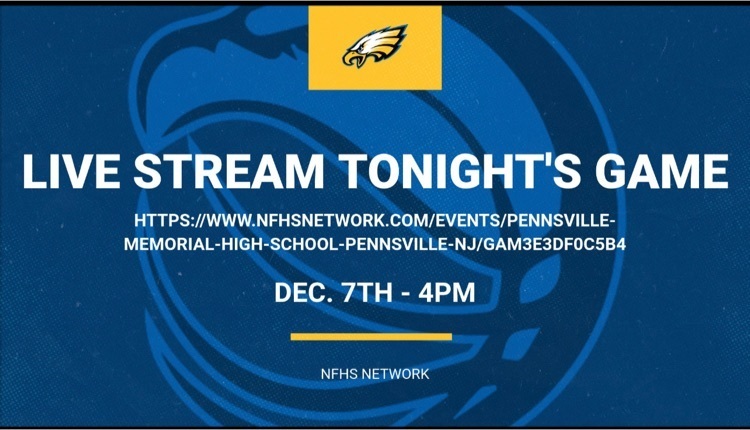 Excited for the winter season to get rolling!! Scrimmages begin on Tuesday. #GoEagles

Congrats to our December PEPAA Scholar/Athletes of the Month - Joshua Brigham and Ryane Wood. #GoEagles

Congrats to our November PEPAA Scholar/Athletes of the Month - Cole Cahill & Taylor Burchfield. #GoEagles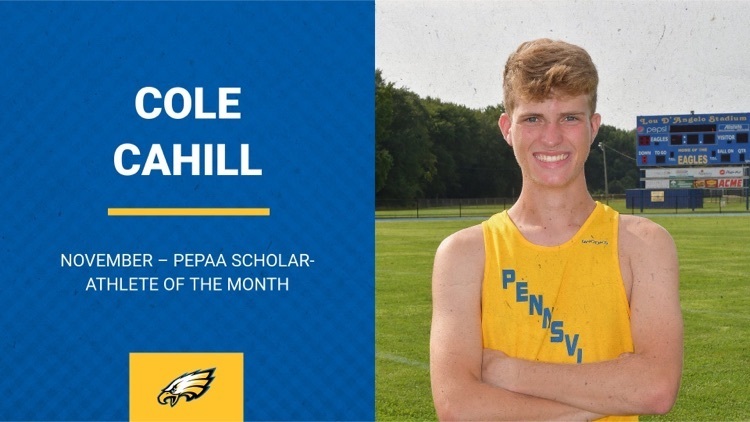 Congrats Jade!! East Stroudsburg is getting a great Student/Athlete. Good Luck. #GoEagles #NLI2021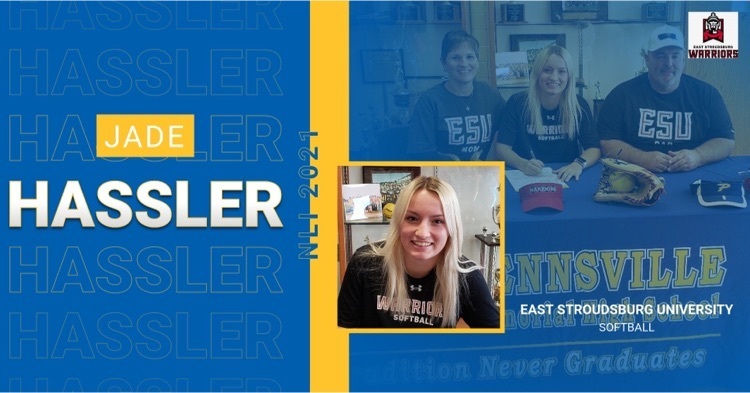 Congratulations to our PMHS RENAISSANCE SPOTLIGHT student and staff winners for the month of November! Riley Bowman, Isabella Farina, Kyle Cahill, Nia Newton, and Ms. Justine Adams!

Congratulaions Nia & Emily, Junior Rotarians of the month!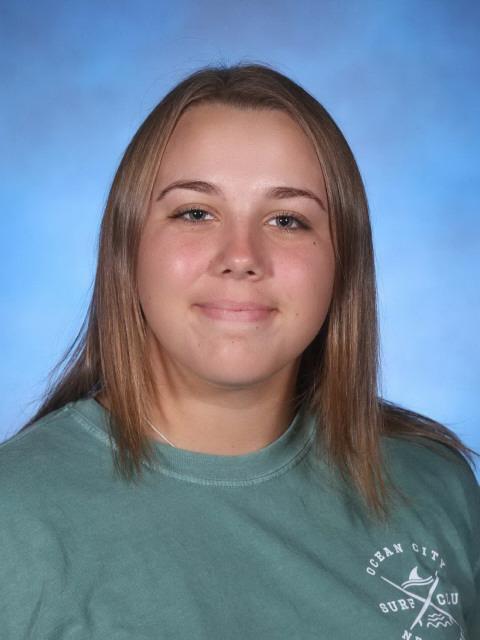 Congrats Emma!! The Greyhounds are lucky to have you. #GoEagles #NLI2021

Hi everyone! Welcome to the new Pennsville website and social media platform! Between now and January 1 more information will be forthcoming regarding this upgrade to the way we communicate with parents, the community, staff and students. More to follow!