Congrats to our November PEPAA Scholar/Athletes of the Month - Cole Cahill & Taylor Burchfield. #GoEagles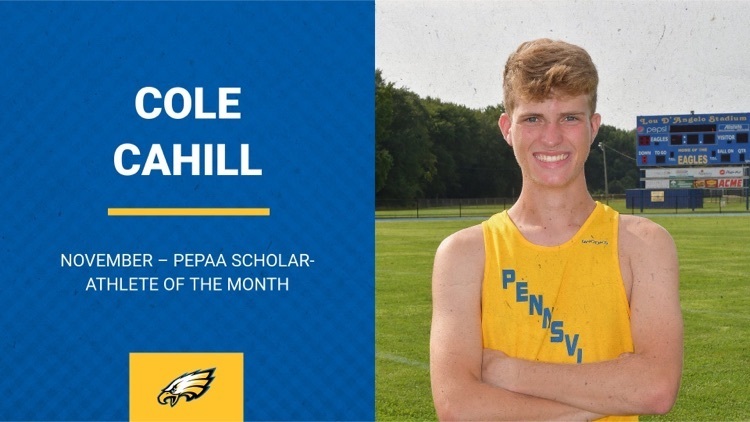 Congrats Jade!! East Stroudsburg is getting a great Student/Athlete. Good Luck. #GoEagles #NLI2021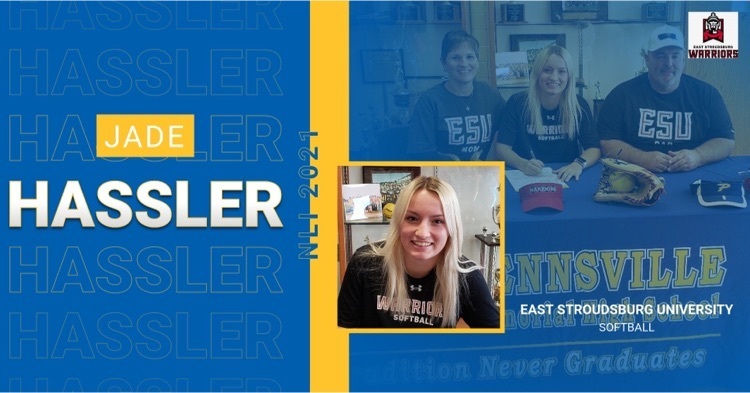 Congratulations to our PMHS RENAISSANCE SPOTLIGHT student and staff winners for the month of November! Riley Bowman, Isabella Farina, Kyle Cahill, Nia Newton, and Ms. Justine Adams!

Congratulaions Nia & Emily, Junior Rotarians of the month!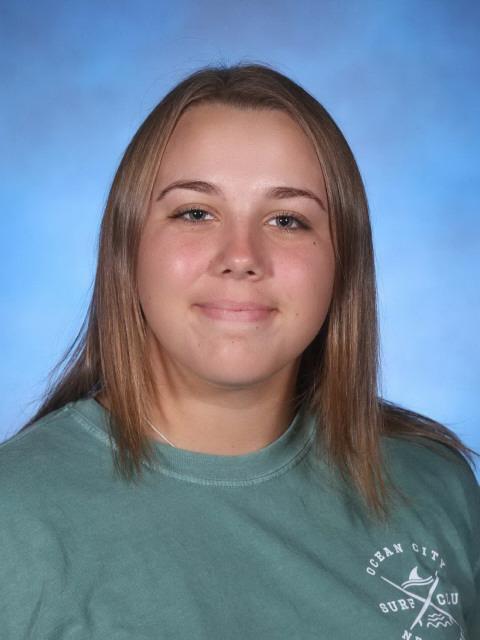 Congrats Emma!! The Greyhounds are lucky to have you. #GoEagles #NLI2021

Hi everyone! Welcome to the new Pennsville website and social media platform! Between now and January 1 more information will be forthcoming regarding this upgrade to the way we communicate with parents, the community, staff and students. More to follow!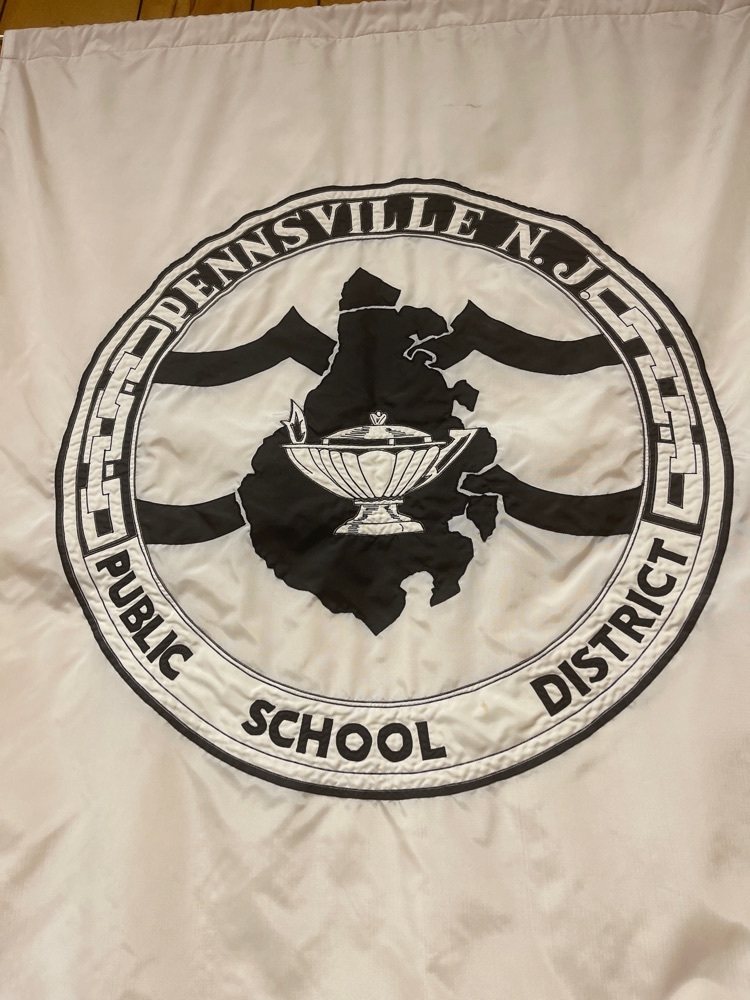 Congrats @PMHSfieldhockey 2021 TCC Allstar's!!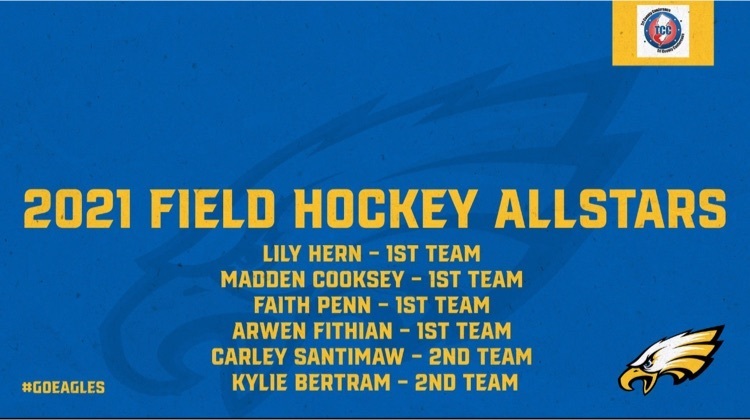 Congrats to @PMHS_FOOTBALLNJ 2021 WJFL offensive and defensive Allstar's.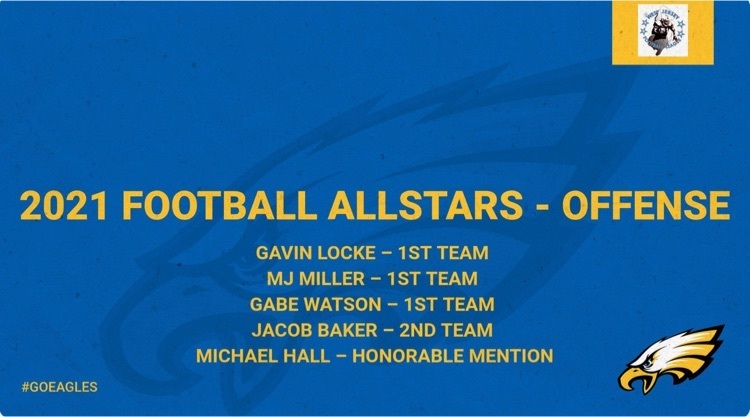 Thanksgiving vacation will begin with early dismissal on Wednesday, November 24. Students will not report to school on Thursday, November 25, or Friday, November 26.

Congratulations Jillian and Lillian, November Junior Rotarians!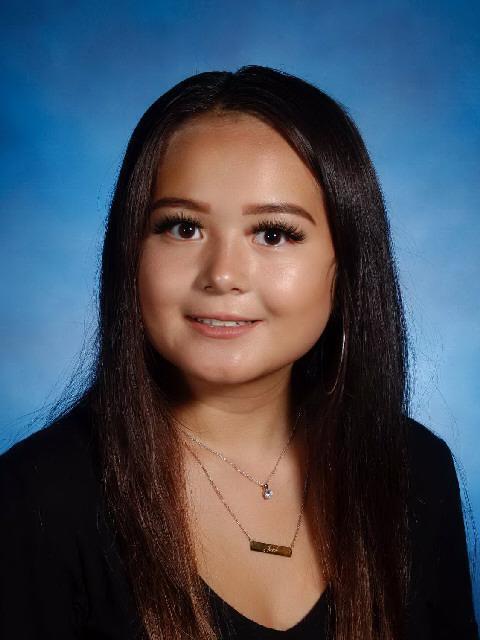 Congratulations Aalyahj and Nia, November Students of the Month!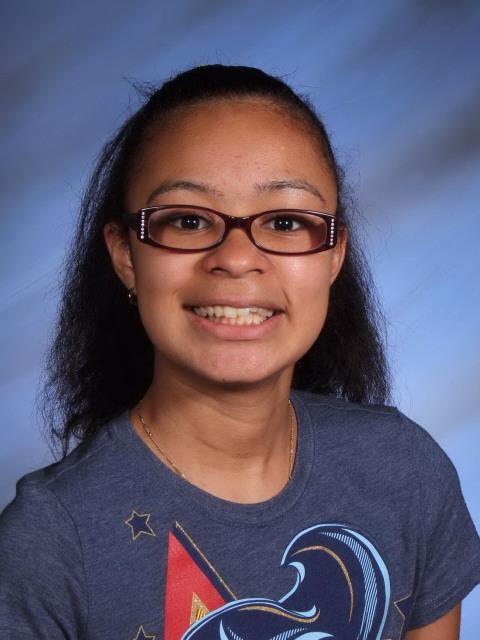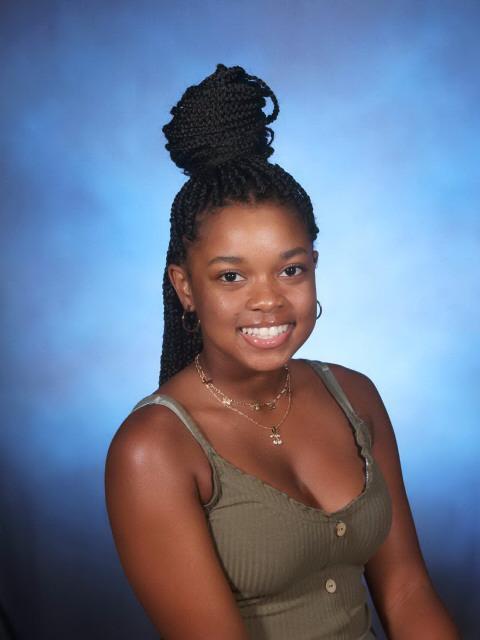 Congrats Taylor

Congrats Cam!!