Come out to see PMHS dressed to the nines - PMHS Pre-Prom - May 19th @5:45 - Aud. Proceeds benefit the Class of 2023 Project Graduation Event.

Going to the Prom or have a Student going? Check out the attached info the 2023 Prom event.

Congratulations to the following students who have placed in the spring New Jersey Microsoft Office Championships! 1st place NJ Microsoft Word 2016 Sawyer Simmons; 1st place NJ PowerPoint 2016 Regan Witt; 2nd place NJ Microsoft Excel 2016 Shelby Mokosso; 3rd place NJ PowerPoint 2016 Keira Ammon. Sawyer Simmons, Regan Witt, and Keira Ammon (Fall 1st place Microsoft Excel 2016 NJ winner) have been invited to compete at the National Competition this summer.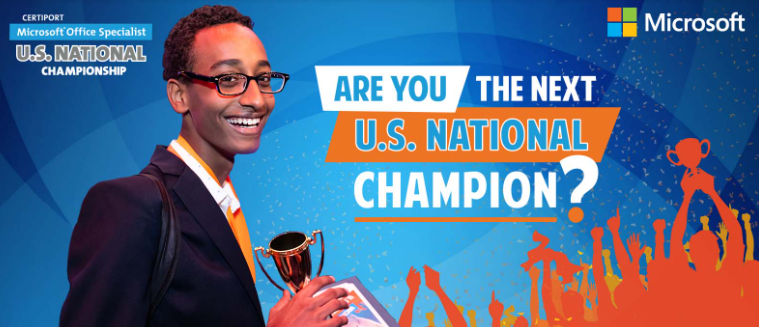 PMHS Athletic and Student Activities for the week of May 15th. Prom Week 2023!! We will recognize our Class of 2023 Seniors for baseball on Wed (5/17) and Boys Tennis on Thurs (5/18). #GoEagles

Class of 2023 Senior Softball recognition will take place today prior to our home game vs Overbrook HS. Game time is 5pm and senior events will begin at about 4:45pm. Thank you Seniors and best of luck in your future endeavors. #TraditionNeverGraduates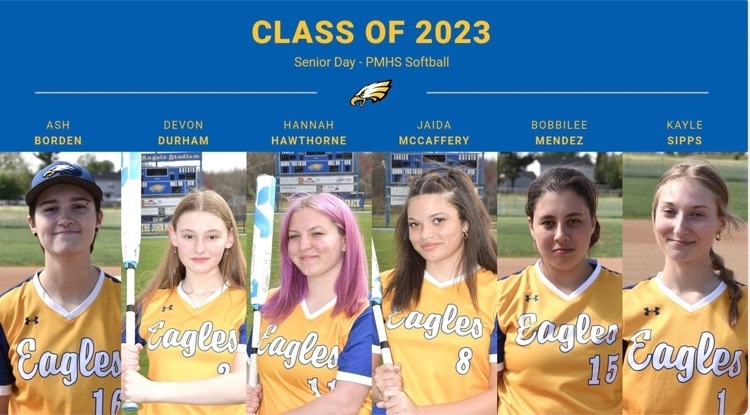 Tri-M Music Honor Society is holding an open mic night fundraiser @ the PV Public Library tonight(6:30pm)! It is a free-will donation event to benefit the PV Public Library. Soloists & small groups perform a variety of musical selections & enjoy some coffee & light refreshments.

PMHS will host today's Jack Ware Salem Co Track & Field Championships at The John Maniglia Track. Admission is $2 for all spectators. We will recognize all county T&F Senior athletes. Meet T's will be on sale for $13. The weather couldn't be better - stop out.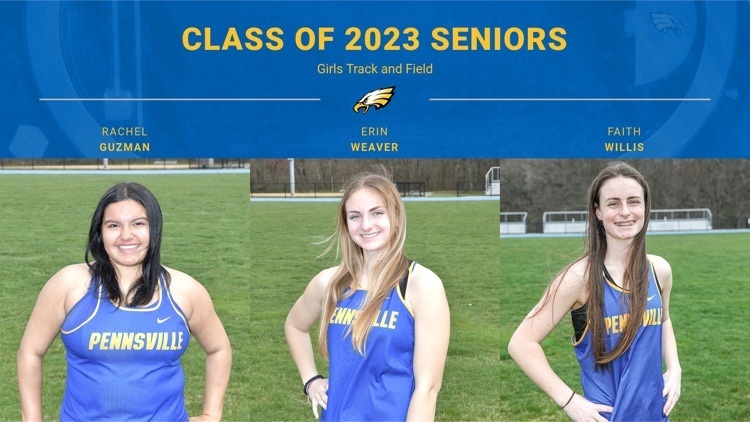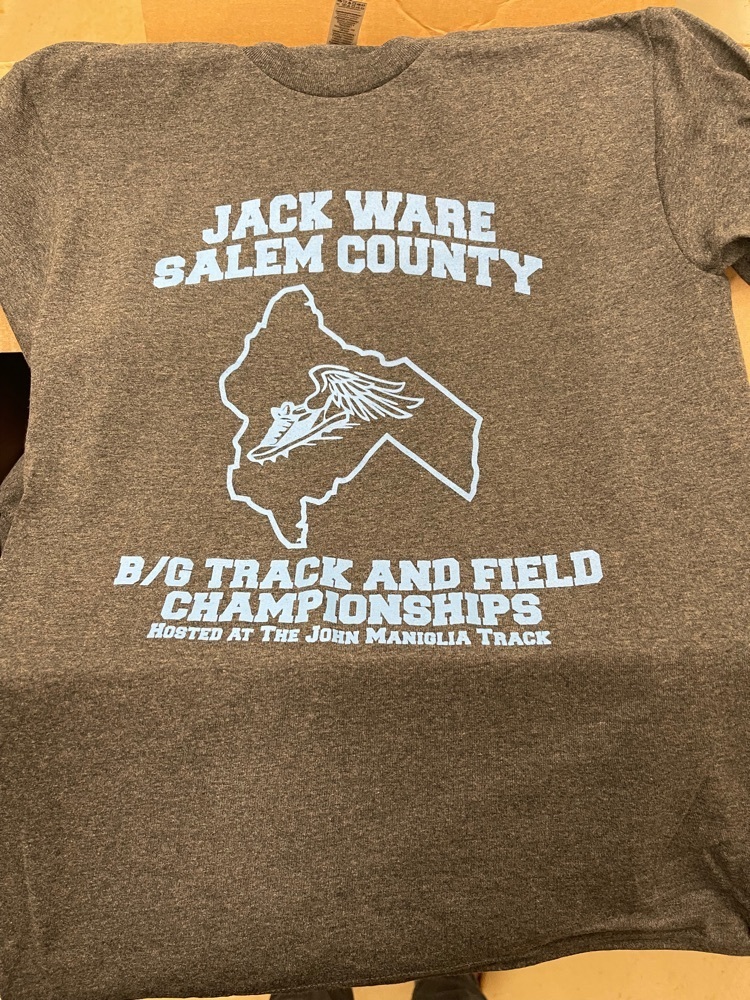 Athletic and Student Activities for the week of May 8th. We will begin to recognize the Class of 2023 Senior Athletes this week. All county track and field seniors will be recognized during the Salem County Championship Meet on Wednesday. Softball Sr. Recognition on Friday.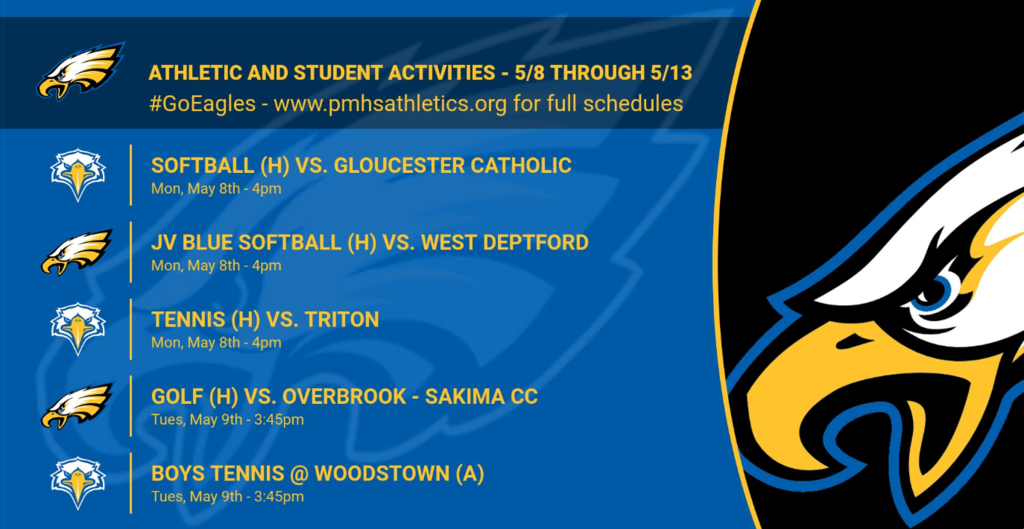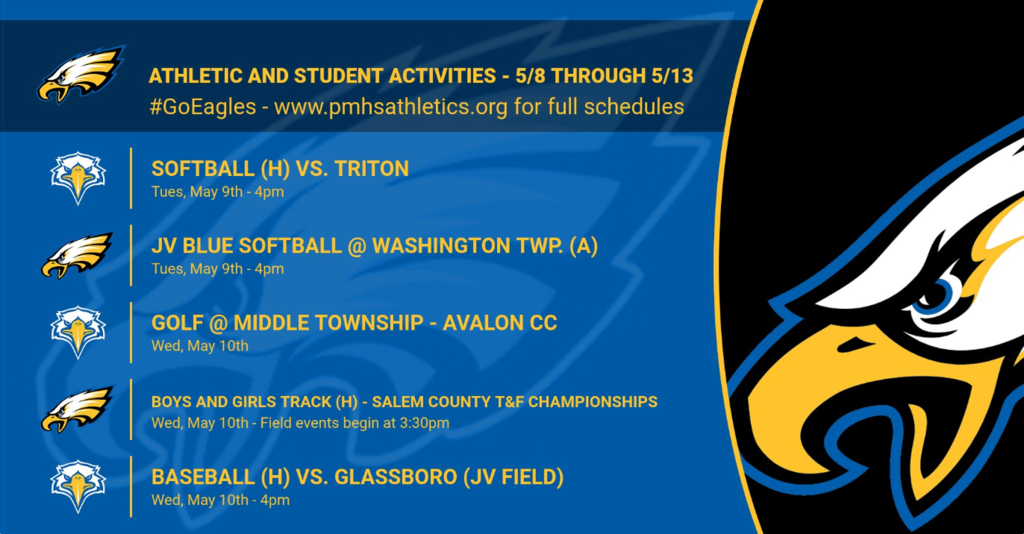 PMHS End of Year Events and Graduation Info: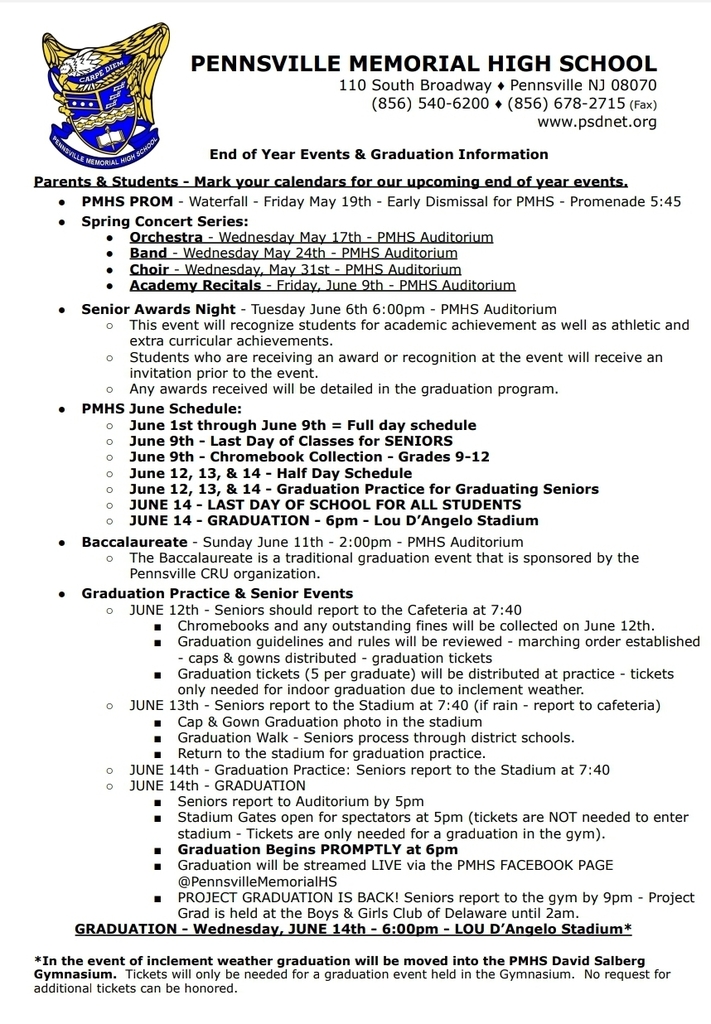 On behalf of the Renaissance Team, I would like to congratulate the student and staff winners for the PMHS Renaissance Spotlight Award for the month of April! 9th grade: Zachary Smith 10th grade: TiaBelle Travagline 11th grade: Carlo Merendino 12th grade: Gregory Walker Staff: Cherie Burns

PMHS Athletics and Student Activities for the week of May 1st. Schools are closed today, but athletic events will still take place (home events Monday will be dependent on the water issue in town being fixed).
www.tricountyconferencenj.org
for all schedules and updates.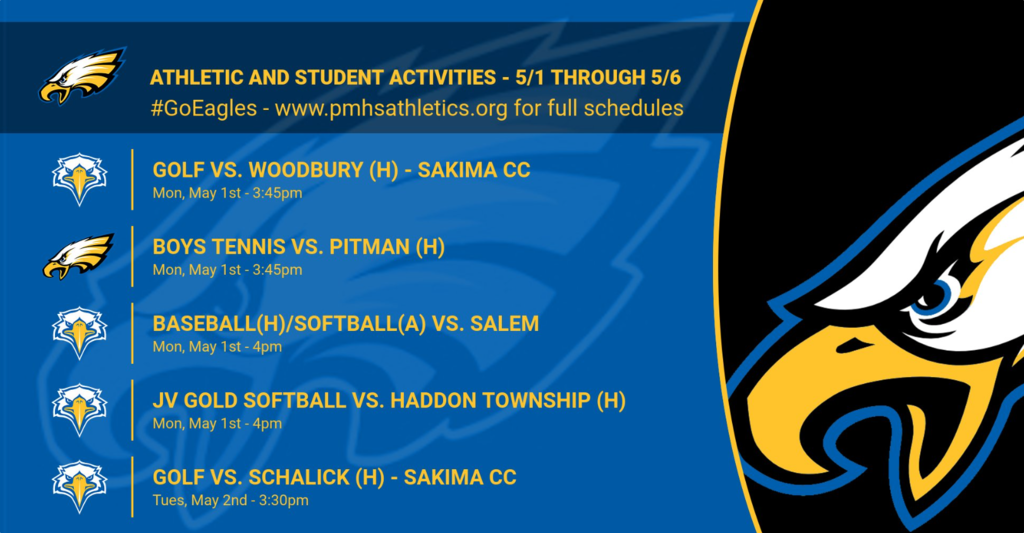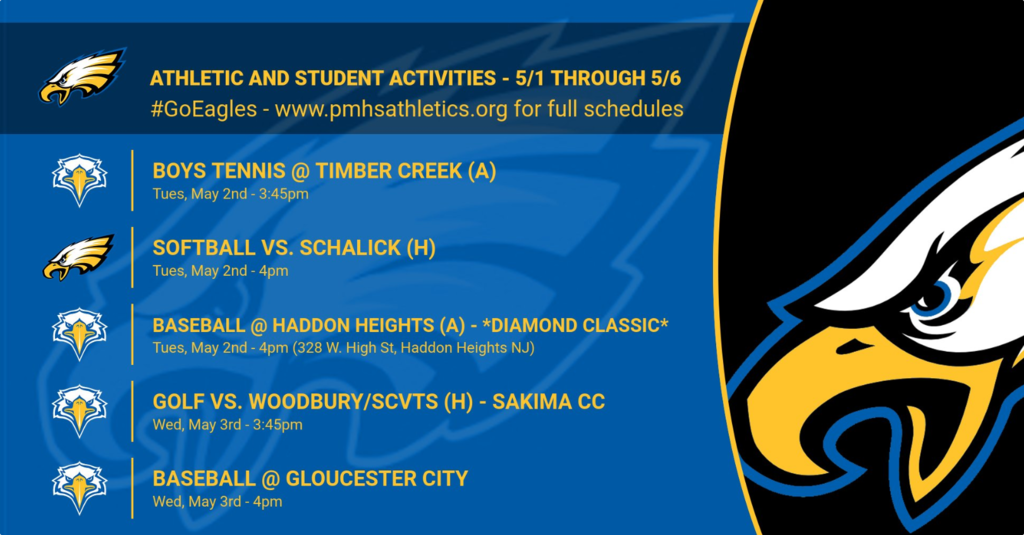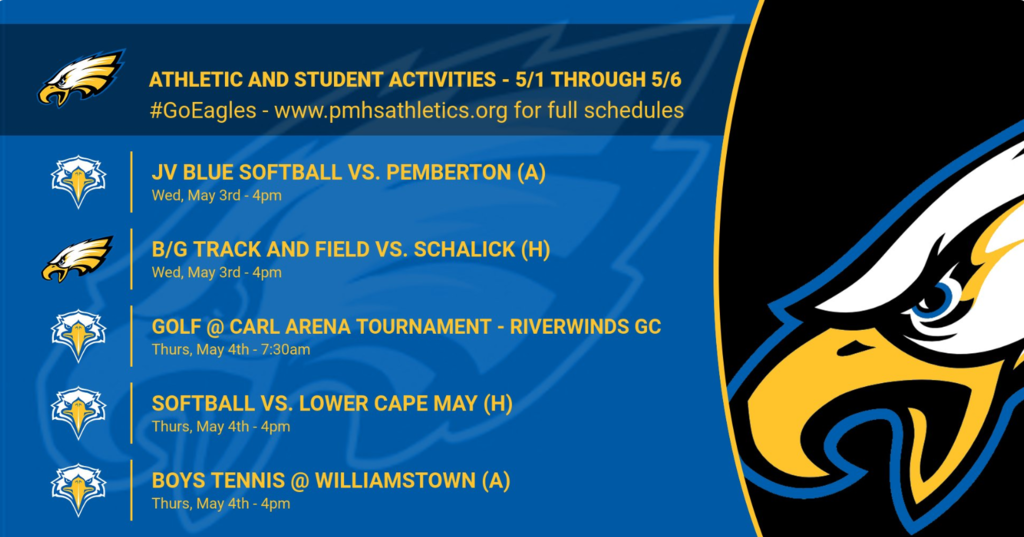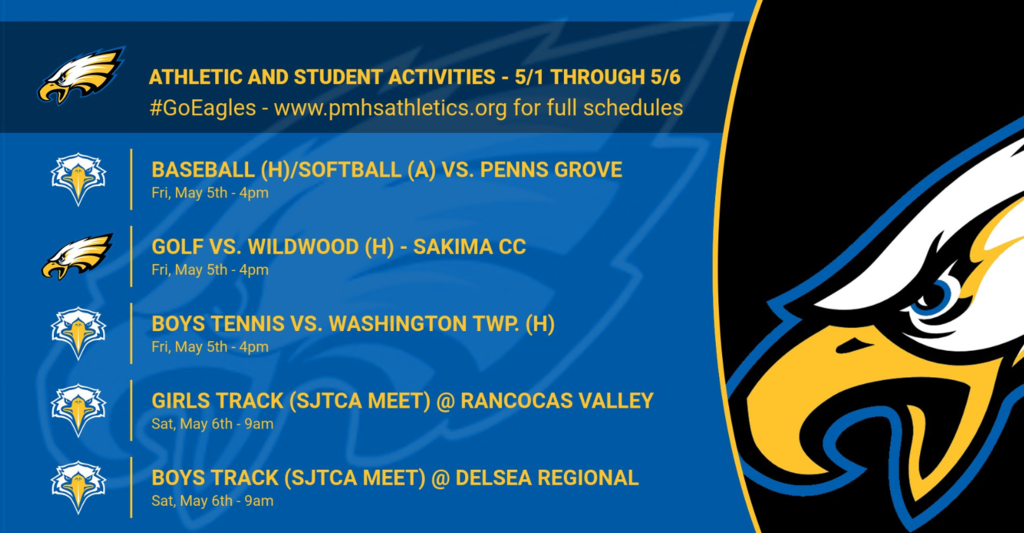 Athletic and Student Activities for the week of April 24th. It is Senior Class Trip week. Enjoy Disney for all of our Class of 2023 members traveling to the Happiest Place on Earth this week!!
www.pmhsathletics.org
for all schedules and updates. #GoEagles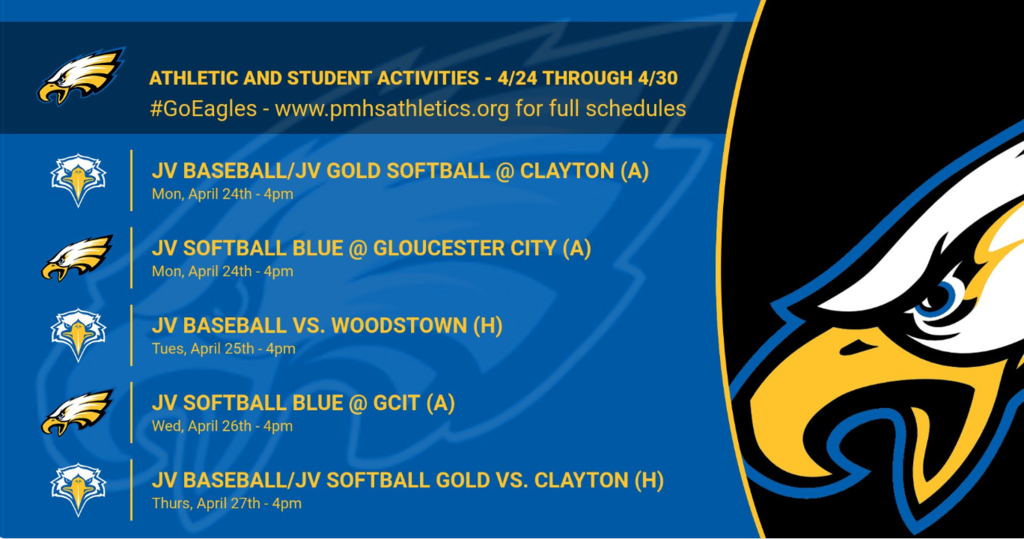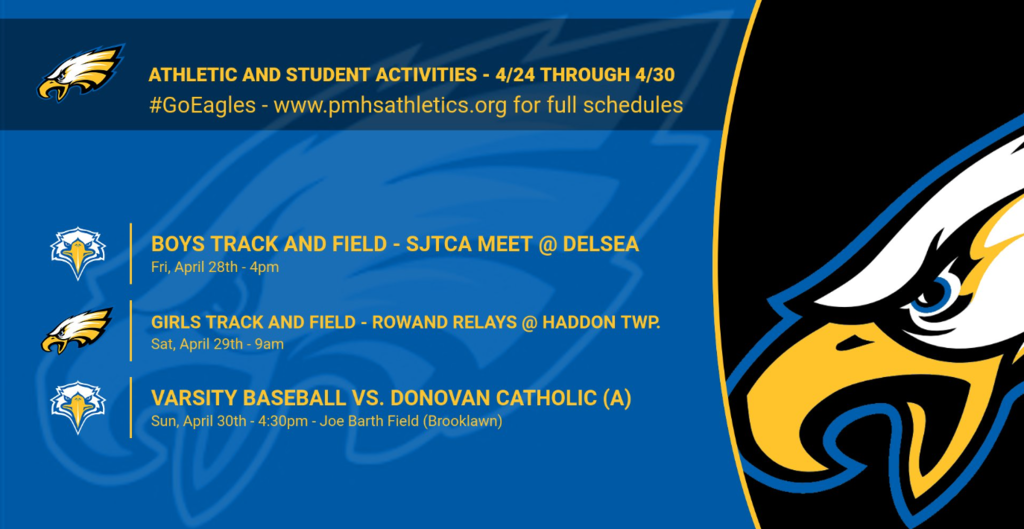 Congrats to our March PEPAA Scholar-Athletes of the Month - Kaylin Jaeger & Nick Pszenny, as well as our April PEPAA Scholar-Athletes of the Month - Ash Borden and Dan Conroy. #GoEagles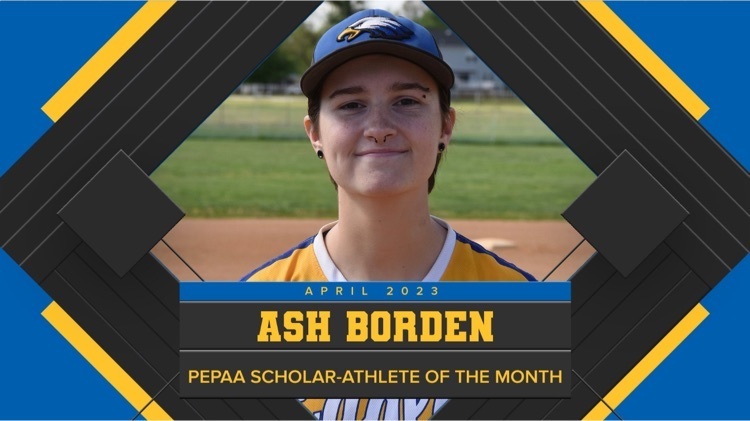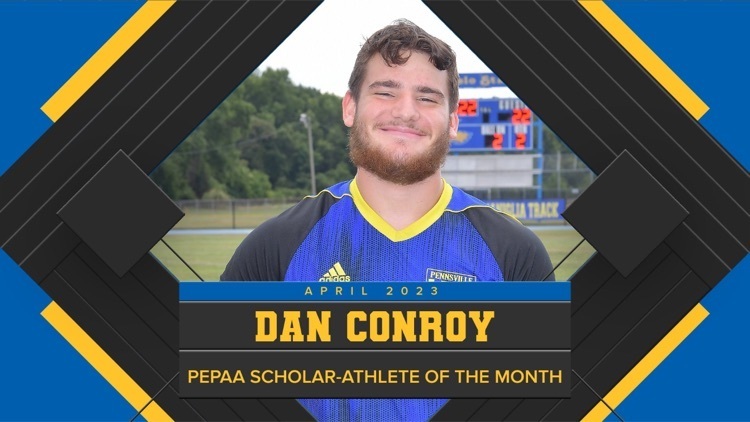 Support the Class of 2024 and take a chance to win a free prom ticket, Italian Kitchen gift card, or photo backdrop with balloon arch! See flyers for more information.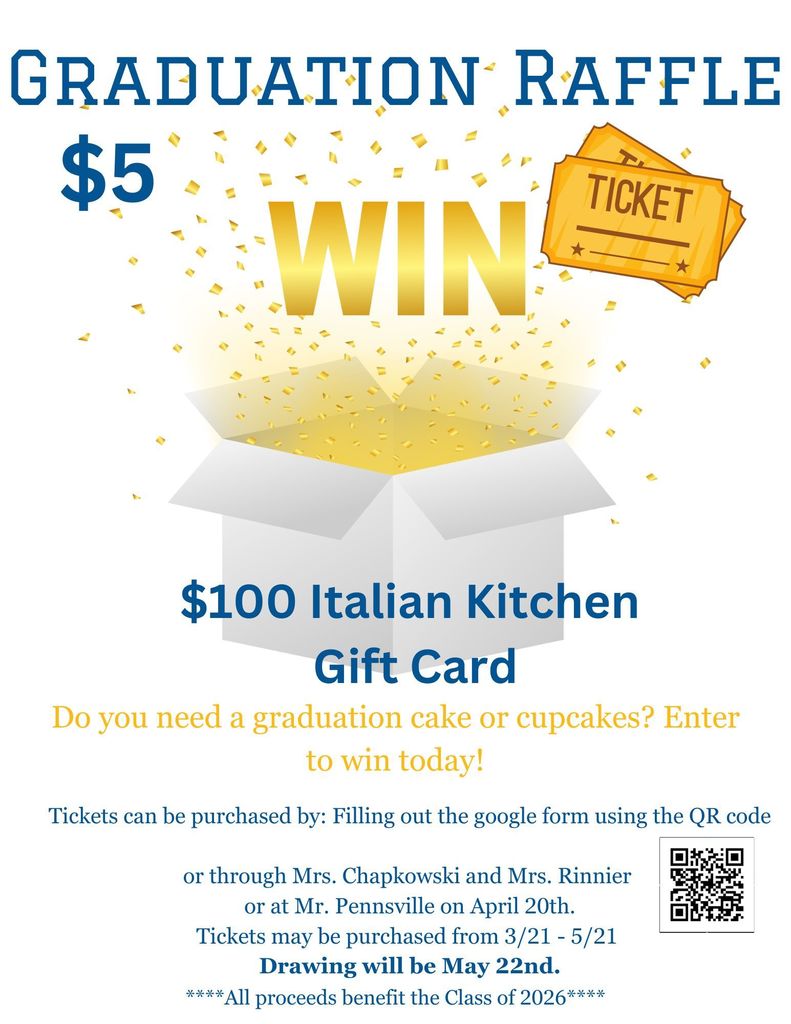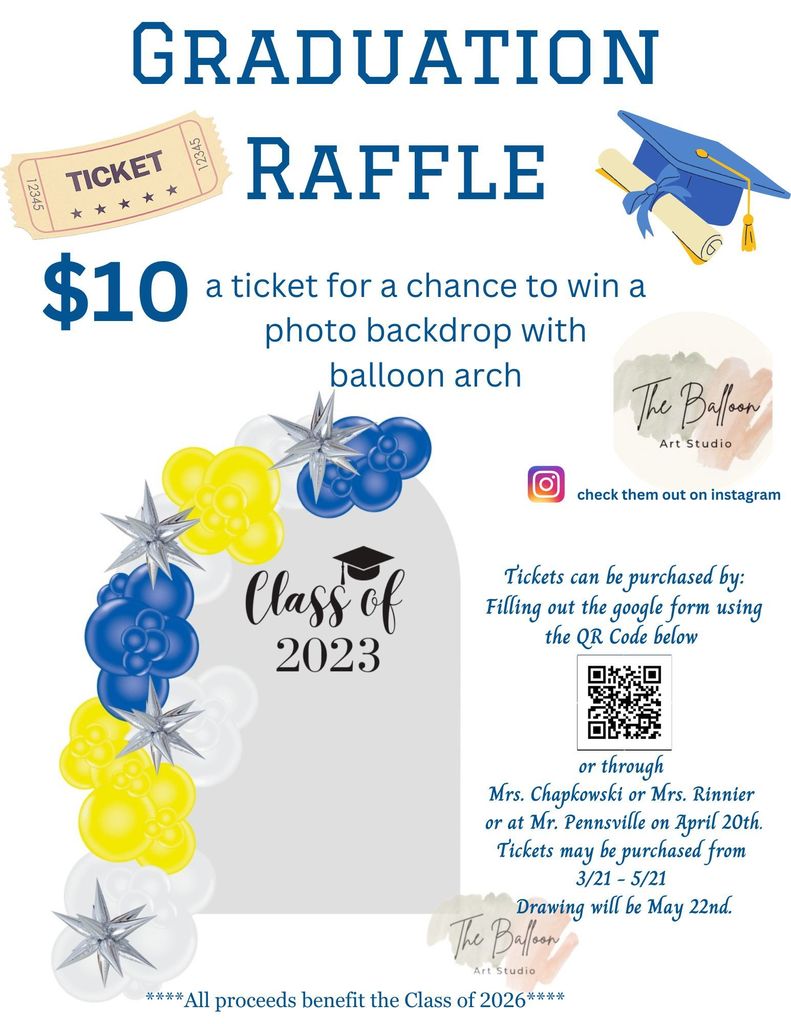 Athletic and Student Activities for the week of 4/17. Very busy week at PMHS. 1 additional event - Boys Tennis will be at the Stockton University Invitational tournament on Sunday. Don't forget to stop out for the 2023 Mr. Pennsville (4/20 - 7pm) - $5 admission at the door.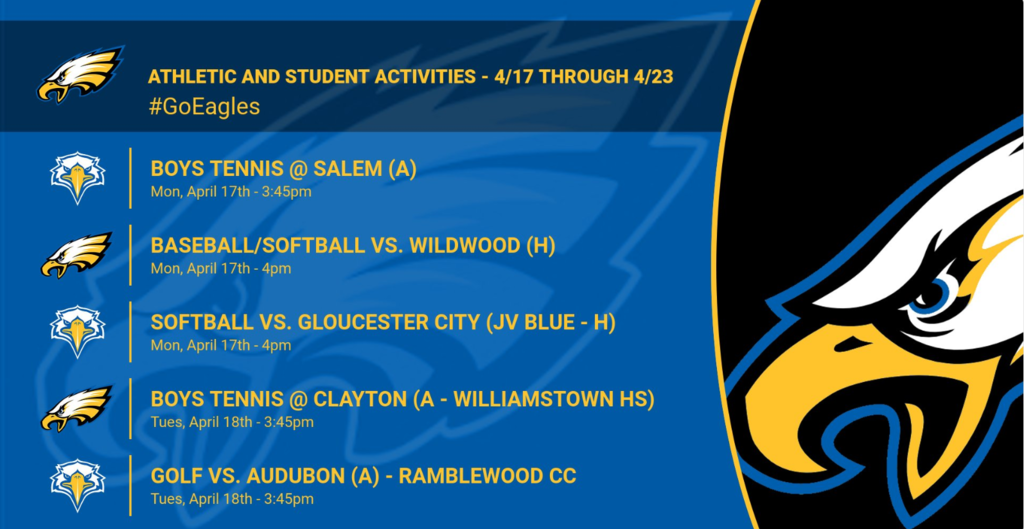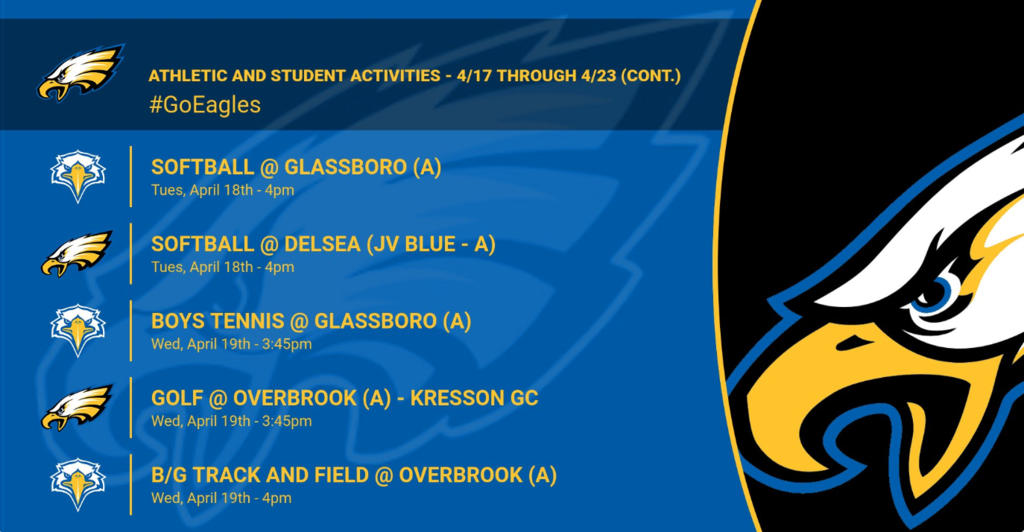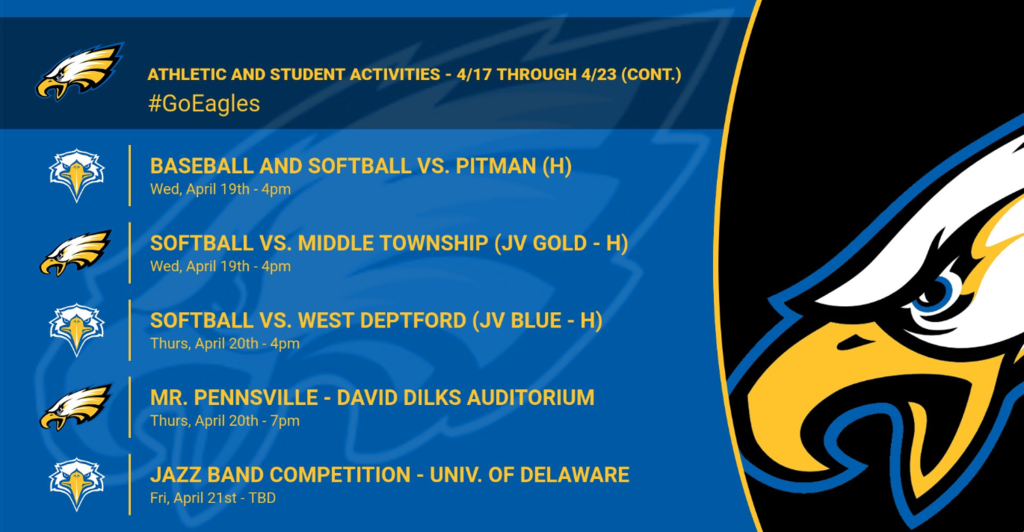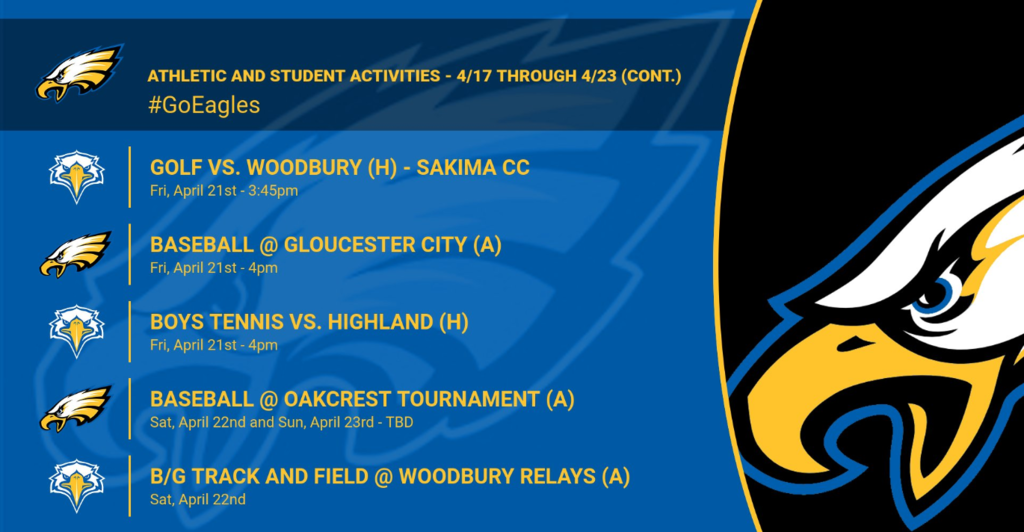 Congratulations Junior Rotarians of the Month, Trinity Peacock, Arianna Ruiz, and Abbi-Jean Sanders!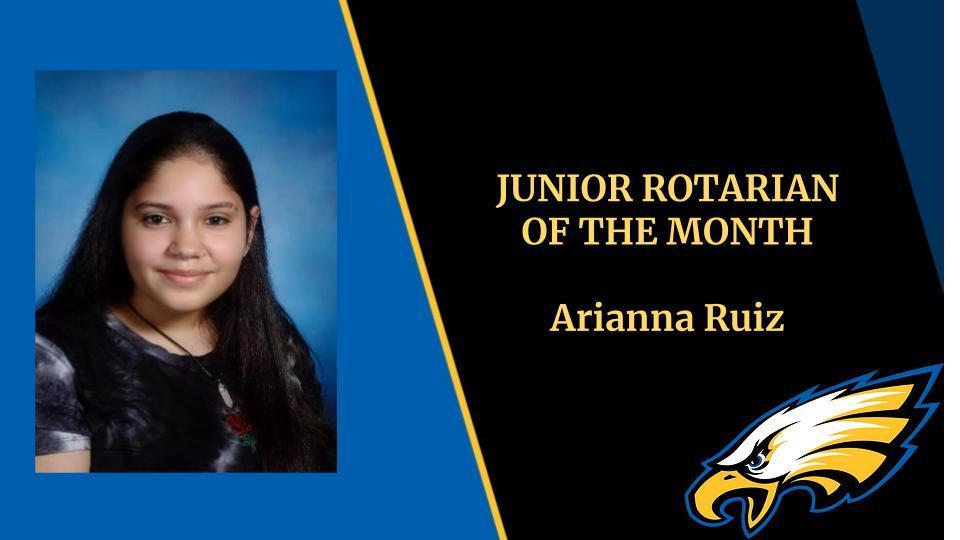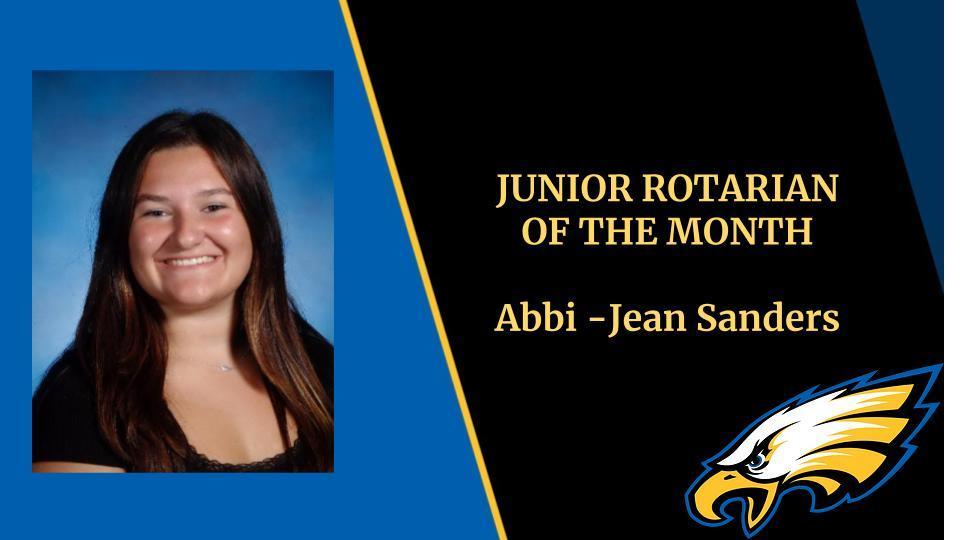 Congratulations Students of the Month, Jalen Johnston and Jonathan Zuniga!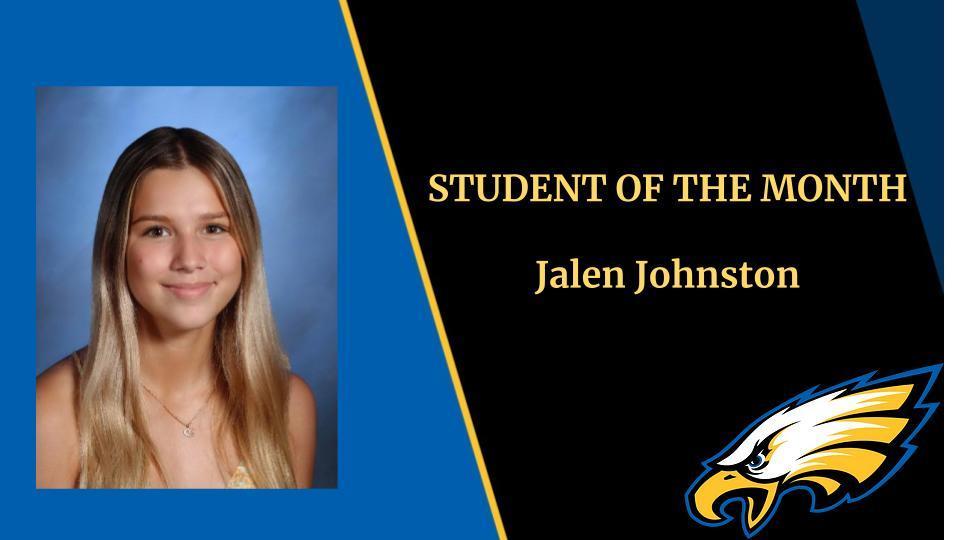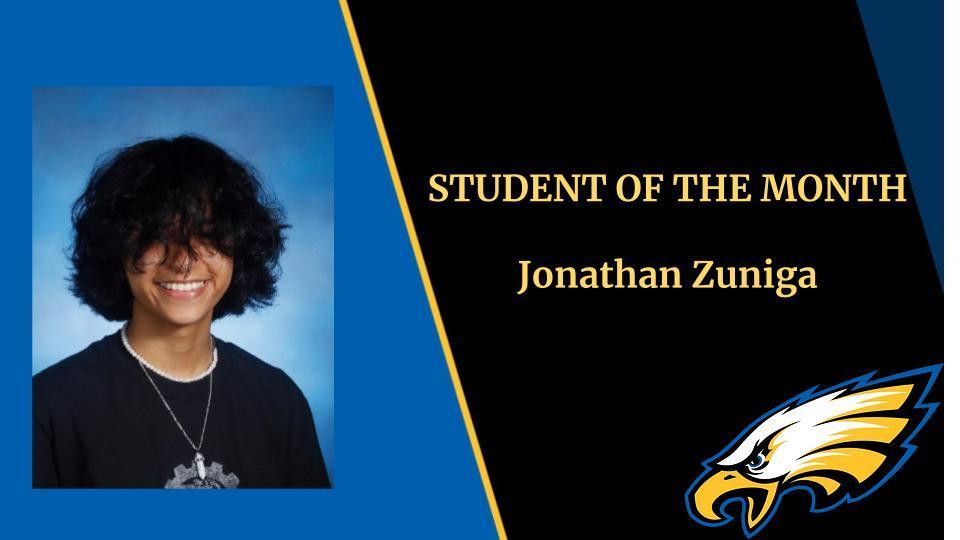 PMHS athletic and student activities for the week of April 10th. #GoEagles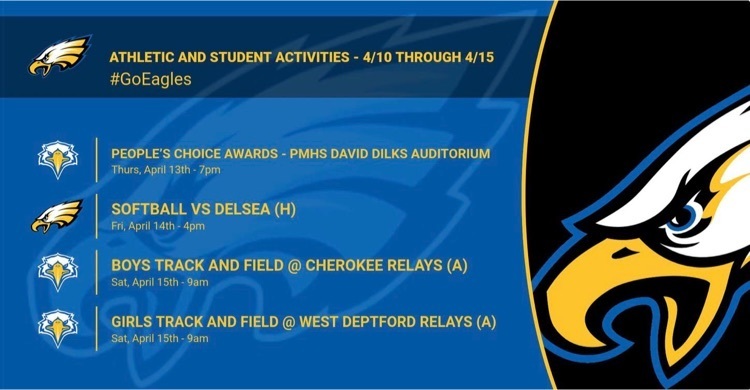 Home opener for softball and season opener for B/G Track and Field today. Beautiful spring day - stop up to campus and check out some of our spring student/athletes. #GoEagles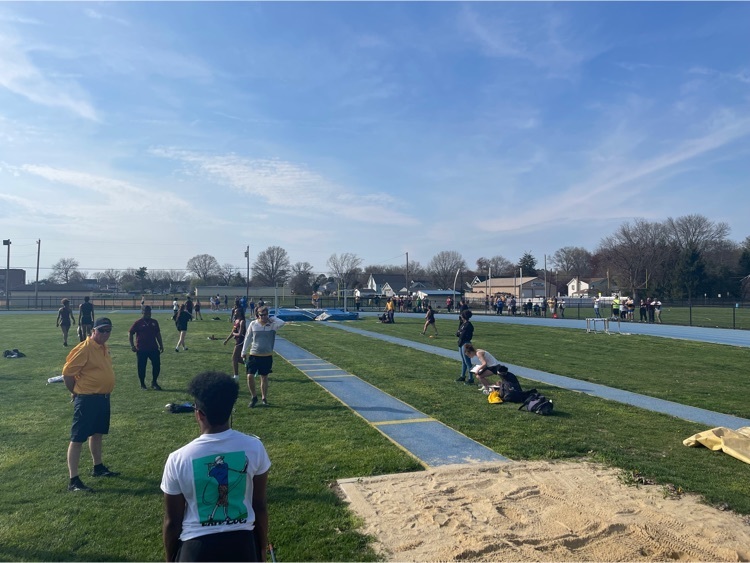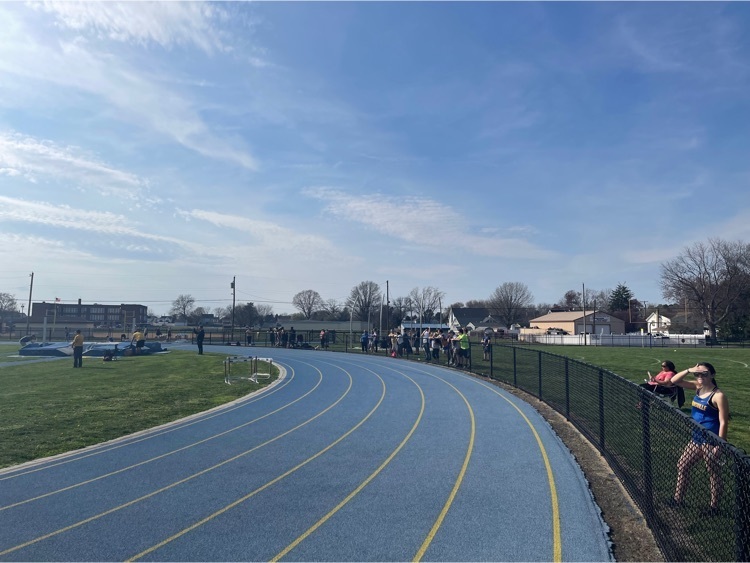 On behalf of the Renaissance Team, I would like to congratulate the student and staff winners for the PMHS Renaissance Spotlight Award for the month of March! 9th grade: MaKenna Minguez 10th grade: Jordan Pace 11th grade: Sam Gant 12th grade: Ahmet Karaburk Staff: Colleen Fulmer