PMHS Athletic and Student Activities for the week of April 3rd. We have a lot going on this week. Stop out and check out some early spring sports regular season action. #GoEagles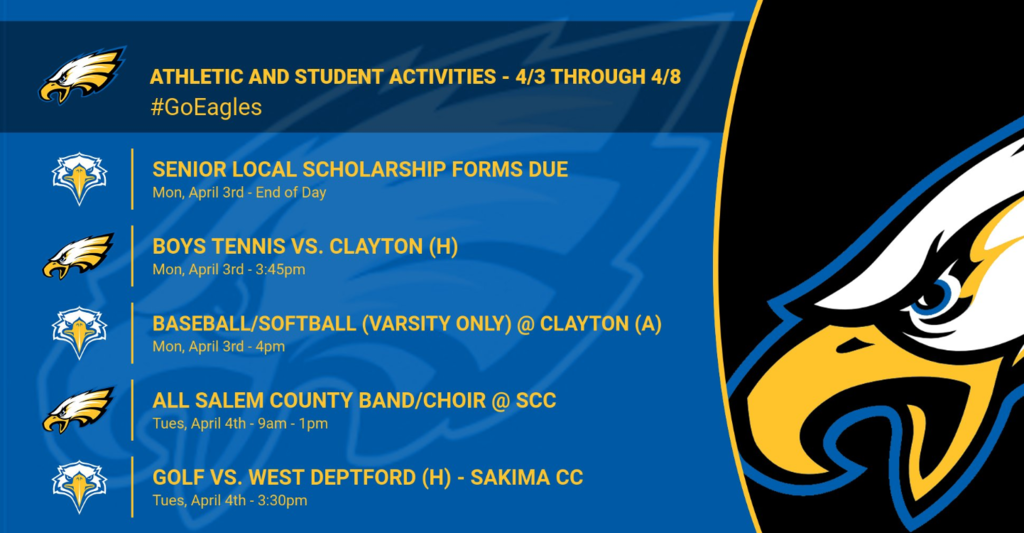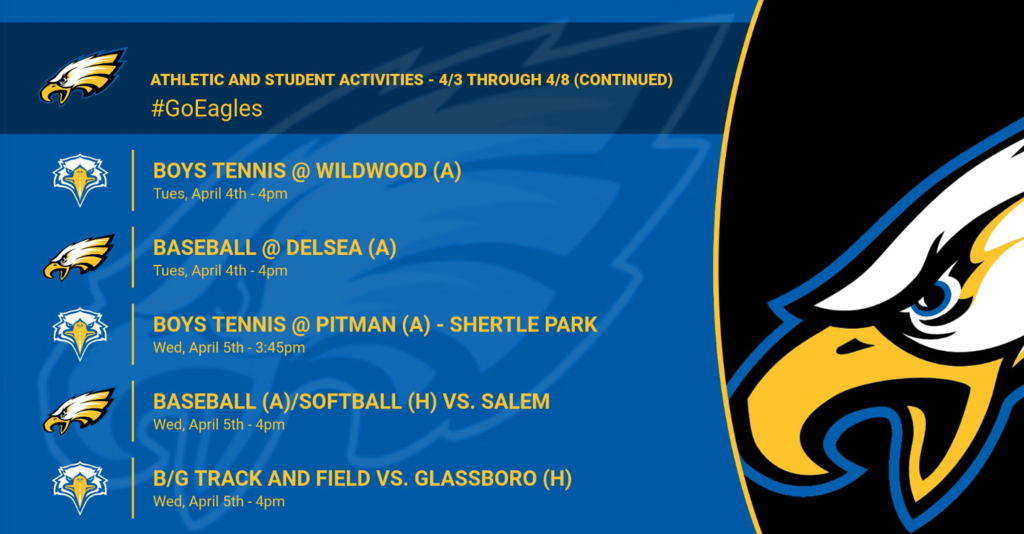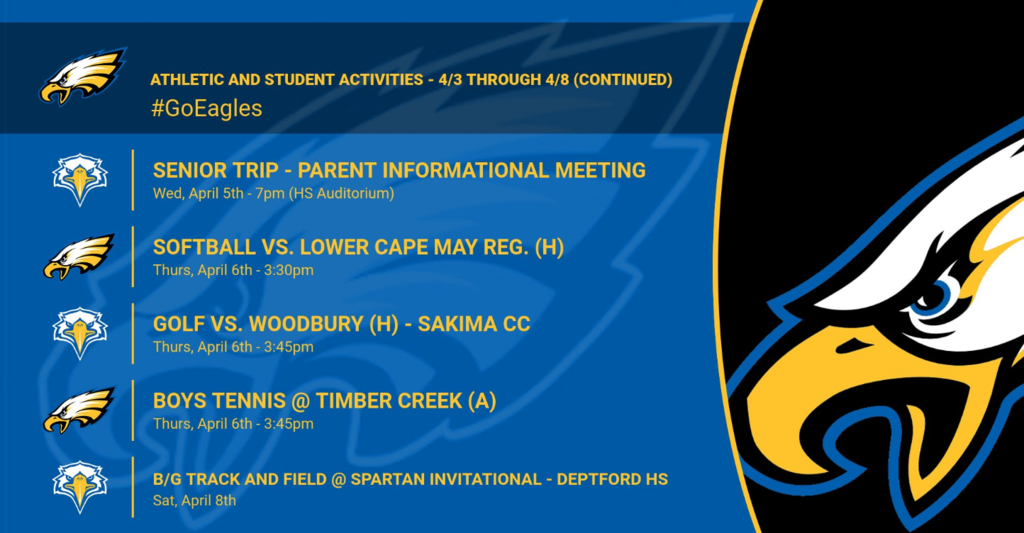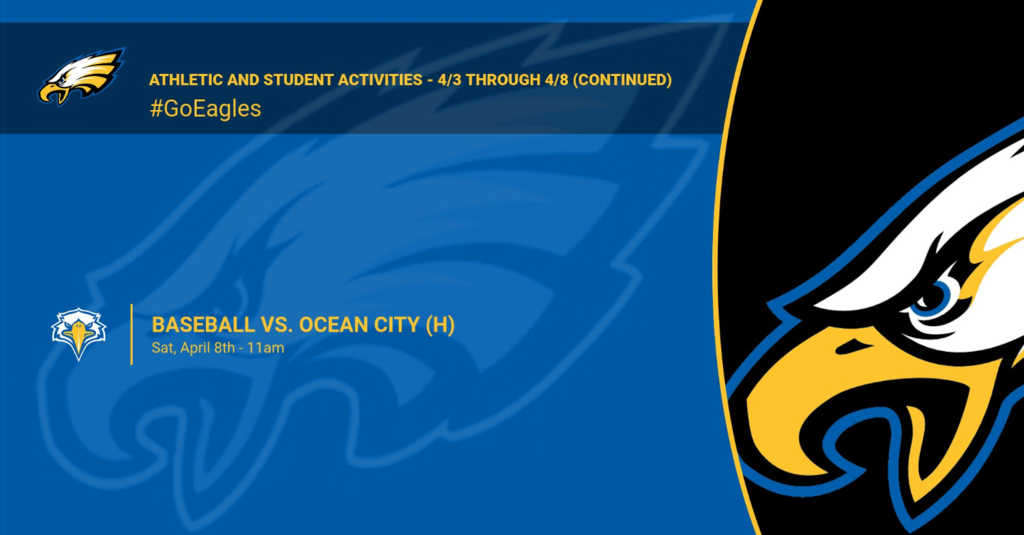 Members of PMHS concert band, jazz band, orchestra, Eagle singers and concert choir taking in a day at Kings Dominion. Performances for all groups tomorrow (Sat. April 1st). Good luck!! #GoEagles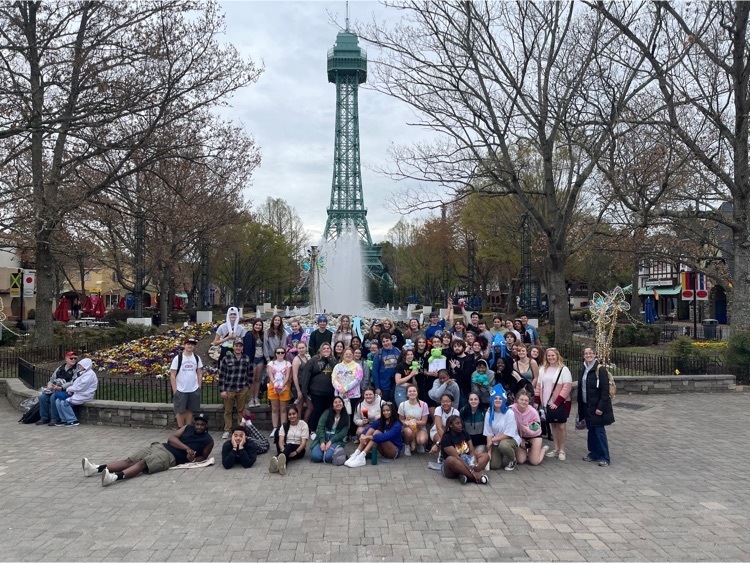 Just a reminder that tickets are on sale now for the Daddy/Daughter Dance hosted by the Class of 2025. Don't miss out on a great evening - Friday, April 21st - 6-9pm in the Middle School Cafeteria.

Congrats to Class of 2023 Boy's Soccer player Michael Angelo as he has officially signed to continue his academic and athletic career at Georgian Court University. The Lions are fortunate to have you!! #GoEagles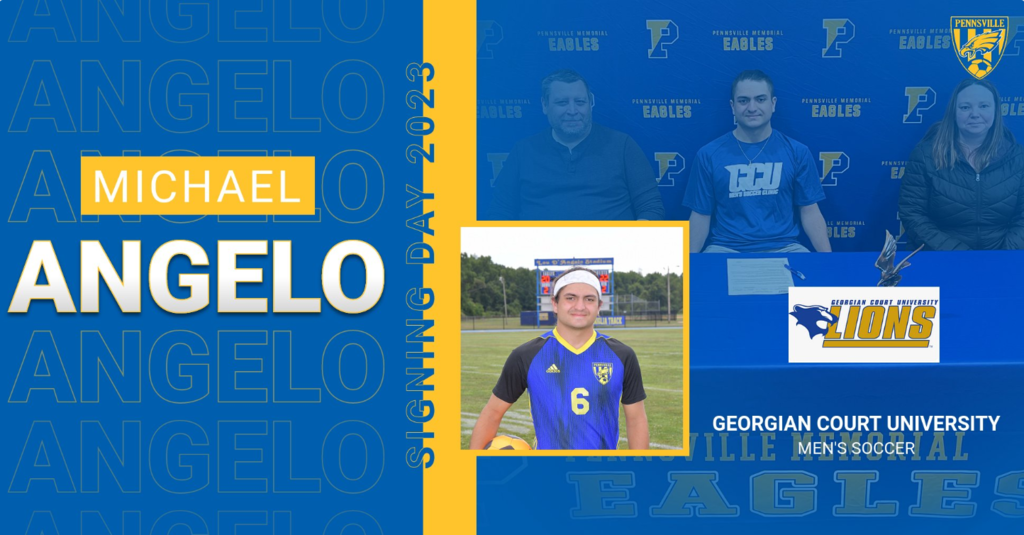 Athletic and Student activities for the week of March 27th. Golf will begin regular season play this week. Good luck to our Band/Orchestra/Choir groups as they travel to Williamsburg, VA for competition this coming weekend. #GoEagles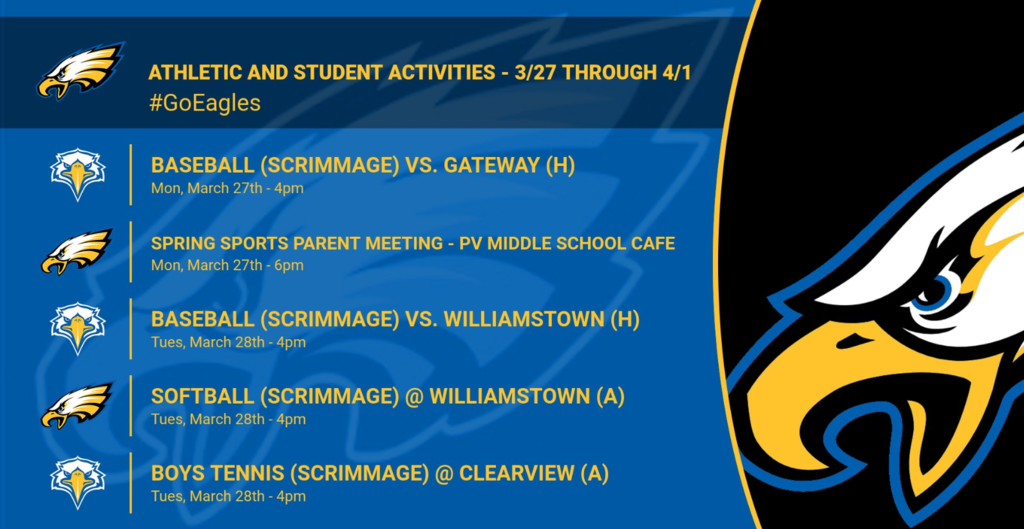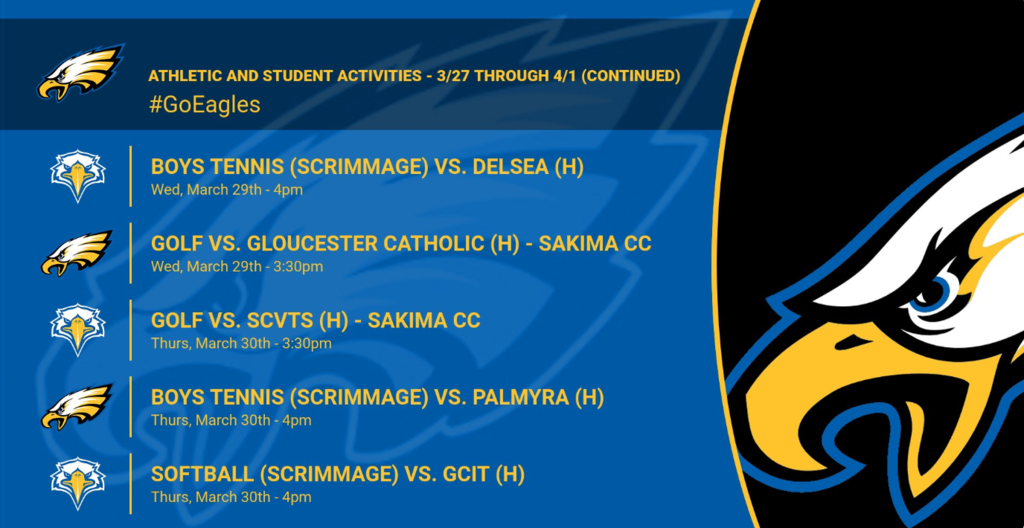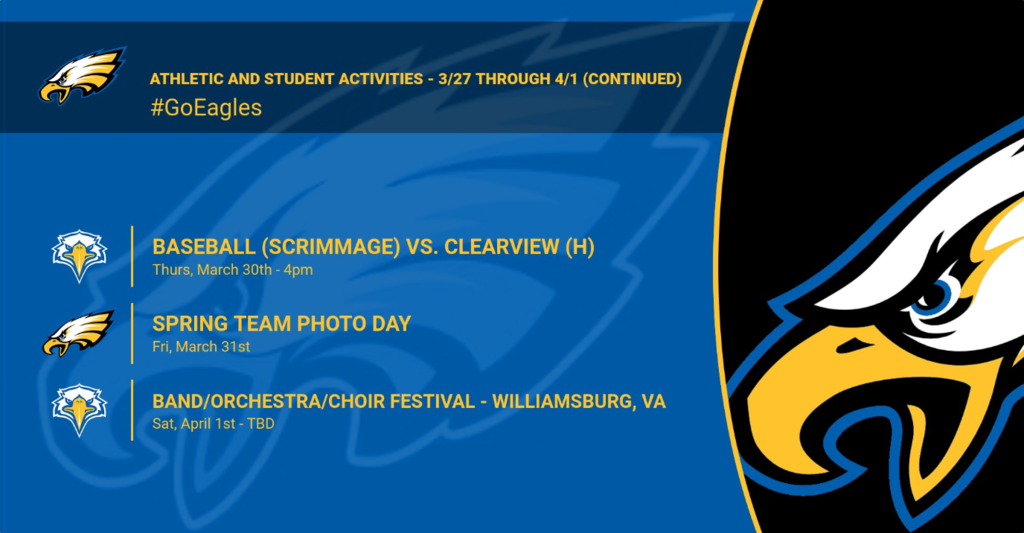 There will be a mandatory meeting for all parents of Spring Student/Athletes on Mon, 3/27 @ 6pm in the PV MS Cafeteria. General overview of the Athletic Code of Conduct, as well as individual team meetings will take place that evening. Look forward to seeing you on 3/27 @ 6pm.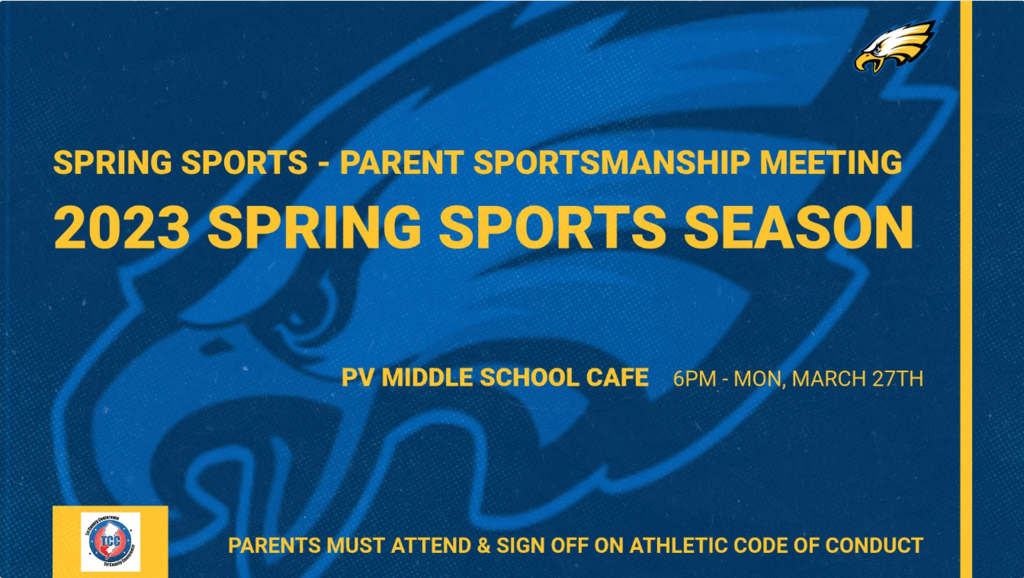 Athletic and Student Activities for the week of March 20th. Busy week at PMHS!! Spring sports scrimmages begin, Jazz Band is in action, and the Spring Musical happens this weekend. #GoEagles #BreakALeg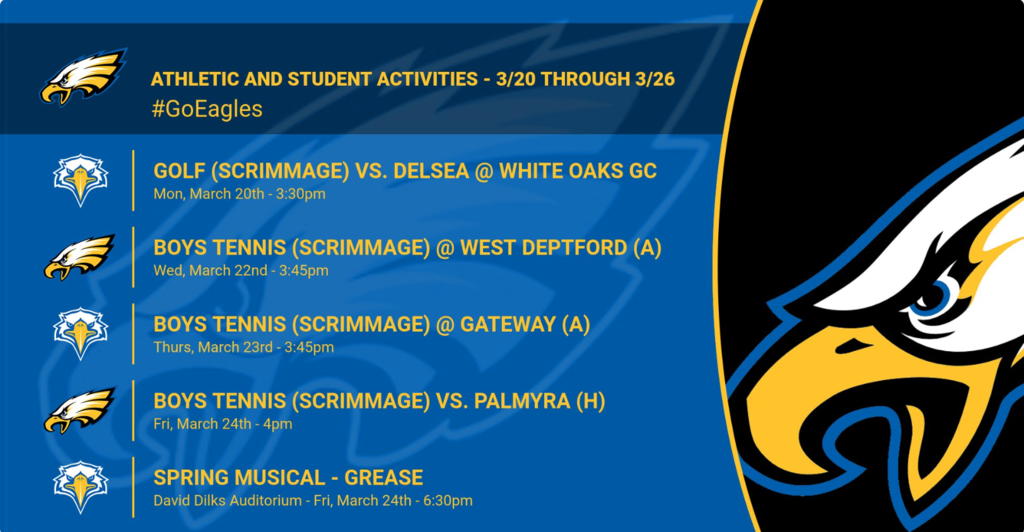 Congratulations Students of the Month, Abigail Sherrick and Adam Whipkey.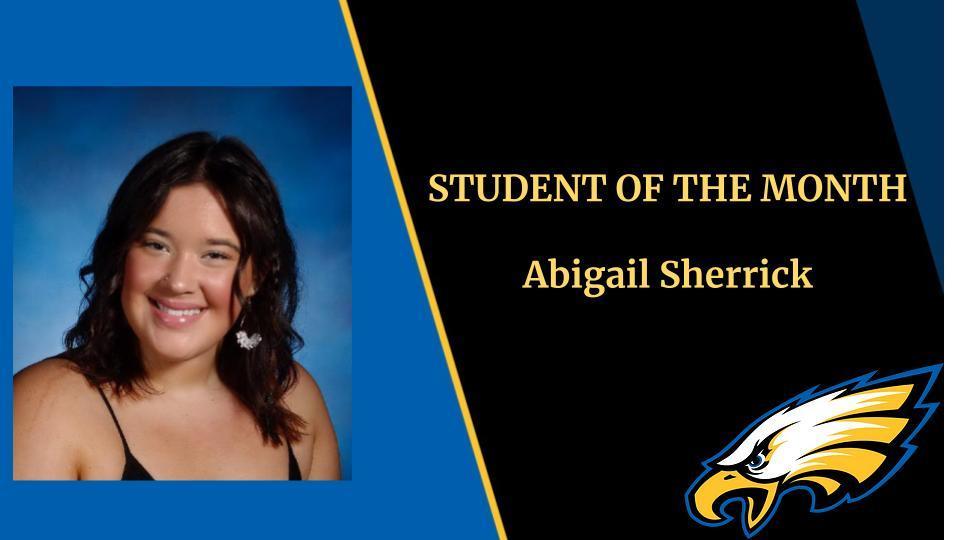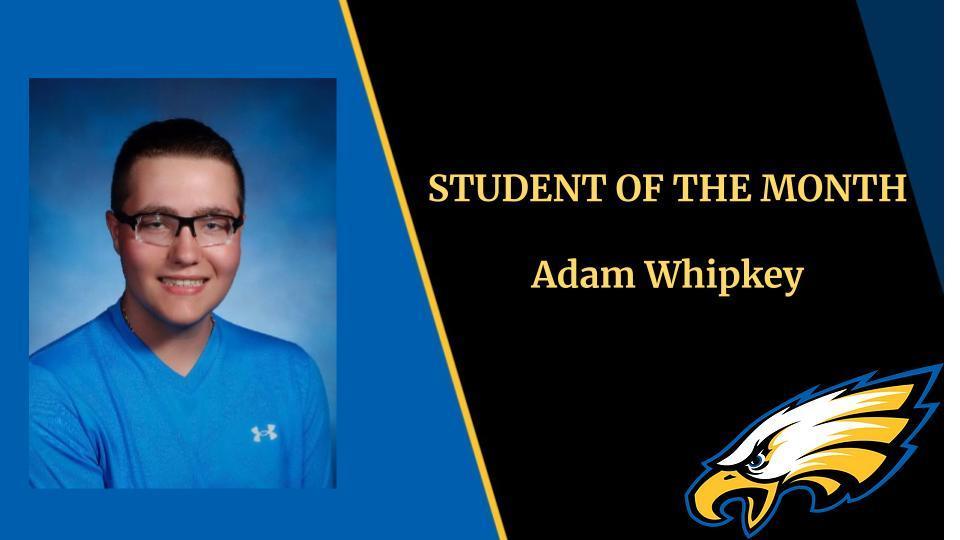 Congratulations Junior Rotarians of the Month, Kyle Cahill, Nathan Pszenny, and Nicholas Pszenny.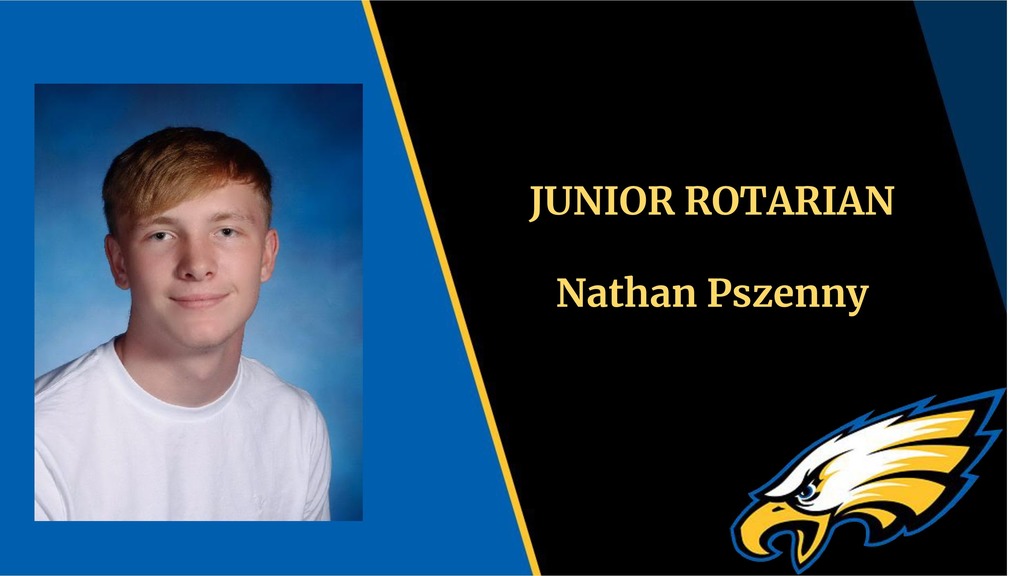 GREASE!!! There will be an Open Box Office Night on Tuesday, March 21st from 5pm - 8pm in the David Dilks Auditorium Lobby. Shows are scheduled for 3/24 and 3/25 @ 6:30pm and 3/26 @ 2pm. $12 for adults and $10 for Sr. Citizens & Students.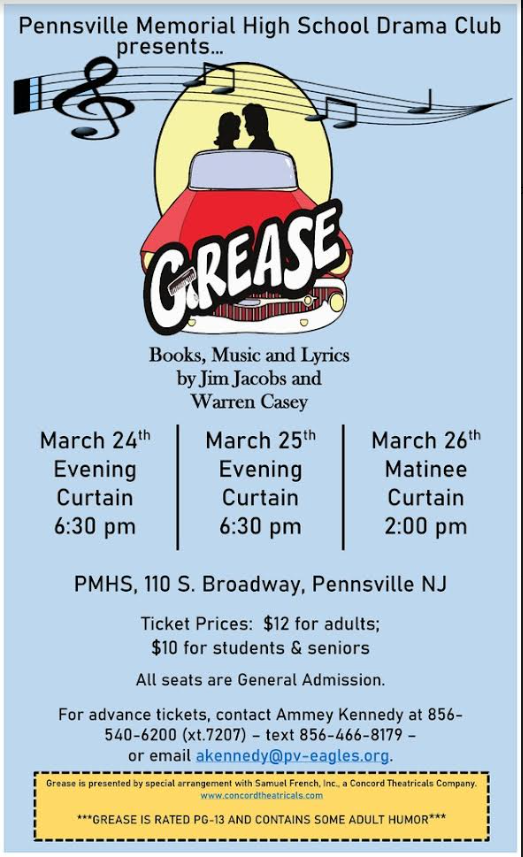 Spring Sports Begin the week of March 13th!!! It's go time - so of course Mother Nature will throw us some curveballs this week. Be sure to check out pmhsathletics.org for schedules and spring sports registration. #GoEagles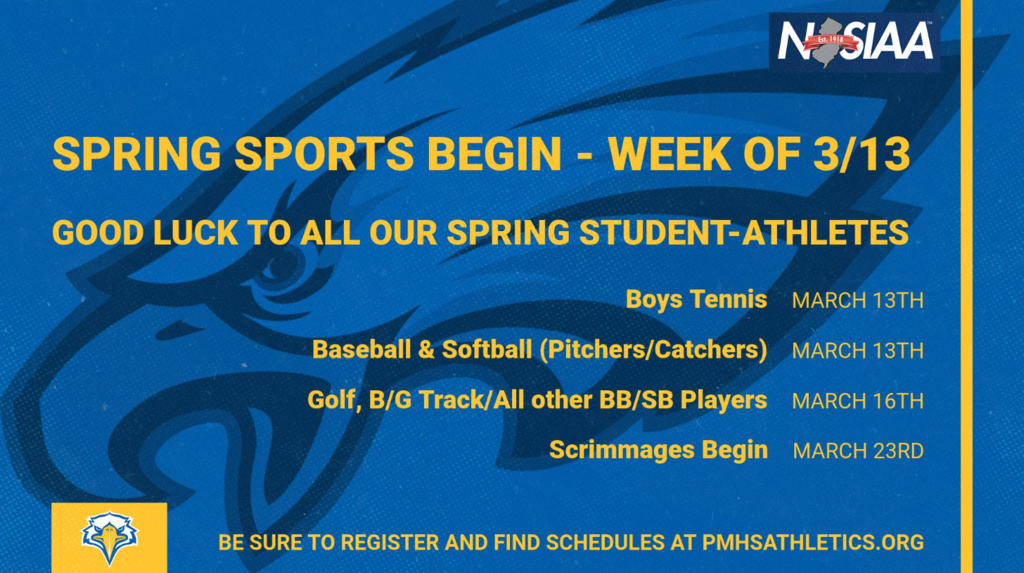 All 11th Graders please have a fully charged Chromebook for Monday–Thursday's NJGPA Assessment. Friendly reminder that the state needs any unauthorized electronic device (including cell phones) must be powered off and stored during testing.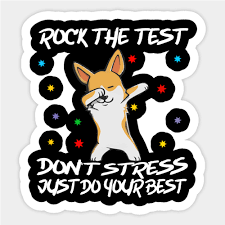 Its time to pick classes for the 2023-24 school year. 9th, 10th, & 11th grade students must pick classes by March 15th. Check email for details.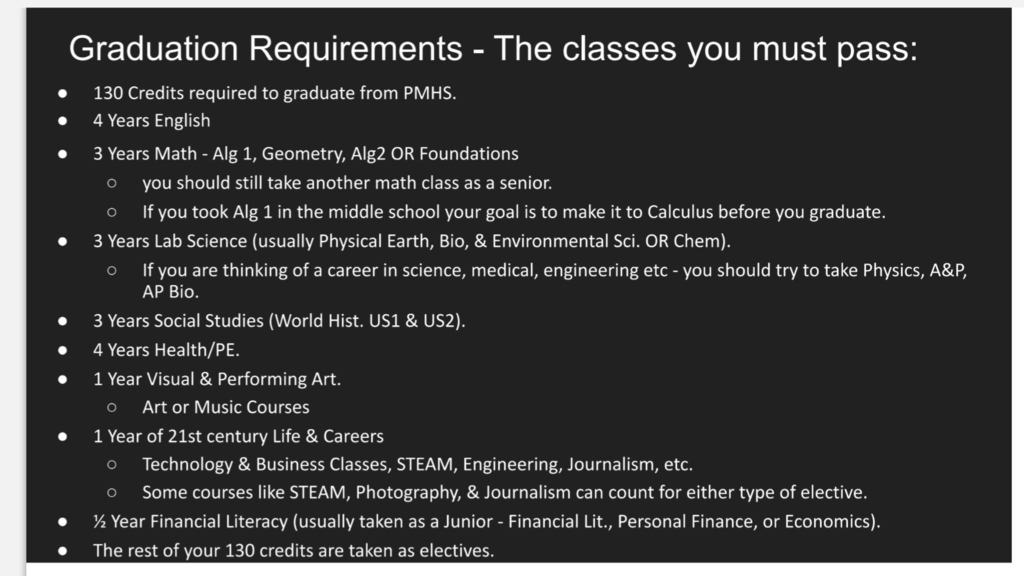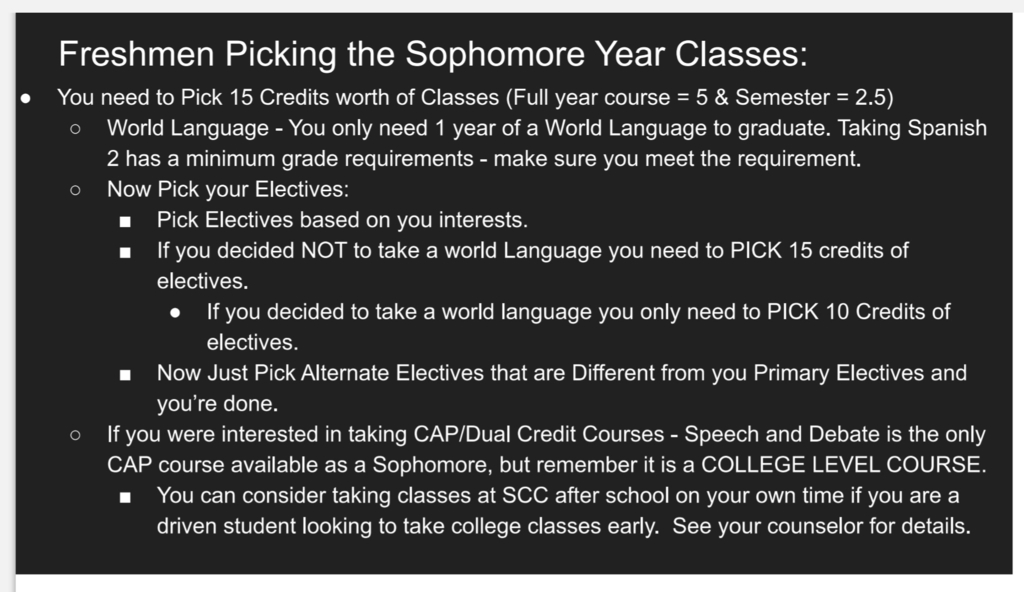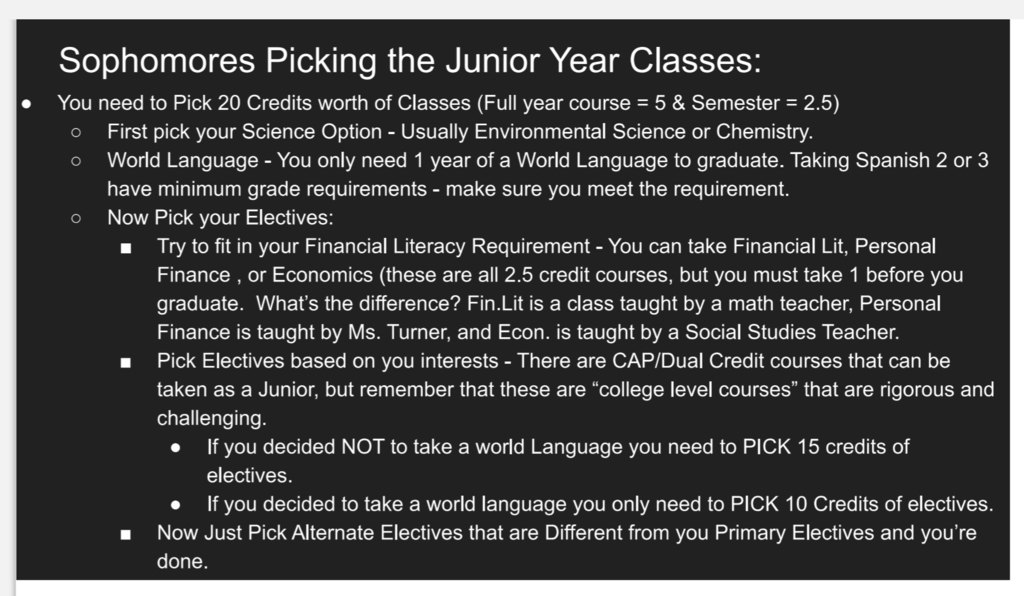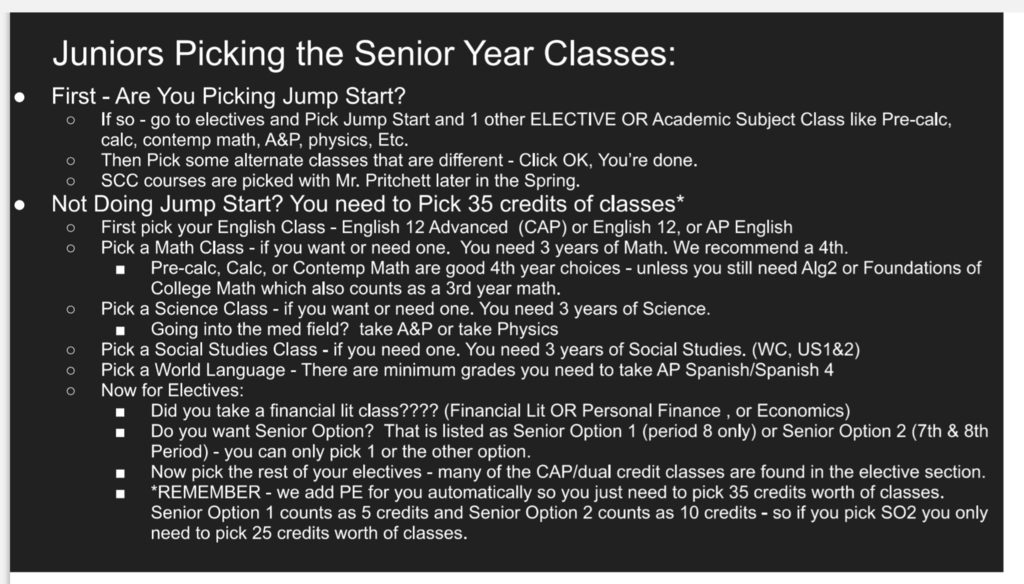 Congrats to our 2022-23 Winter TriCounty Conference Allstars. @PMHS_Hoops18 @PVGirlsBball @JohnStarcevich2 #GoEagles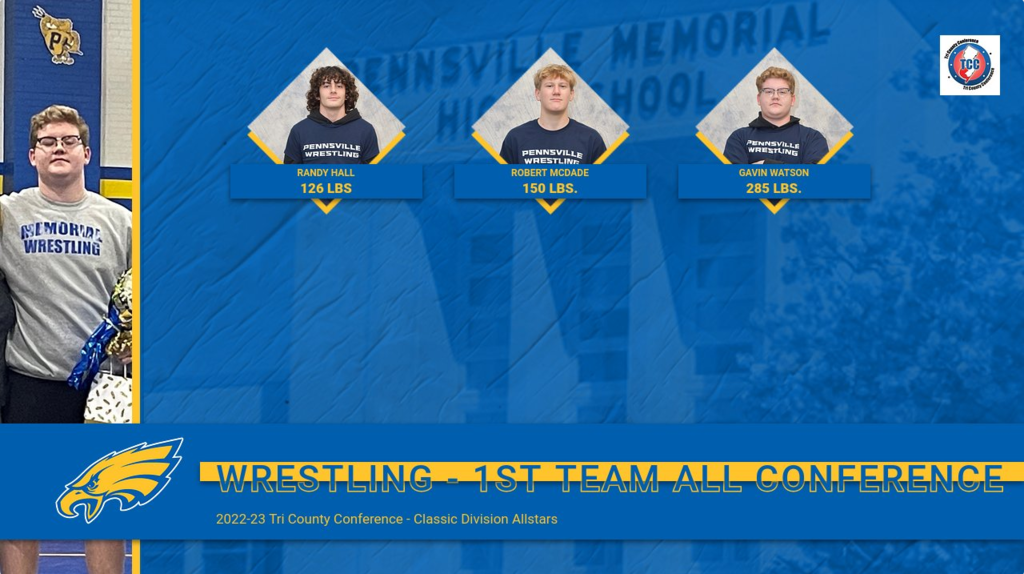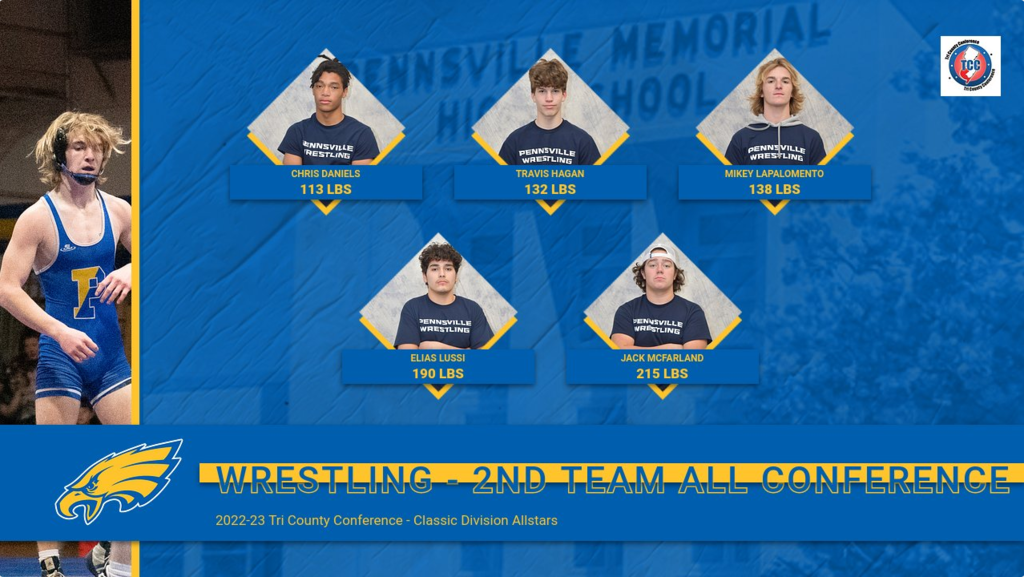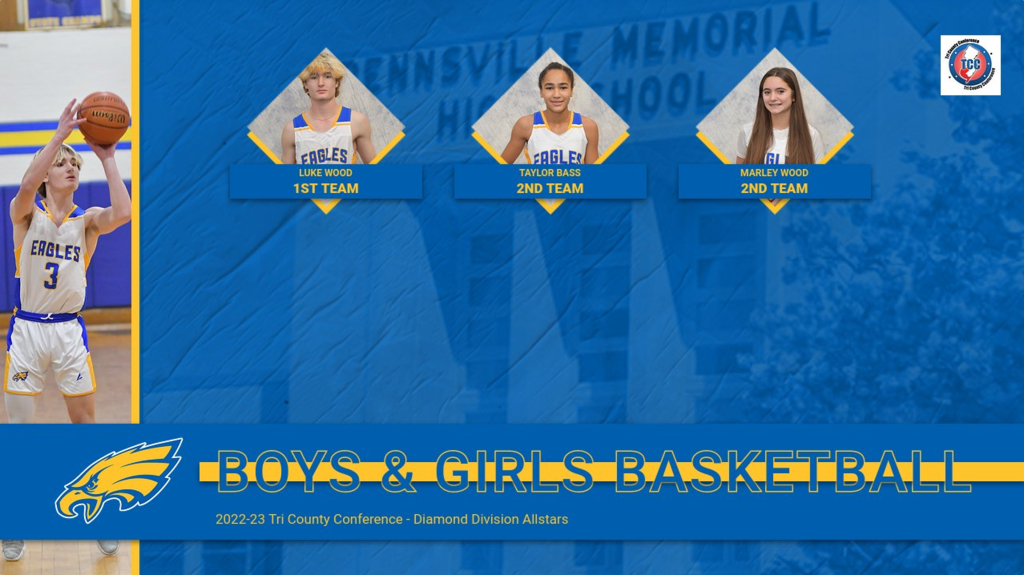 PMHS Important School Rule Reminders: Student Attendance, Cell Phones/Headphones, and Dress Code Attendance: over 14 unexcused days will result in credit completion/attendance action plan, if not adhered to will lead to credit denial and grade retention. Students will not be able to participate in extra curricular activities with excessive absenteeism. Cell Phones/Headphones: NOT allowed in class Dress Code: No crop tops & shorts/skirts of appropriate length Thank you for your support.

On behalf of the Renaissance Team, I would like to congratulate the student and staff winners for the PMHS Renaissance Spotlight Award for the month of February! 9th grade: Shane Mathis 10th grade: Kimora Gaines 11th grade: Serenity Toth 12th grade: Abigail Sherrick Staff: Marge Claire

Please see the letter regarding the State required New Jersey Graduation Proficiency Assessment (NJGPA) that will be administered in March.
http://bit.ly/3IW5Krm

Playing a Spring Sport? Have you registered yet? Go to pmhsathletics.org and register today if you are planning to play a spring sport. Time is running out. Practices for boys tennis and pitchers & catches for BB/SB begin on 3/13. Golf, Track, full BB/SB start 3/16.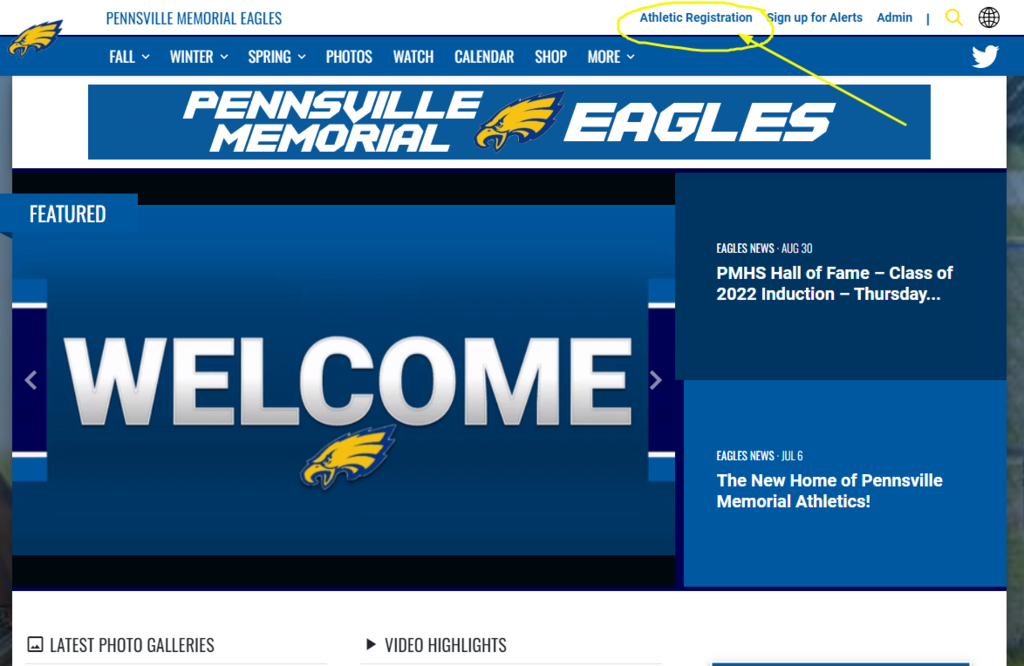 Congratulations Junior Rotarians of the Month, Prabhpreet Kaur, KJ Showalter, and Faith Willis.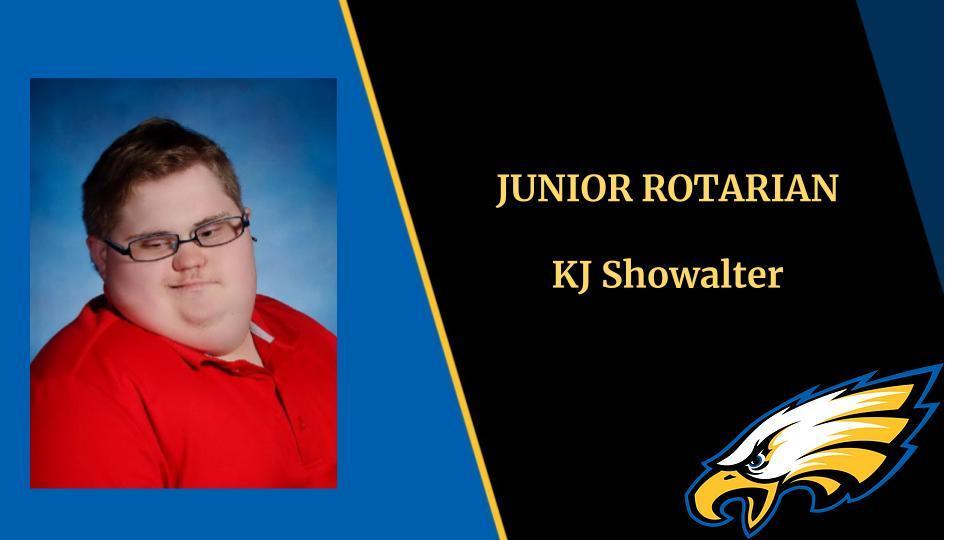 Congratulations Students of the Month, Ash Borden and Jaida McCaffery.