Final Score on Senior Night - updated!!

The athletic department and wrestling coaching staff will be recognizing our Class of 2022 Senior Wrestlers and their parents prior to our home match on Wed, Jan. 19th vs. Clayton. Varsity match starts at 6pm, and the recognition will take place just prior to starting the match.

Congratulations Faith and Gracie, Students of the Month!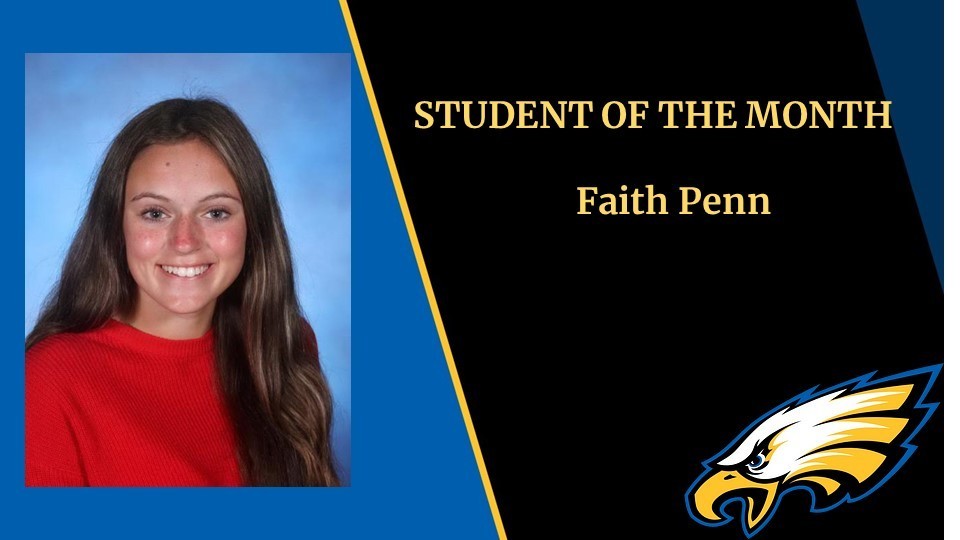 PMHS Athletic events for the week of Jan. 17th. #GoEagles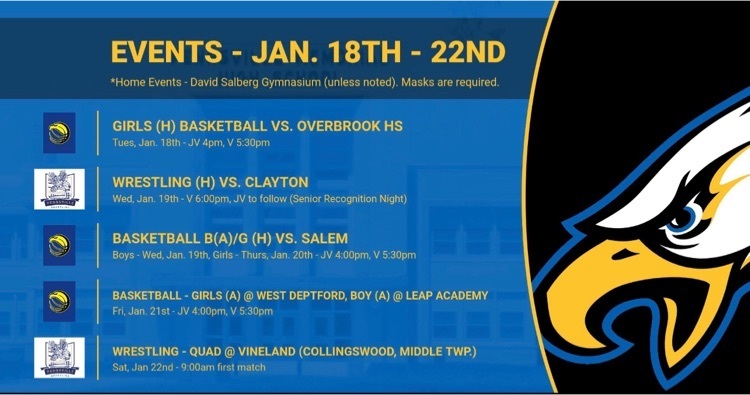 PMHS wrestling with a big divisional win tonight!! They will be in action again next Wednesday night vs Clayton. We will be recognizing our Class of 2022 Seniors and their parents prior to the match. #GoEagles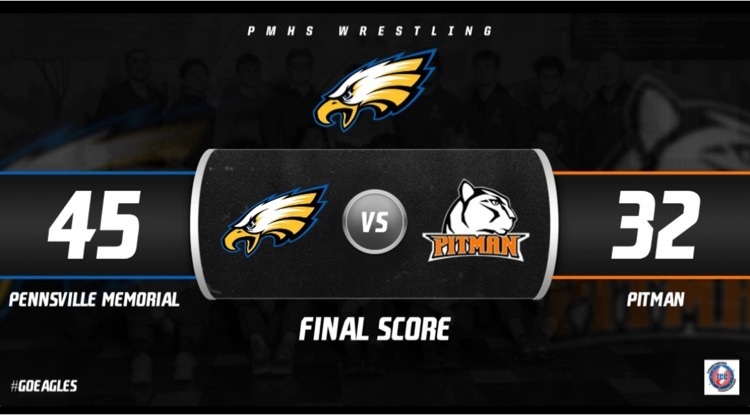 Good afternoon, During the week of January 24th-28th, Pennsville Schools will be participating in the Great Kindness Challenge. The Great Kindness Challenge is a national event in which schools focus on creating a positive culture of kindness through participating in various activities which encourage positive relationships between students. This year the Pennsville School District through the PMHS Renaissance Club will be collaborating with the Ronald McDonald House of Delaware to support their fundraising efforts. The Ronald McDonald House has a Wish List of Items for the children staying there. Each school will be responsible for collecting one item from the wish list. Last year, we were able to restock the entire pantry at the Ronald McDonald House, through the generous efforts of the community members and schools! We will be collecting these items through the months of January and February! The image below contains the donations items. As always, thank you for your support in the PMHS Renaissance Programs.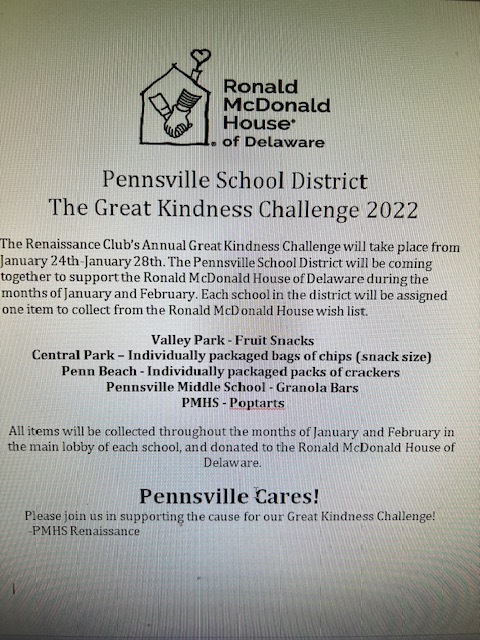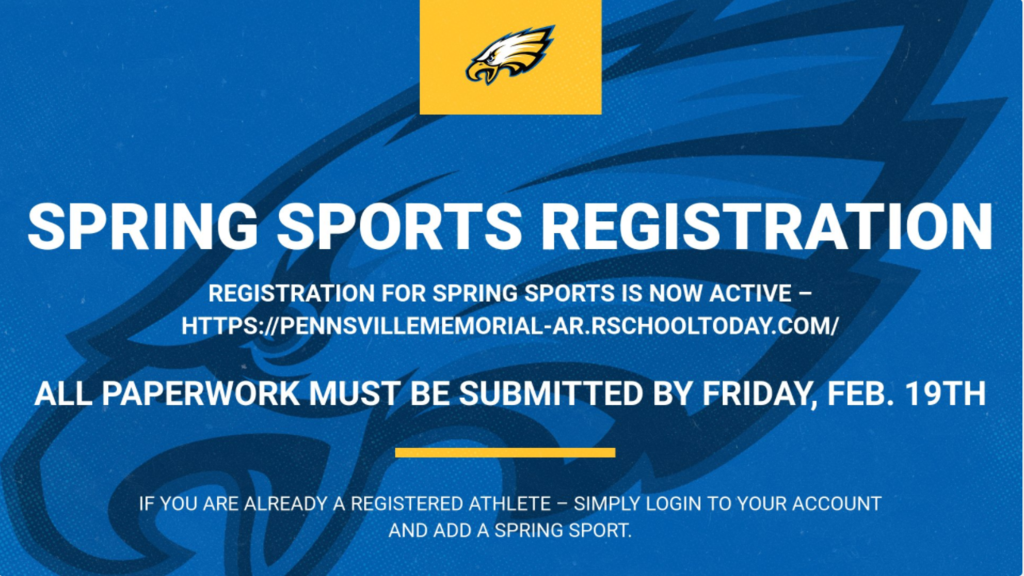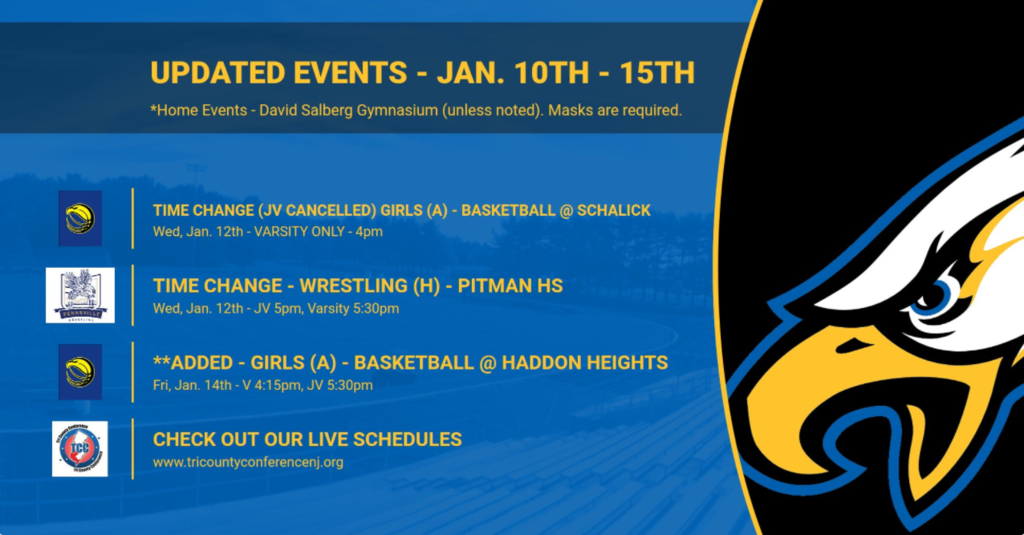 Athletic Events for the week of Jan. 10th. #GoEagles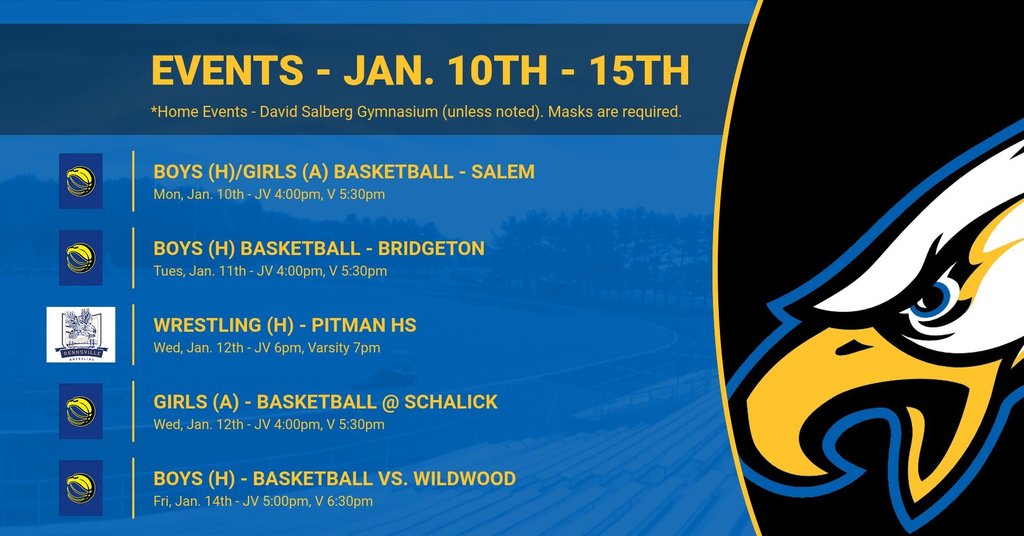 Huge accomplishment for PMHS Jr. Kyle Cahill. SCANJ All-State Honorable Mention Goalkeeper. Way to go!! #GoEagles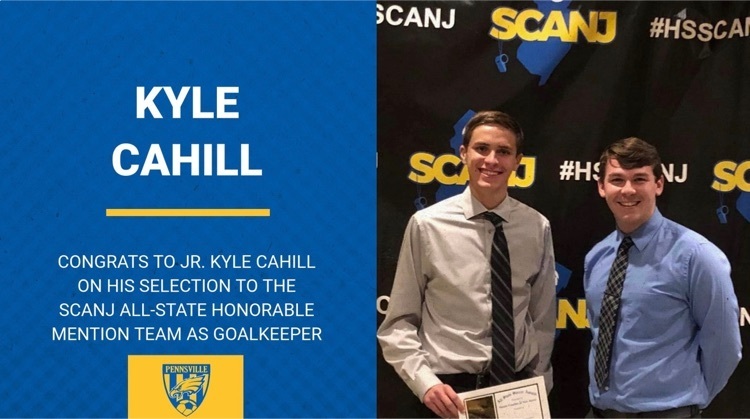 The PMHS Athletics Hall of Fame committee is now accepting nominees for the Class of 2022 Induction. Complete the linked form in photo. #TraditionNeverGraduates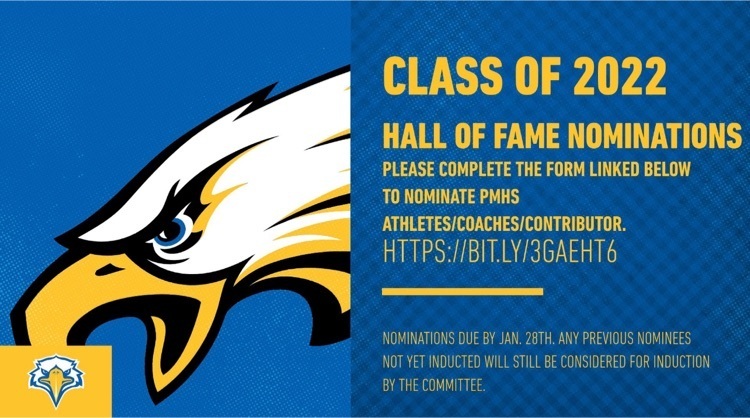 PMHS Athletics fans - we have a lot going on tomorrow which include some changes and updates on fan attendance at away events. There are still no limits for home events. Please check the photo for details. Home events will be streamed on the NFHS network. #MaskUp #GoEagles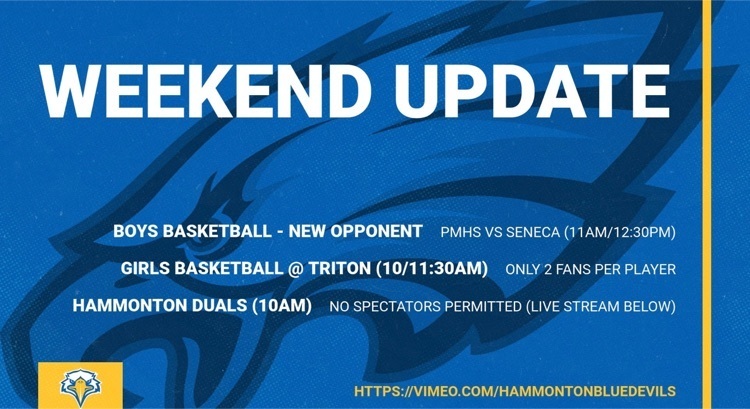 Due to todays school closings, Boys JV/V Basketball games have been rescheduled for Saturday, Jan. 8th. JV will play at 11am followed by Varsity at 12:30pm. Enjoy the snow!! #GoEagles

Final Score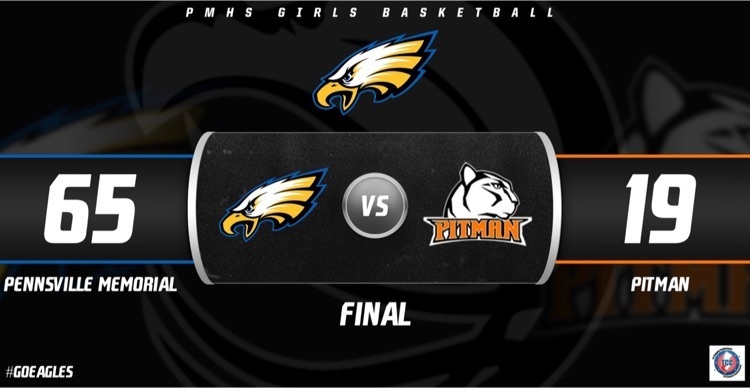 Tonight's home games will be streamed via NFHS network. Direct links included in the photo. There are no fan limitations at PMHS, but as per executive order - masks are required inside all public school buildings. Thank you for your cooperation. @PVGirlsBball @PitmanAthletics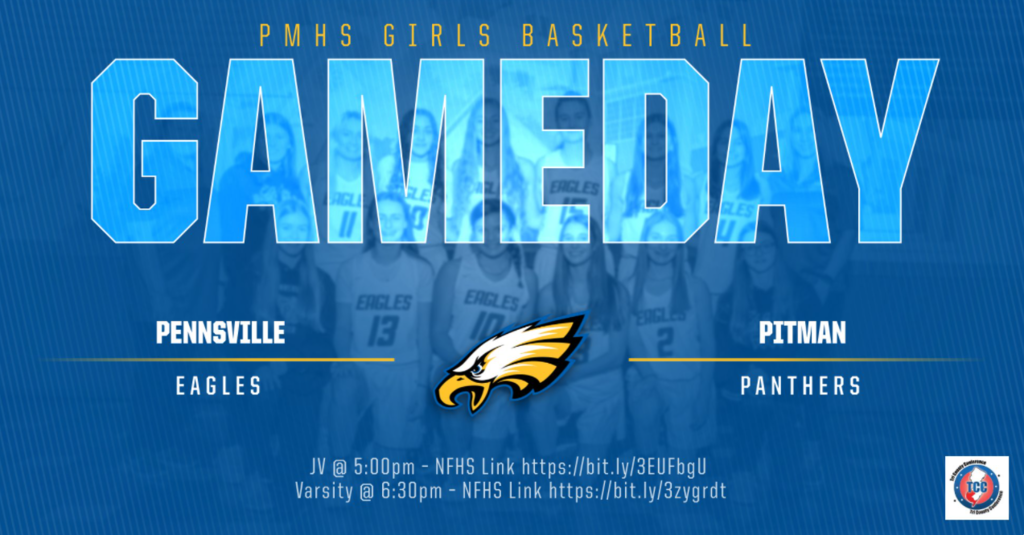 Congratulations Abby and Faith, Junior Rotarians of the Month!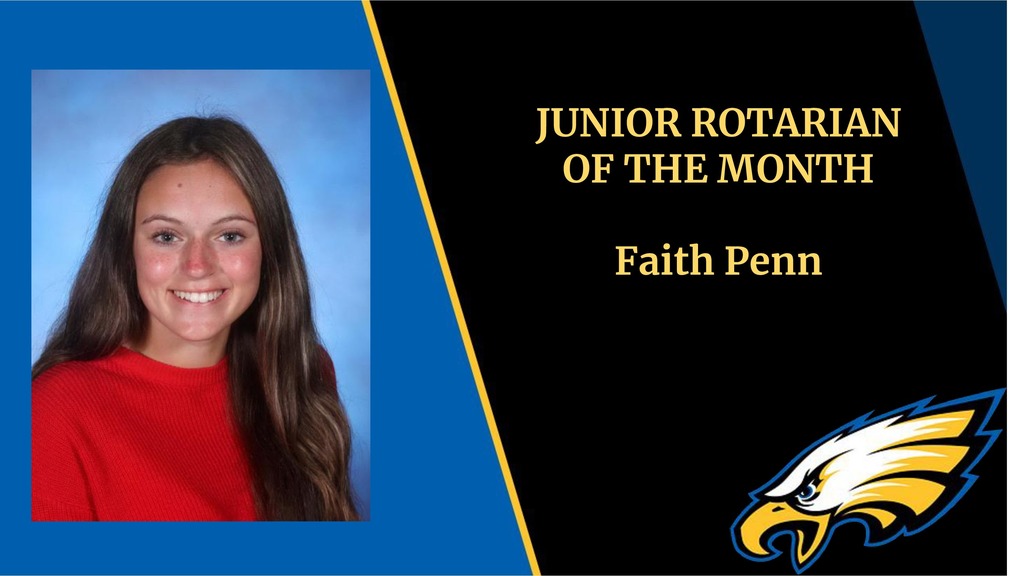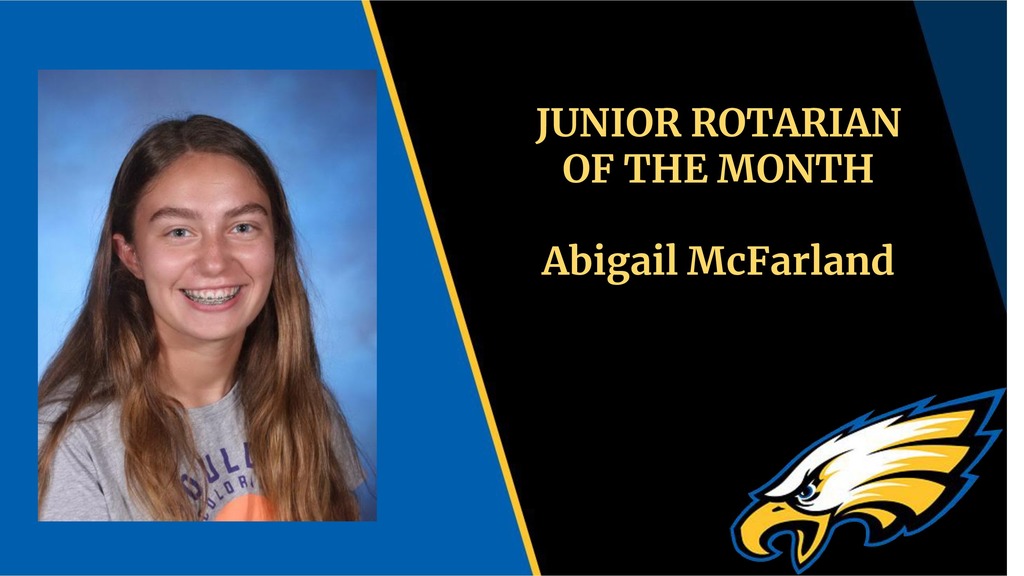 Since there is snow on the ground and families are certainly looking ahead to summer vacation, we felt this was a good time to post our Summer Blackout weeks and Official Fall Practice start dates!! Happy New Year PMHS.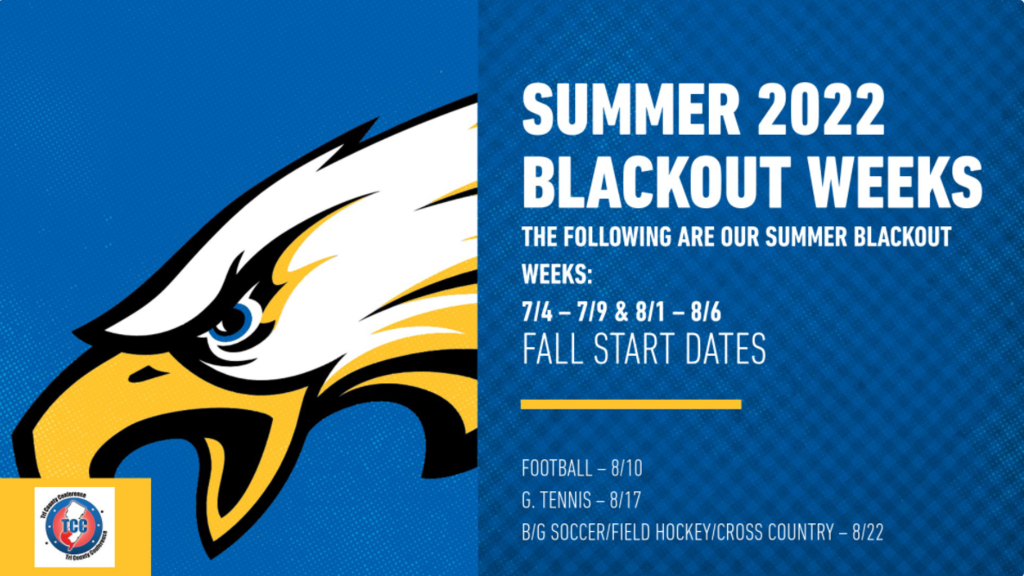 ATTENTION PMHS Girls Basketball Families - if you are traveling to Clayton HS for today's Varsity game at 5:30pm, there is a 4 family member limit per player attendance policy being enforced. Thank you for your cooperation. #GoEagles.

Schools may be closed today, but PMHS athletics is excited to get back to action starting on Tuesday!! #GoEagles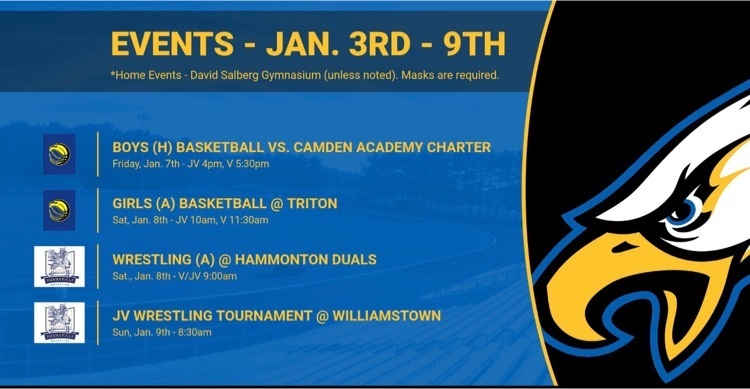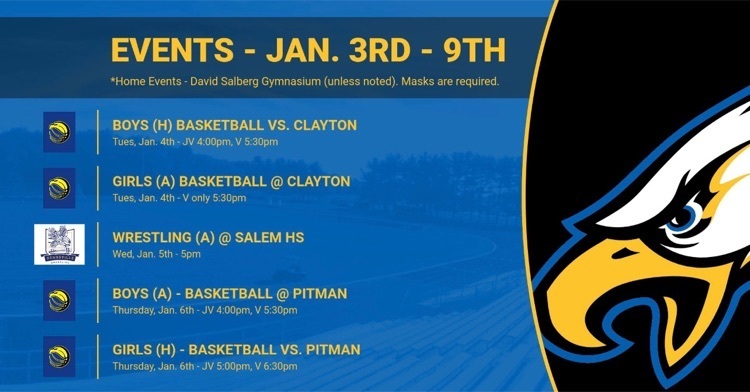 Stop out to the David Salberg Gymnasium for some great wrestling action today. PMHS is hosting Delsea (10am) and Paulsboro (11:30am) in the Inaugural PFC Dalton Beals Wrestling Showcase. #GoEagles