"Thank you Walmart for your donation to the Pennsville School District. We truly appreciate your kindness, Your donation helps us make a difference in ensuring our students have the needed materials. Thanks again!"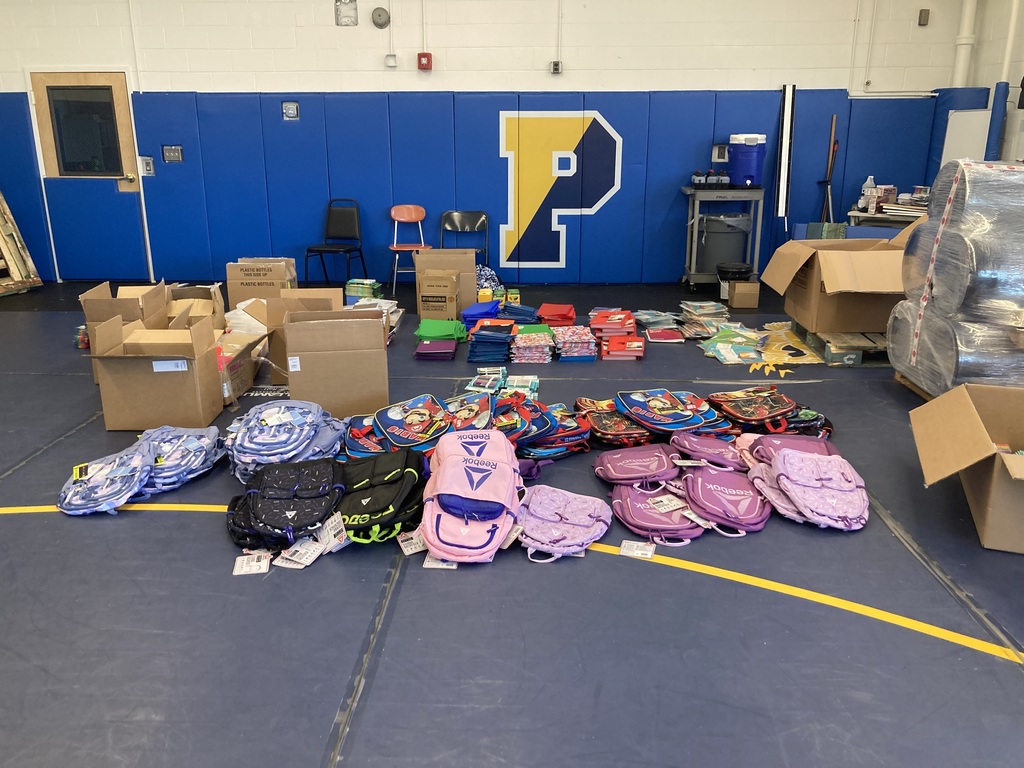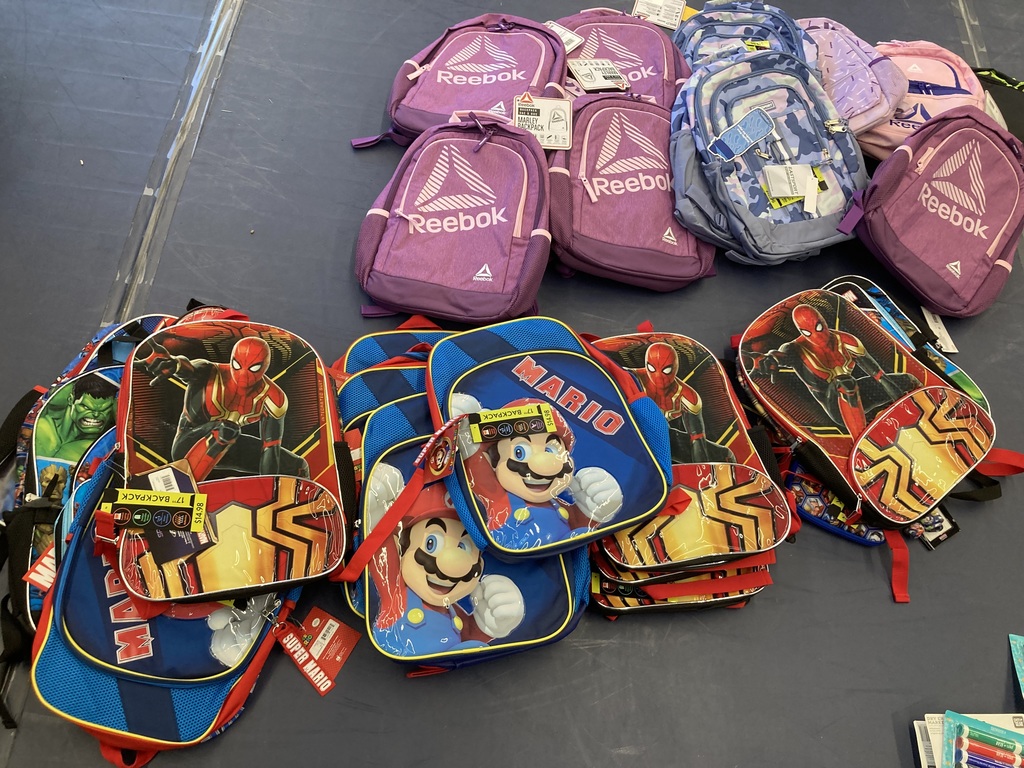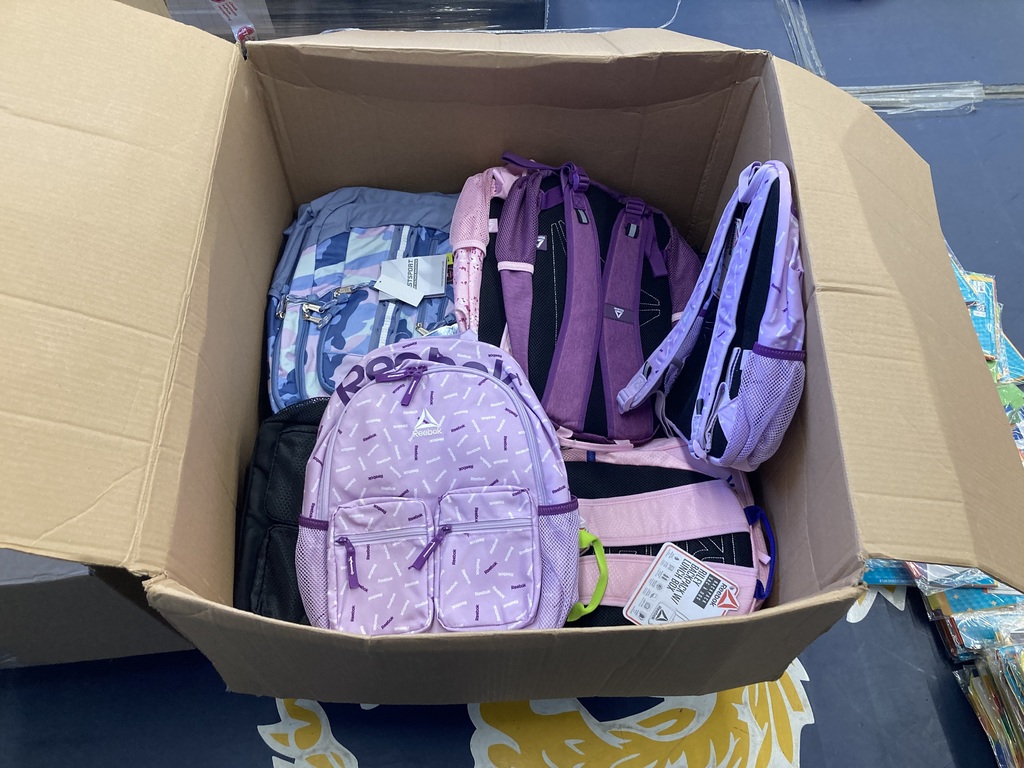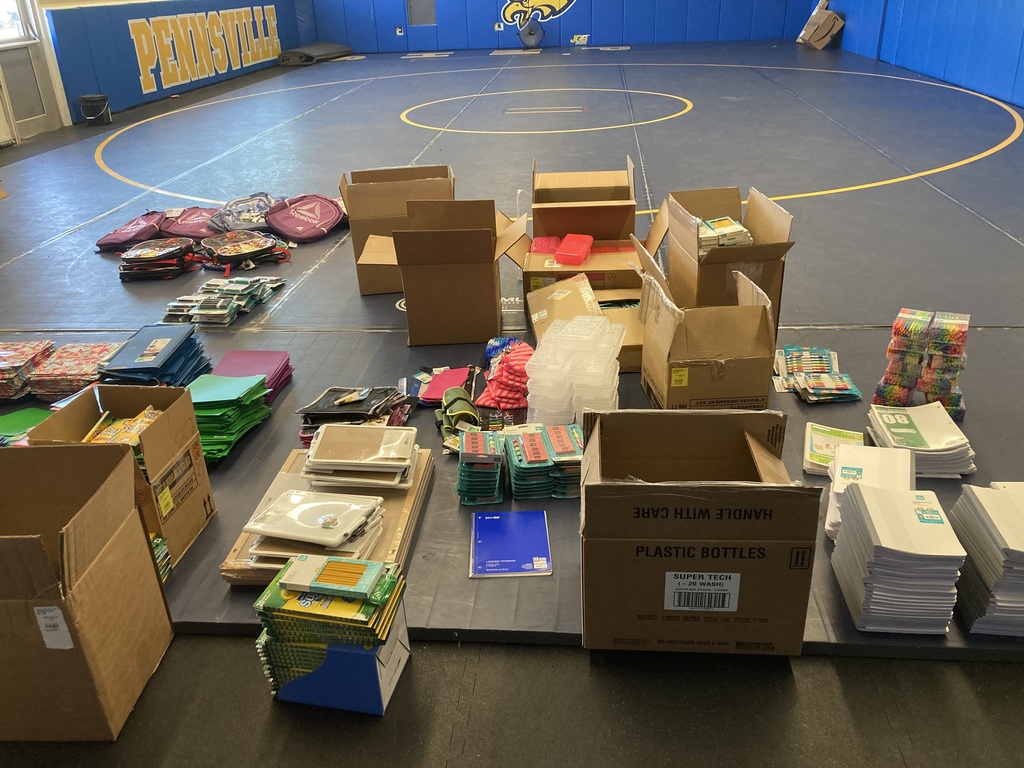 State Testing information has been shared to all families through email. Start Strong Testing will begin this month. See attached image. Start Strong Dates:
https://bit.ly/3qnuS03
District Testing Info:
https://bit.ly/3BkYosz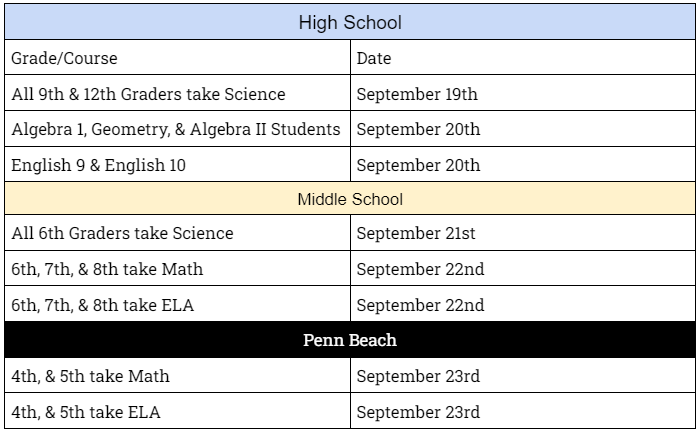 No need for alarm!! The coyotes you see on some of our athletic fields are simply decoys. We are experiencing a major geese issue and this is the first step we are taking in eradicating the issue.

New protocols for fines & owed lunch balances posted on website and emailed to parents.

On August 18th at 9am parents and students will be able to access student schedules for the 2022-2023 school year through Powerschool. You'll know which teachers you'll have and what the schedule for the day looks like. Contact your school with any questions.

Lots of exciting projects going on around PMHS!! New lighting project @ Lou D Stadium is underway. Some exciting new features will debut on 9/1 during our home opener. Both HS and MS gym floors were also reconditioned last week. #GoEagles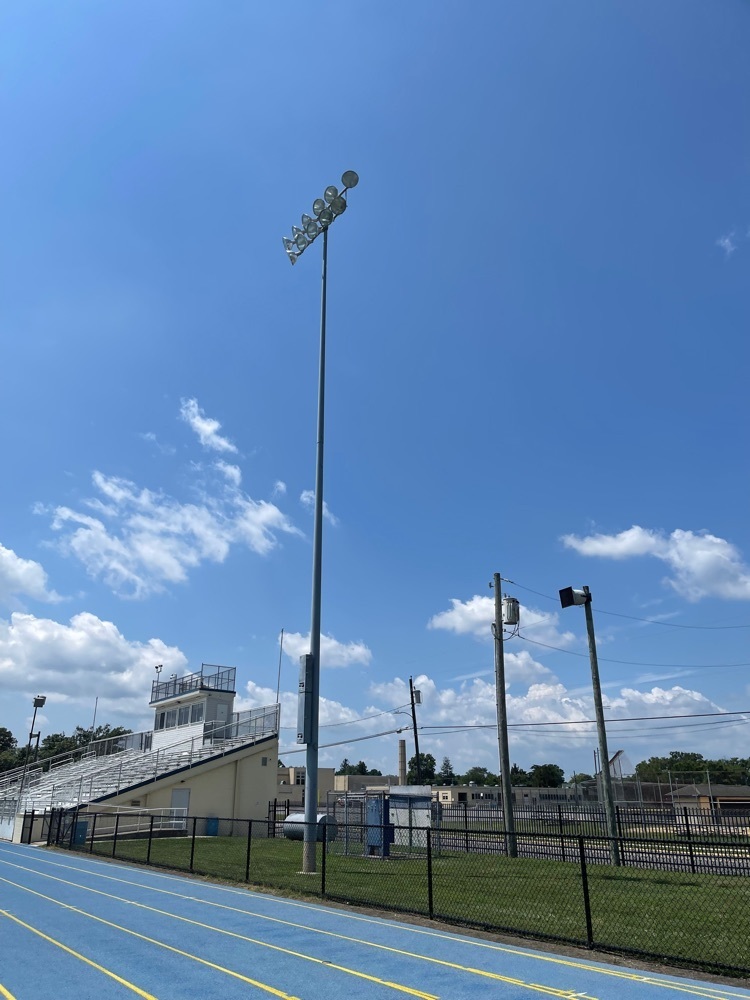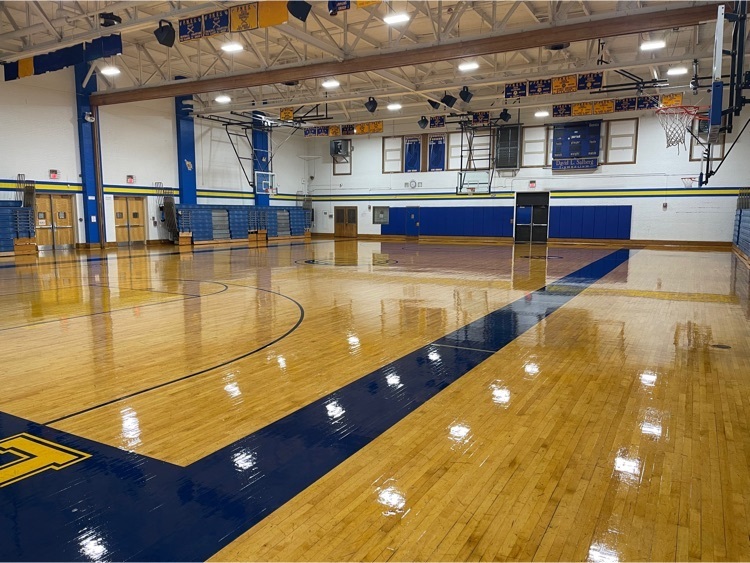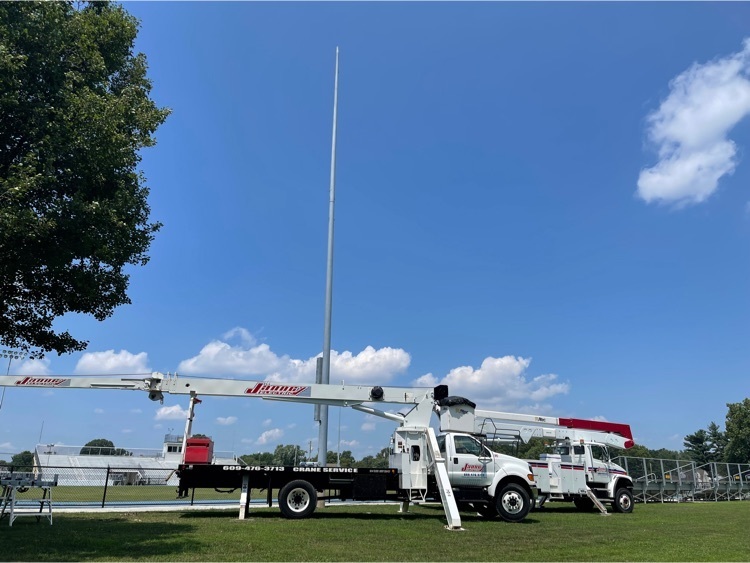 Don't miss tonight's final performance of Elf The Musical, Jr. presented by the Pennsville Summer Theater!! Tonight's performance will begin at 6pm. Way to go performers. Amazing performance this morning.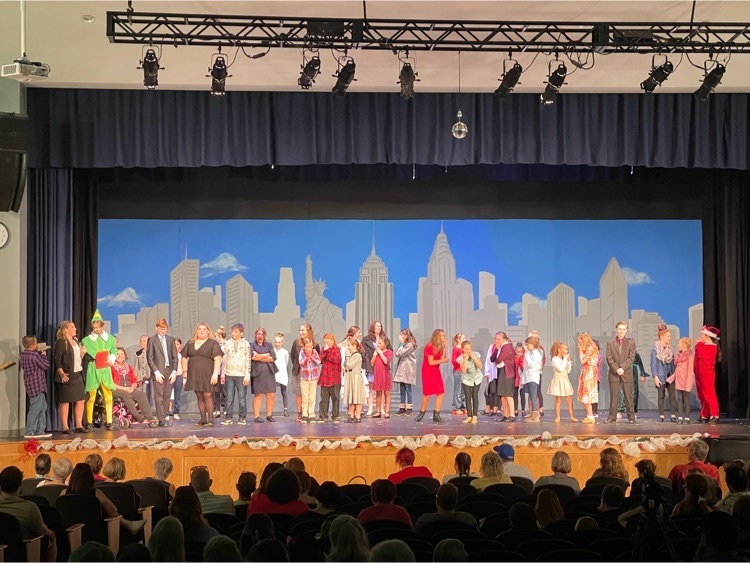 Free Covid testing kits, courtesy of the salem-county office of emergency management, will be sent home with students on Friday. Dr. Brodzik

PreSchool registration is now open. Visit the Student Registration page or access the application here: shorturl.at/cyL08


Check out the News section of our webpage for a change to student quarantine guidelines that take effect on 02/07.

Check out the Board of Ed's draft of a Strategic Plan and give us your feedback! It's all on our website: PSDNET.ORG

Pennsville Public Schools will be closed tomorrow, Friday, January 7th due to forecasts of inclement weather.

Parents and staff, Please take your time and stay safe this morning! We're getting a few reports of icy patches from the light rain coming down. But I've talked with the bus company and a few other people in town and we seem to be ok if you take it slow.

All Pennsville Public Schools will have a two hour delayed opening tomorrow, Tuesday, January 4th.

Congratulations to Mrs. Armstrong and our amazing Strolling Strings! Wonderful performance at the County Superintendent meeting this morning!

Hi everyone! Welcome to the new Pennsville website and social media platform! Between now and January 1 more information will be forthcoming regarding this upgrade to the way we communicate with parents, the community, staff and students. More to follow!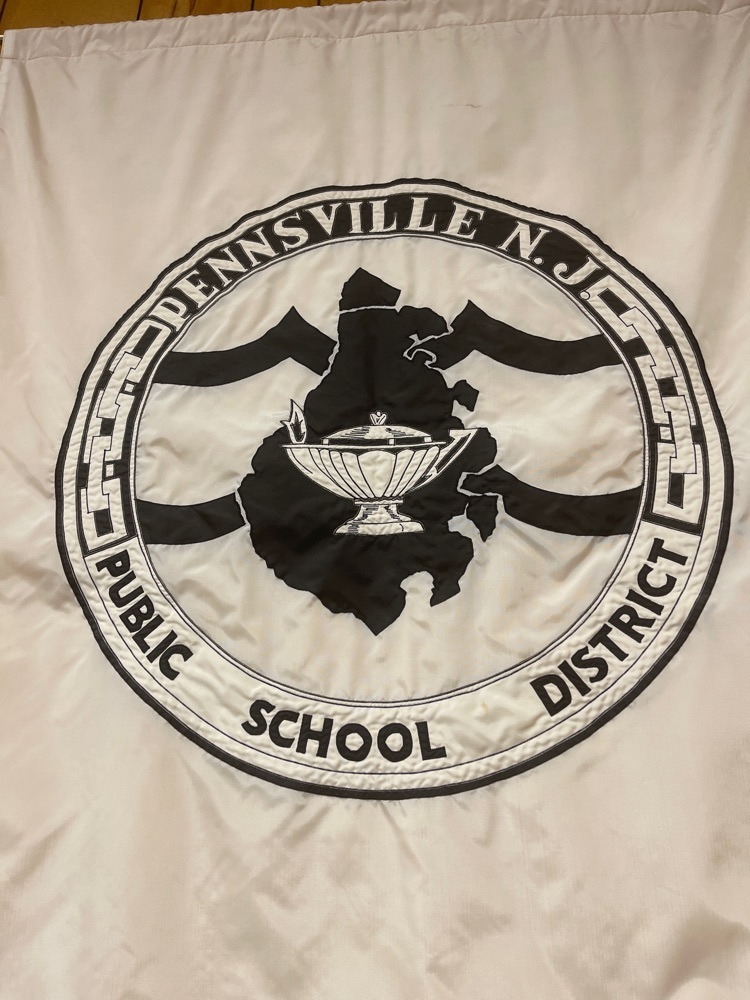 Happy Thanksgiving!