Free Covid testing kits, courtesy of the salem-county office of emergency management, will be sent home with students on Friday. Dr. Brodzik

PreSchool registration is now open. Visit the Student Registration page or access the application here: shorturl.at/cyL08


Check out the News section of our webpage for a change to student quarantine guidelines that take effect on 02/07.

Check out the Board of Ed's draft of a Strategic Plan and give us your feedback! It's all on our website: PSDNET.ORG

Pennsville Public Schools will be closed tomorrow, Friday, January 7th due to forecasts of inclement weather.

Parents and staff, Please take your time and stay safe this morning! We're getting a few reports of icy patches from the light rain coming down. But I've talked with the bus company and a few other people in town and we seem to be ok if you take it slow.

All Pennsville Public Schools will have a two hour delayed opening tomorrow, Tuesday, January 4th.

Congratulations to Mrs. Armstrong and our amazing Strolling Strings! Wonderful performance at the County Superintendent meeting this morning!

Hi everyone! Welcome to the new Pennsville website and social media platform! Between now and January 1 more information will be forthcoming regarding this upgrade to the way we communicate with parents, the community, staff and students. More to follow!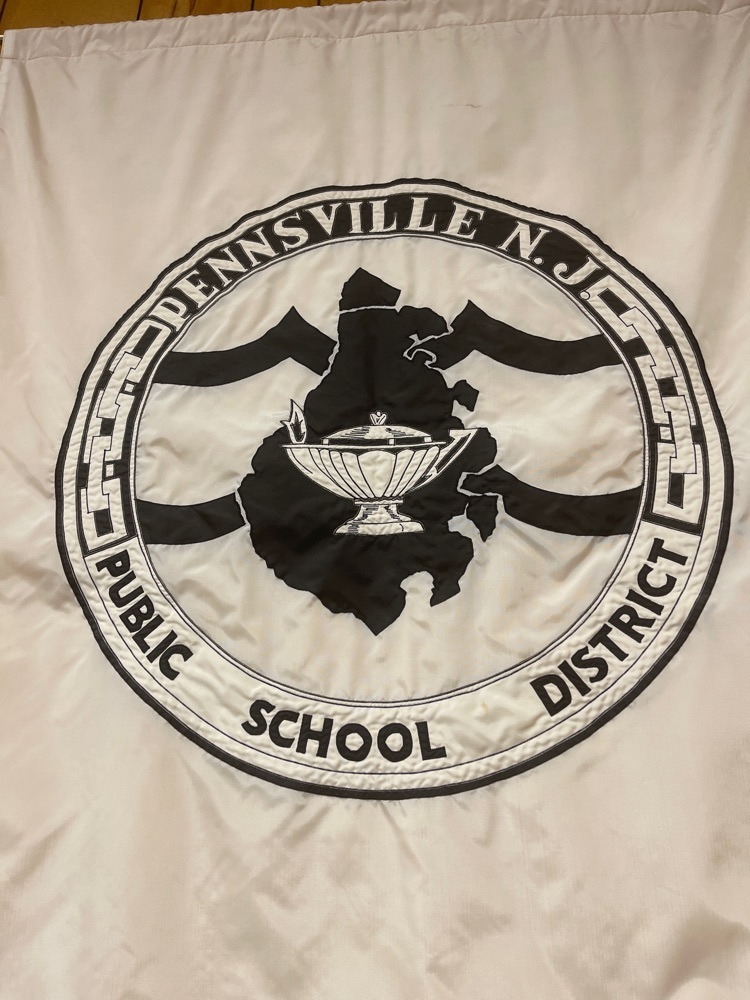 Happy Thanksgiving!
Thanksgiving vacation will begin with early dismissal on Wednesday, November 24. Students will not report to school on Thursday, November 25, or Friday, November 26.