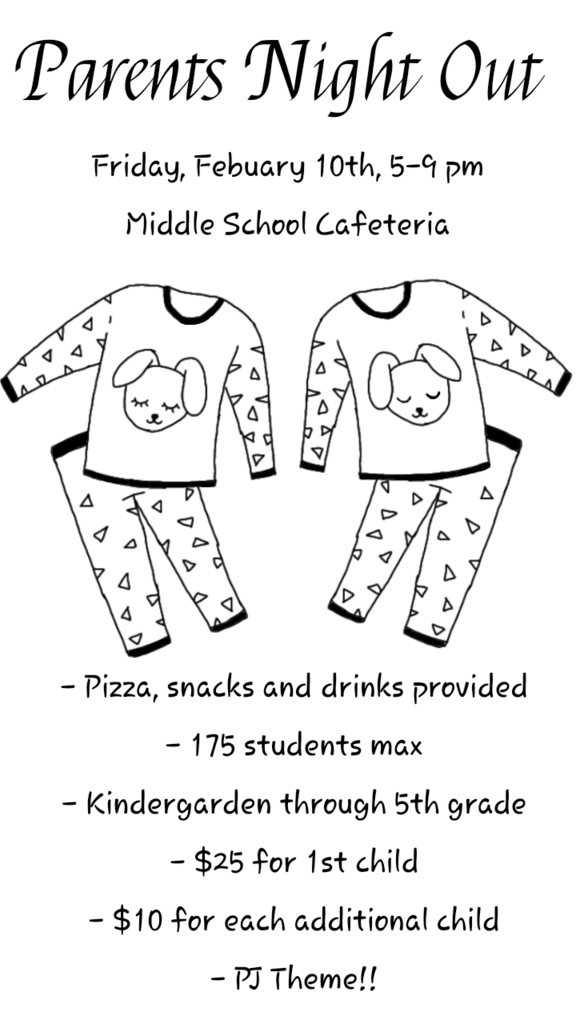 The 4th and 5th grade Penn Beach choir put on a great performance last night! A big thanks to Mrs. Fiala, who directed this choir, and everyone else involved.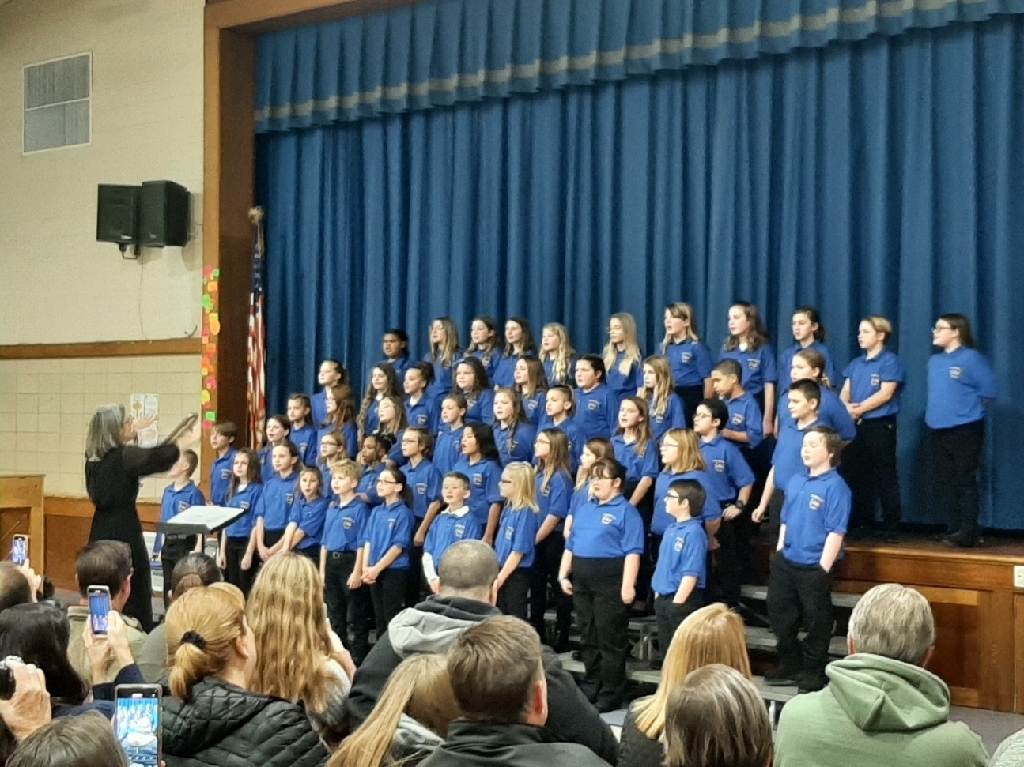 Early Student Closings for Elementary Parent Conferences are 12/16-12/21 (4th and 5th grade dismiss at 12:50 pm, pre-k dismiss at 1:10 pm).  Please look for an email from your child's teacher on 12/6 to schedule your conference appointment.  The day before winter break, 12/22, will also be an early dismissal day.

Thank you to everyone who participated in Penn Beach's CHOP Pajama Day today. We ended up with a total of $419. The Children's Hospital of Philadelphia will be very appreciative of our donation.


The high school and middle school marching band is at Penn Beach today to introduce our 5th graders to what band has to offer for when they become middle schoolers.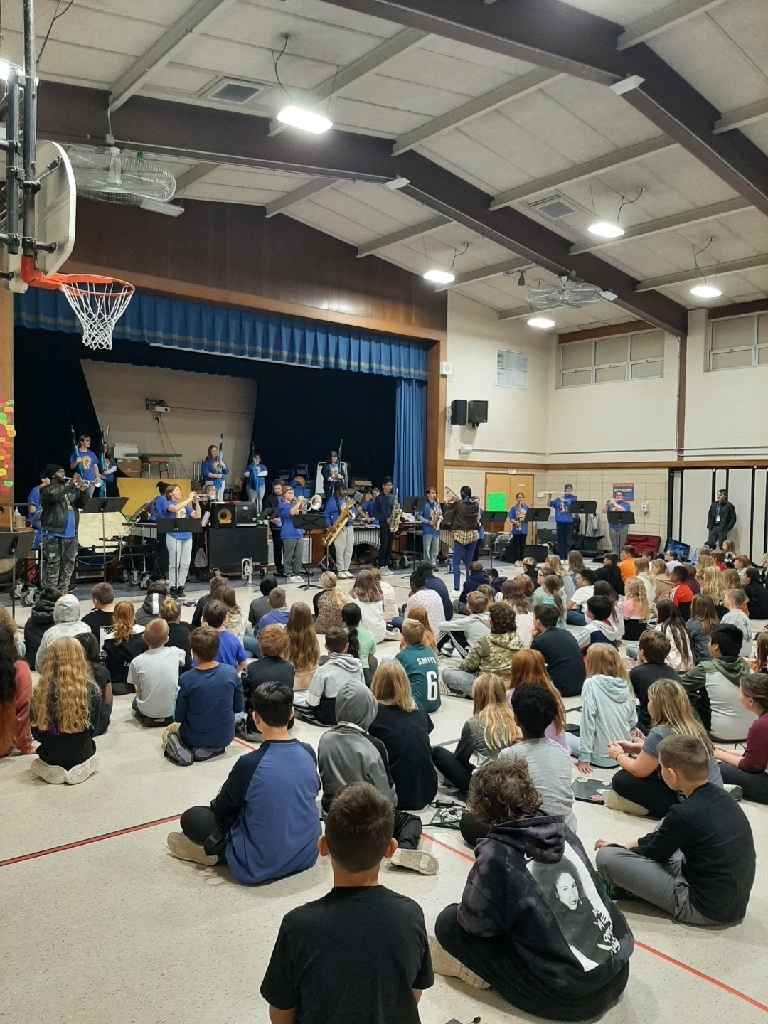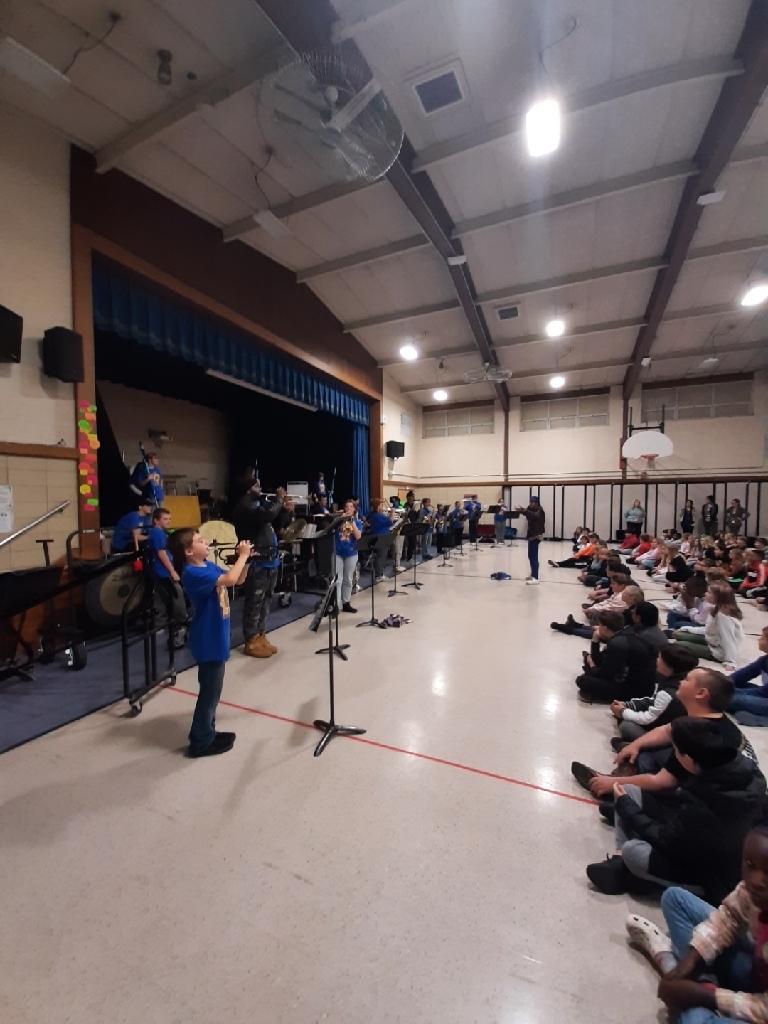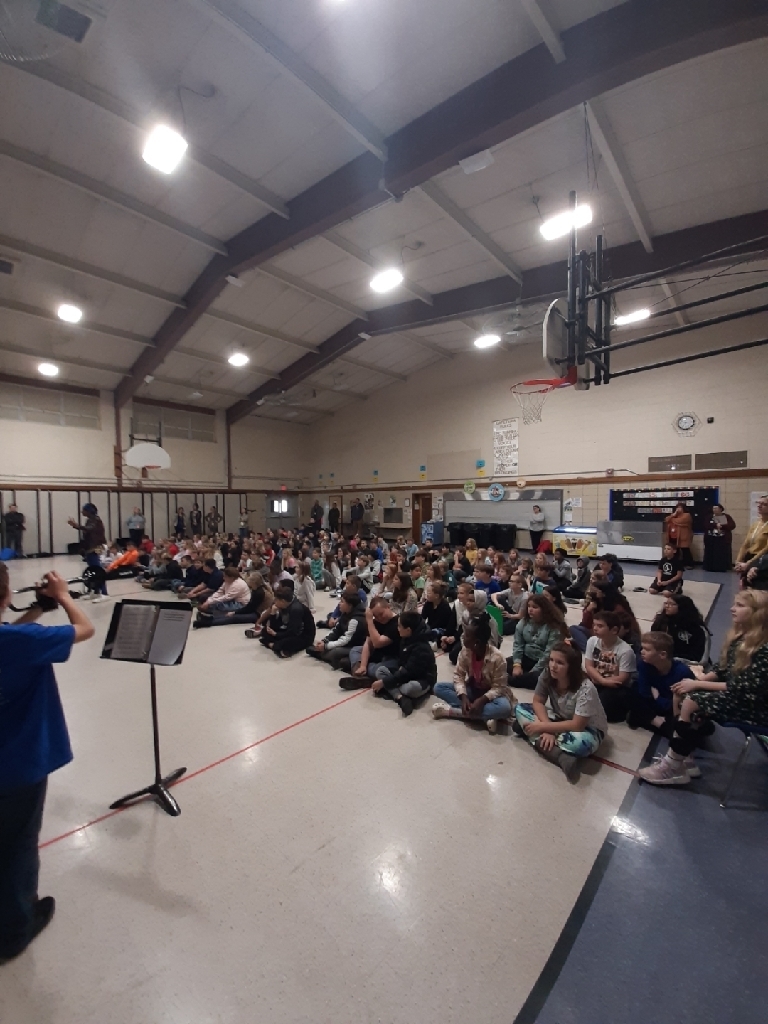 December 2 will be a Children's Hospital of Philadelphia (CHOP) Pajama Day at Penn Beach. Our Pajama Day is a chance for us to spend the day being comfortable and cozy while learning with friends. As CHOP stated, "We know that giving back and creating a sense of community is important. Pajama Day is a fun and easy way for us to support the children at Children's Hospital of Philadelphia...we will be supporting children who rely on Children's Hospital for care, cures and hope." Students who want to contribute can pay $1 and wear their pajamas to school this day. Faculty and staff are joining in as well with a donation of $5.
https://docs.google.com/presentation/d/13KBiSipZ7QsgGCTzAn7YGIvHIJgnBdUJLXF1lT-HXBc/edit?usp=sharing



Tomorrow, October 14th, Penn Beach students will enjoy a visit from our local fire department. We look forward to this visit and appreciate everything our local firefighters and other first responders do for our community!

Tomorrow, 10/11/2022, will be wear your Phillies (or favorite sport team) attire for Penn Beach students and staff!