Last Friday students were randomly assigned to a HOUSE (Respect, Responsibility, Honesty, or Kindness.) during an exciting assembly. The House System initiative helps promote student behavior representative of our core values and provides students with an opportunity to connect and build camaraderie with others across classes and grades. As a result, the House System promotes unity, teamwork, and friendship within our student body. Hats off to our Penn Beach staff for always going above and beyond for our wonderful Penn Beach students! Be sure to log into your ClassDojo account to see pictures and videos of Friday's HOUSE assembly. Also, please click below to learn more about our House System.
https://docs.google.com/document/d/1FYKaKRUeZiReZvdzTfroNmrtDjLHOPoTpNEPHn6kME8/edit?usp=sharing
A grade 4 and 5 Penn Beach Art Club will be starting on Tuesday, October 11th. Be on the lookout for an email with more information, including how to sign your child up!
Penn Beach's after school elementary choir will begin on Wednesday, Oct. 5th! An email is being sent with more details, including how to register your child!!
LifeTouch Photography will be at Penn Beach on Monday, September 19th to take individual student Fall pictures. If you have misplaced your order form and would like to place an order, you may do so online at
www.mylifetouch.com
. Our picture ID code for their website is: EVT33NMFX.
No Homework Family Night - Penn Beach will reserve one night each month this school year in which teachers will not assign homework so there is additional time for your students to spend with your family. The first No Homework Family Night will be on September 20, which will allow our families to join us on back to school night without students worrying about completing homework. A list of upcoming homework free family nights will be sent out later along with fun optional activities you can complete as a family!
Just a reminder of the change in Penn Beach Elementary's Back-to-School Night events. Preschool (Tuesday, September 6): Ms. Saunders and Ms. Greene 5:00-5:20 pm Grades 4-5 (Tuesday, September 20): Student Last Name, A-M 5:00-5:20 pm Student Last Name, N-Z 5:30-5:50 pm Please report to your child's homeroom teacher during your scheduled class time.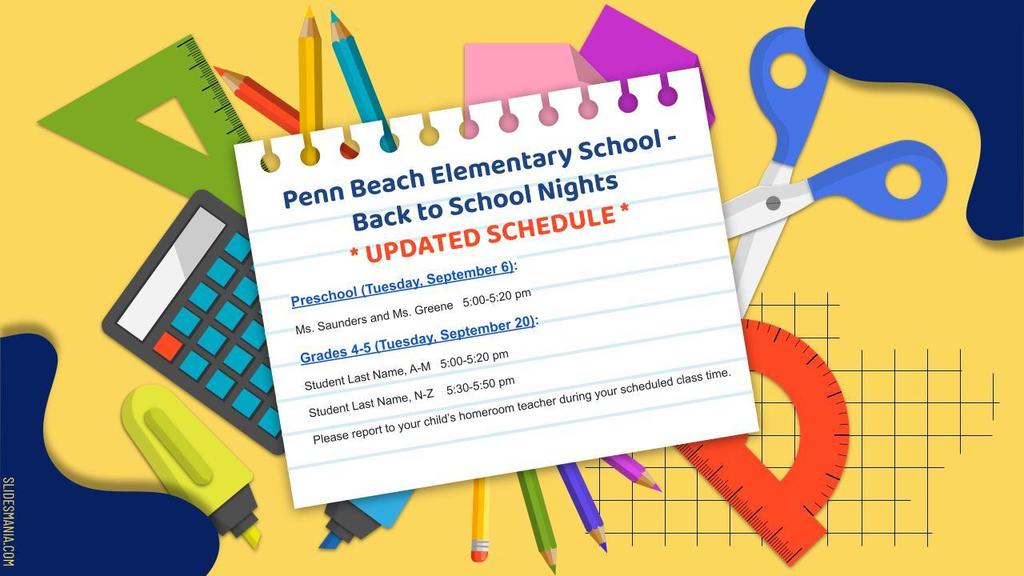 Hello, Penn Beach Families - As Dr. Brodzik informed you, Penn Beach Elementary was recently treated for mold. All classrooms have been tested and are now good to go (test results will be posted on the Penn Beach website). This process, however, prevented staff from getting in early to complete many things they typically do in advance to the actual school year. While everything is set for students to return as planned on September 7th, we will be postponing Back-to-School Night for grades 4 and 5 until September 20th. Our two pre-k classrooms will still have Back-to-School Night as originally scheduled on September 6, but the time will now be 5:00-5:20 pm. Please see below a schedule to reflect these new changes for Penn Beach Elementary ONLY: Preschool (September 6): Ms. Saunders and Ms. Greene 5:00-5:20 pm Grades 4-5 (September 20): Student Last Name A-M 5:00-5:20 pm Student Last Name N-Z 5:30-5:50 pm Please report to your child's homeroom teacher during your scheduled class time.
Penn Beach Elementary prides itself on promoting and fostering a positive learning environment centered on our school's four core values: Respect, Responsibility, Honesty, and Kindness. Please take a few moments to discuss with your child what these core values may look like in a school setting. We look forward to seeing our wonderful Penn Beach students soon!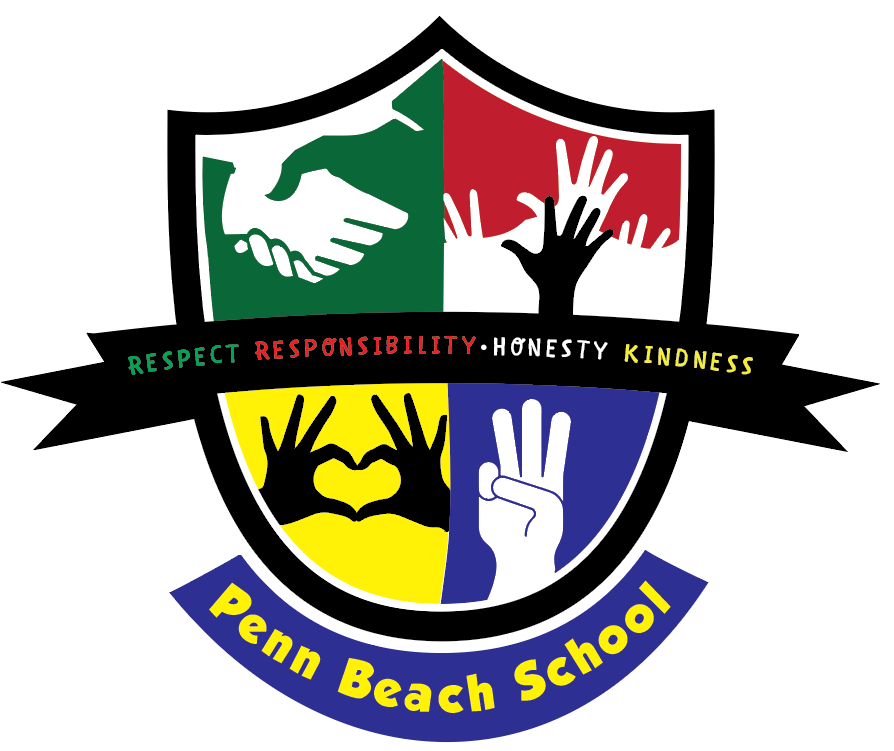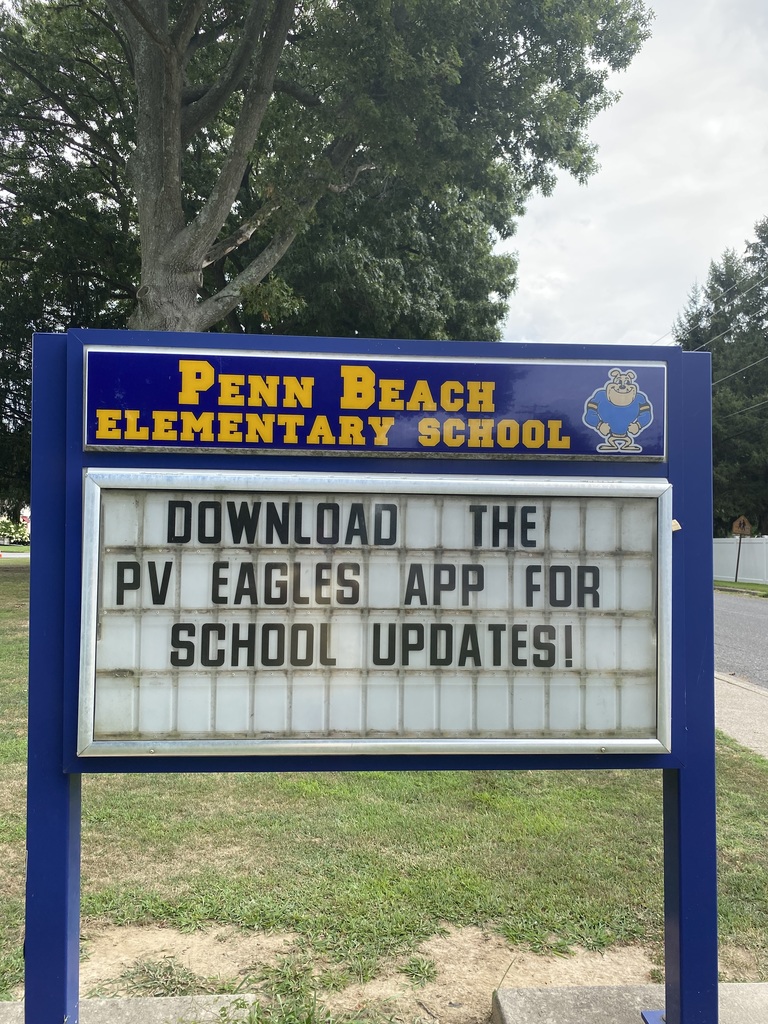 We hope all our Penn Beach families are having a great summer. Just a reminder that the first day back for students is September 7. If they have not already been doing so, please encourage your child to read at least 20 minutes a day during the remaining days of summer. Reading each day benefits your child in many ways!

Don't miss tonight's final performance of Elf The Musical, Jr. presented by the Pennsville Summer Theater!! Tonight's performance will begin at 6pm. Way to go performers. Amazing performance this morning.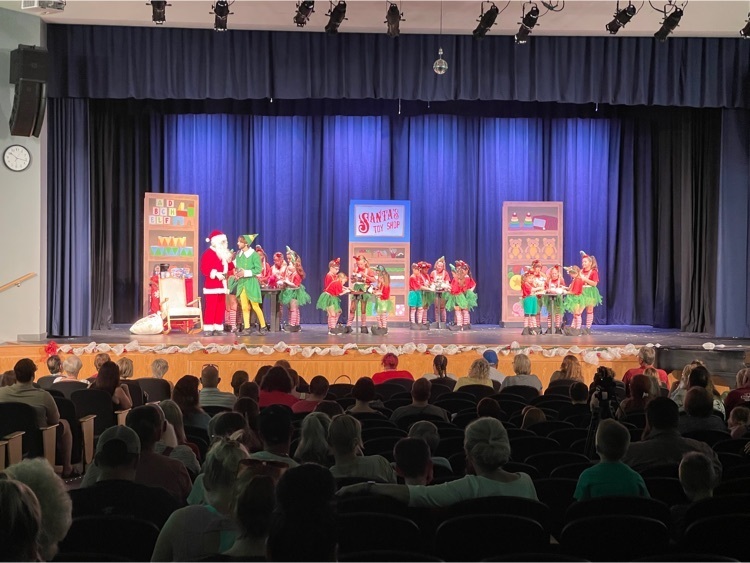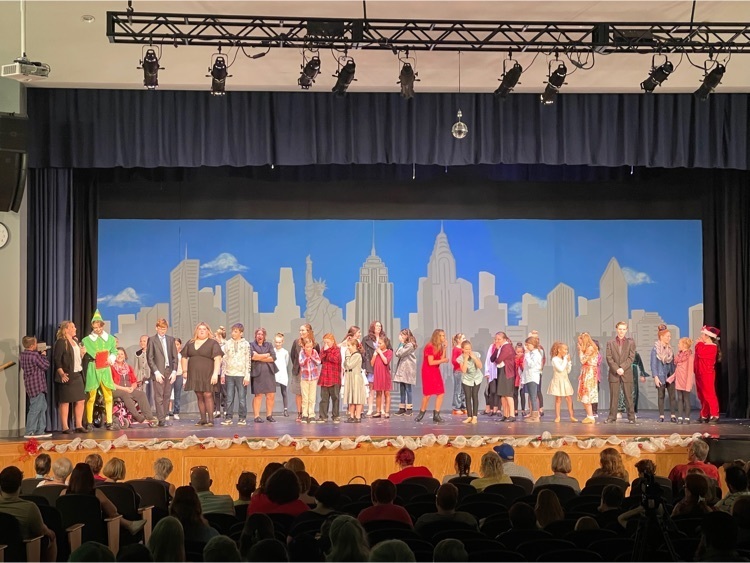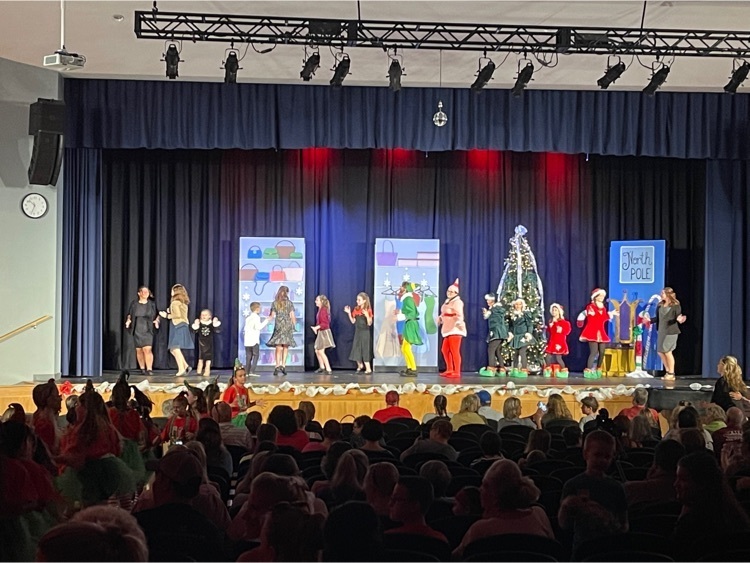 Mom & Son Game Night Carnival sponsored by the PMHS Class of 2025. May 6, 6-9 pm. See flyer for details.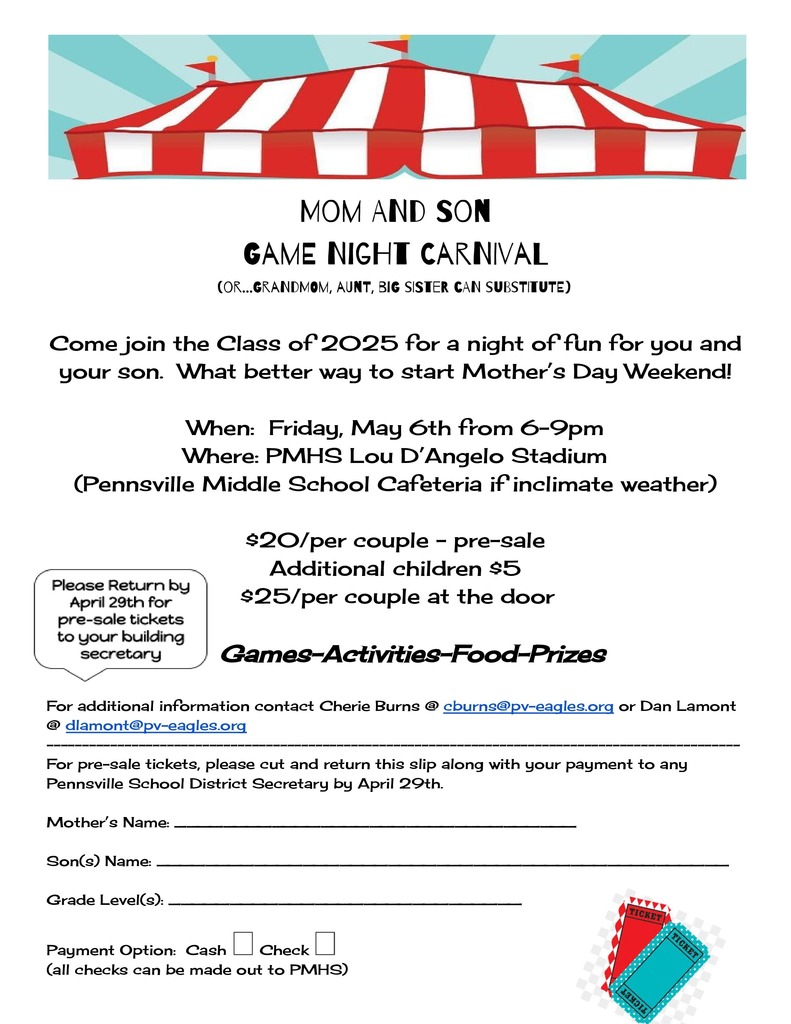 PENN BEACH ELEMENTARY SCHOOL is about to start a Read-a-thon Fundraiser. It is a fun and exciting way for your child to raise money while reading. As an added incentive, any child that sends 10 text messages through their dashboard to promote our fundraiser will automatically be registered in a nationwide drawing for the Walt Disney Theme Park trip. *One winner will be chosen each season out of all Read-a-thons held during that season. Click the link below to register:
https://www.read-a-thon.com/readers/r/hTIjJu/2
Thank you to all of the families who have already signed up and donated to our Read-a-thon! Your support is greatly appreciated! Happy Reading!📚💙💛😀
It's time for the PENN BEACH ELEMENTARY SCHOOL Read-a-thon!📚💙💛 Read-a-thon promises to be a fun, exciting reading journey that starts Monday, March 28, 2022. We encourage you to activate your reader's account today by clicking on
https://www.read-a-thon.com/readers/r/hTIjJu/1
and following the simple instructions. This is where you can record and view your reader's progress. Instructions will also be sent home today along with the attached (see link below) information for our reading activities taking place over the 2-week span of our Read-a-Thon!
https://5il.co/17g1m
Thanks so much, PENN BEACH ELEMENTARY SCHOOL
Penn Beach Elementary is excited to announce our upcoming Read-a-thon! Please click the link below to access an introduction letter and be on the lookout for instructions to activate your Reader's personal page coming home on Monday!📚💙💛
https://5il.co/179co
On March 5th, 2022, selected students from Penn Beach Elementary and Pennsville Middle school participated in the South Jersey Choral Directors Association (SJCDA) Elementary Choral Festival. We are very proud of their hard work and congratulate them on a wonderful performance! Pictured from left to right Luna Stanley, Joshua Holoman, Reyna Hardy, Noah Schwartz, next student (no personal identifier) and Eddie Harvey (MS) *Not pictured, Jaida Burns (MS)