Mom & Son Game Night Carnival sponsored by the PMHS Class of 2025. May 6, 6-9 pm. See flyer for details.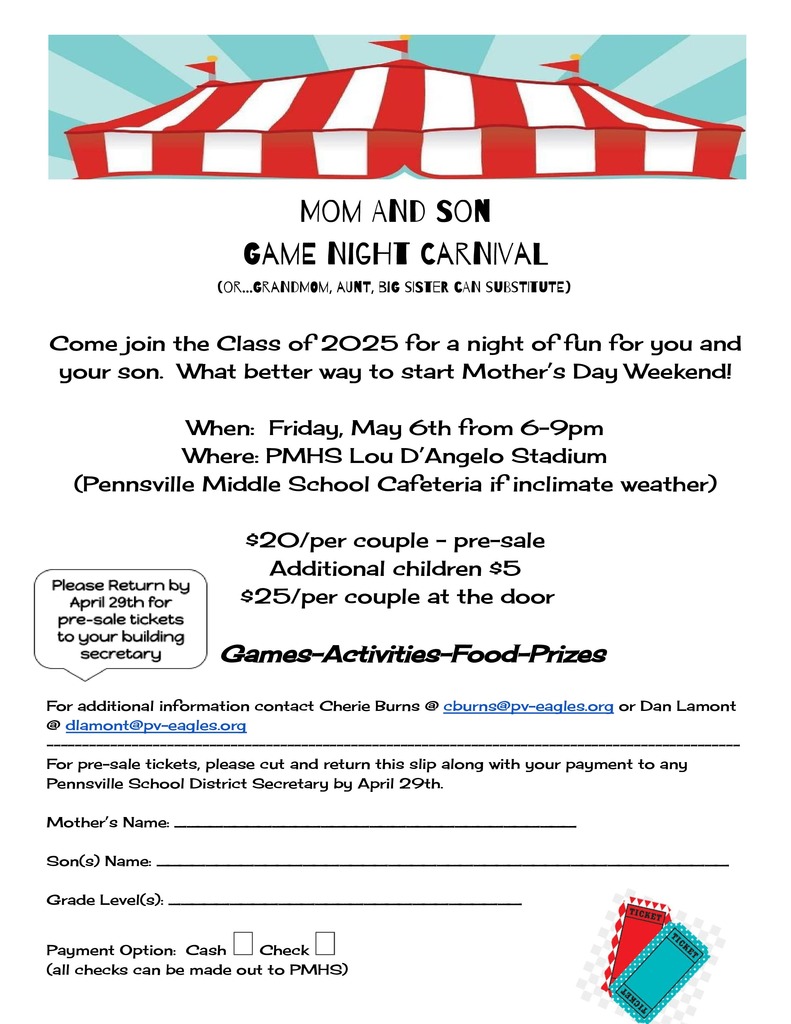 Hi everyone! Welcome to the new Pennsville website and social media platform! Between now and January 1 more information will be forthcoming regarding this upgrade to the way we communicate with parents, the community, staff and students. More to follow!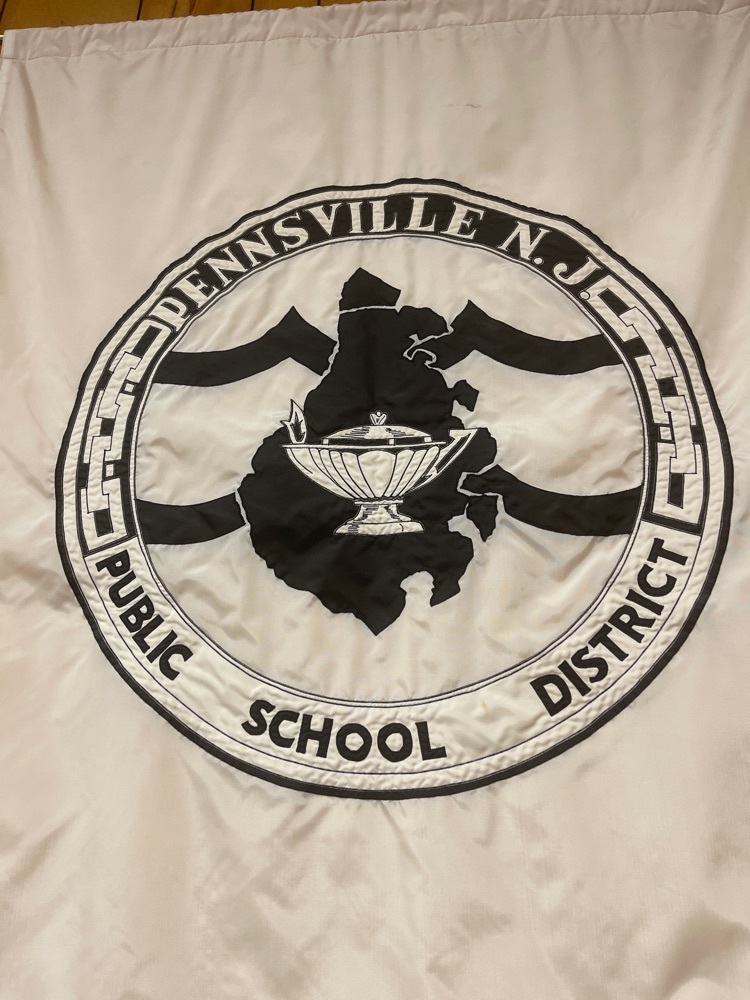 Thanksgiving vacation will begin with early dismissal on Wednesday, November 24. Students will not report to school on Thursday, November 25, or Friday, November 26.