Some great work going on in Ms. Hollis' 8th Grade Honors English course. Frederick Douglass' credits his reading of "The Columbian Orator" to changing the course of his life. A powerful lesson was learned by Frederick Douglass in the reading of this collection of essays "The moral which I gained from the dialogue was the power of truth over the conscience of even a slaveholder." Reading and Education can open all of our minds to worlds and ideas we didn't know existed Attached are some great pieces of artwork hanging in our halls representing the profound impact a single piece of literature had on one of America's greats. Keep up the great work and keep reading!!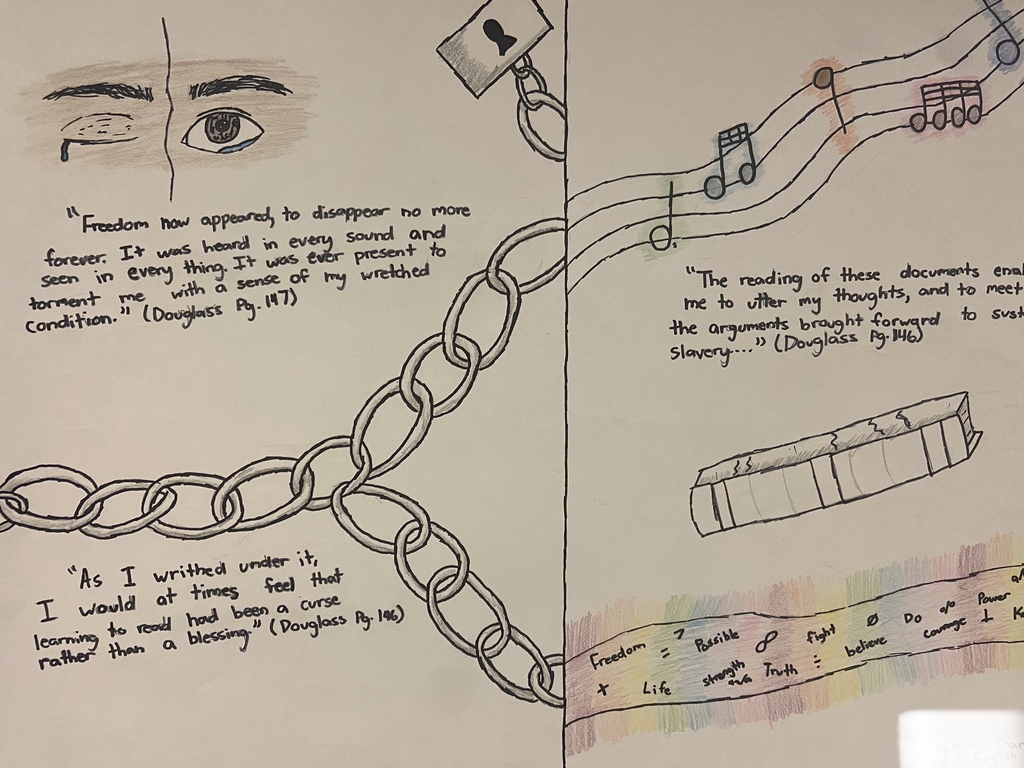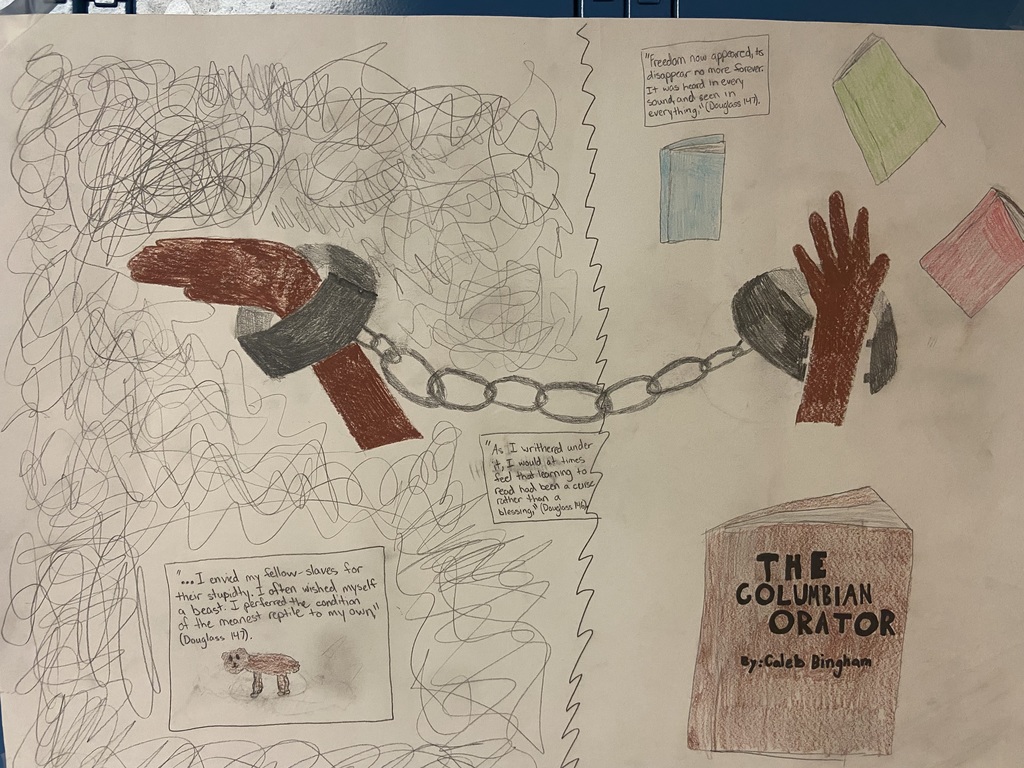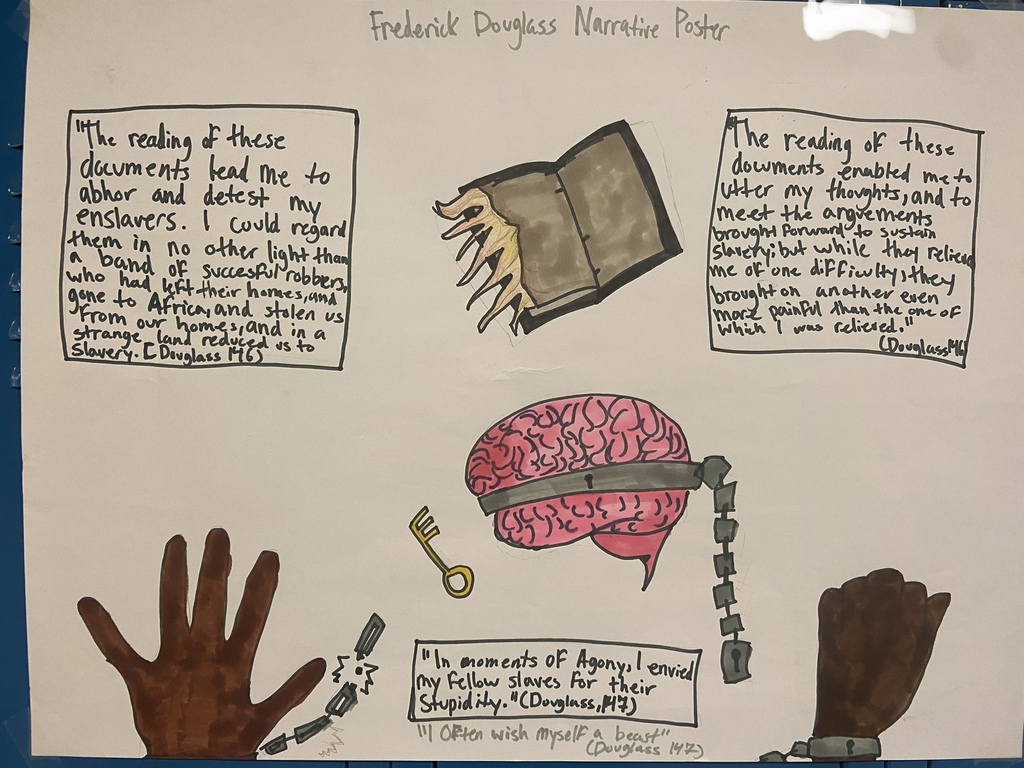 The week of January 24th-28th is the Great Kindness Challenge - one week each year that schools across the country try to perform as many acts of kindness as possible to promote positive school culture and...kindness! Attached are the Kindness spirit days for next week. The counselors will also be sending out activities promoting kindness daily to students and staff. "Three things in human life are important; the first is to be kind; the second is to be kind; and the third is to be kind" - Henry James #SoarAbove&Beyond
https://thegreatkindnesschallenge.com/about

Our PVMS Welcoming Committee and Student Council have been busy spreading the #positivity and #kindness throughout the building to kick off 2022!
https://www.psdnet.org/o/pms/article/629546
Thanks to our Student Council advisors Ms. Rossi and Ms. Meyer for organizing! #welcomingcommittee #positivity #workhard #friendly #E.A.G.L.E.S. #kindness "Start where you are, use what you have, do what you can" "Your attitude determines your direction" "There is no elevator to success, you have to take the stairs" "It always seems impossible until it's done" "You just don't give up. That's lame. You're not a quitter. That's not who you are"
https://www.psdnet.org/o/pms/article/629546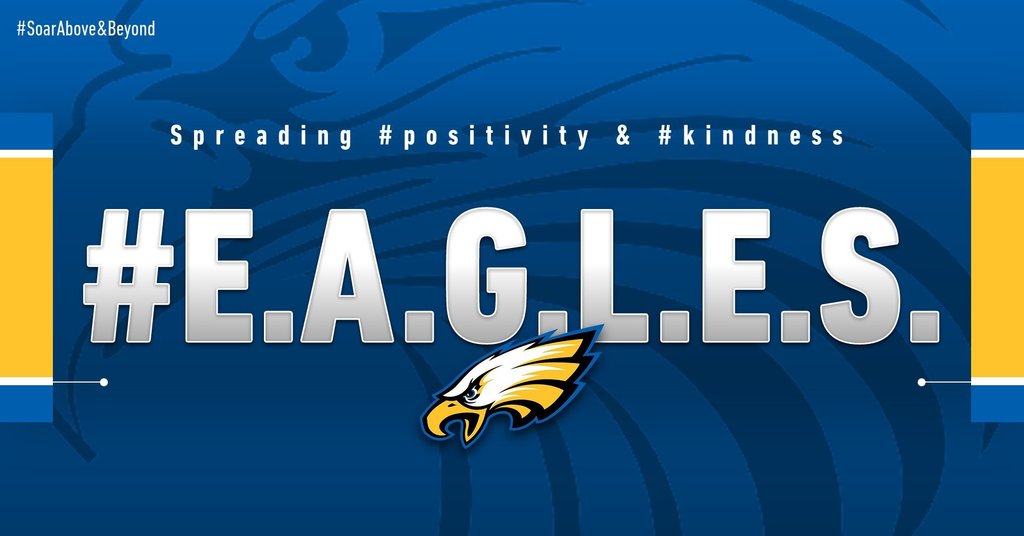 MERRY CHRISTMAS AND HAPPY HOLIDAYS FROM ALL OF US AT PENNSVILLE MIDDLE! Please enjoy some pictures below of our students and staff spreading Holiday Cheer over the past few weeks. Wishing all of our students, staff, and Pennsville community a safe, joyful Merry Christmas and Happy Holidays!!
https://www.psdnet.org/o/pms/article/615553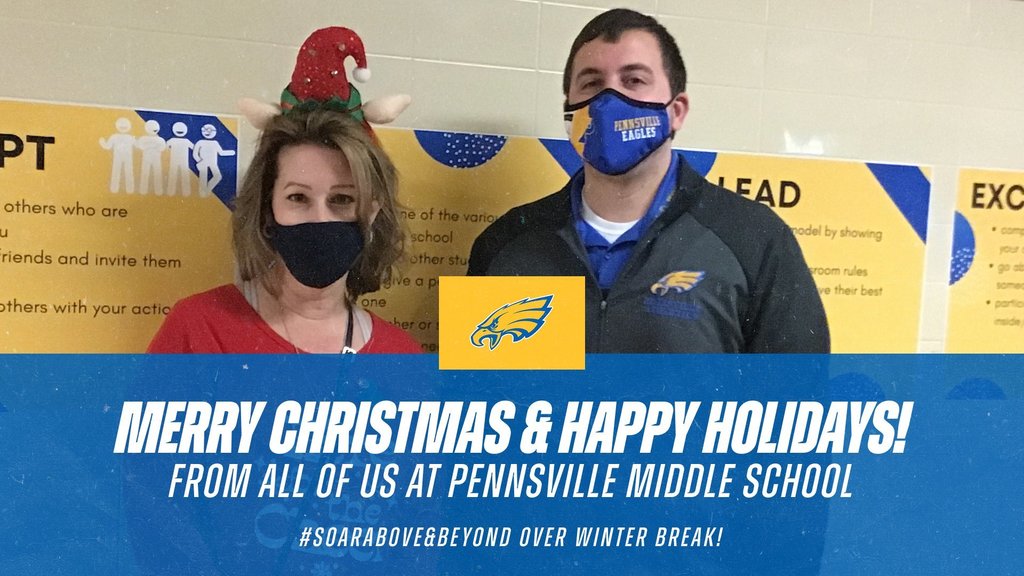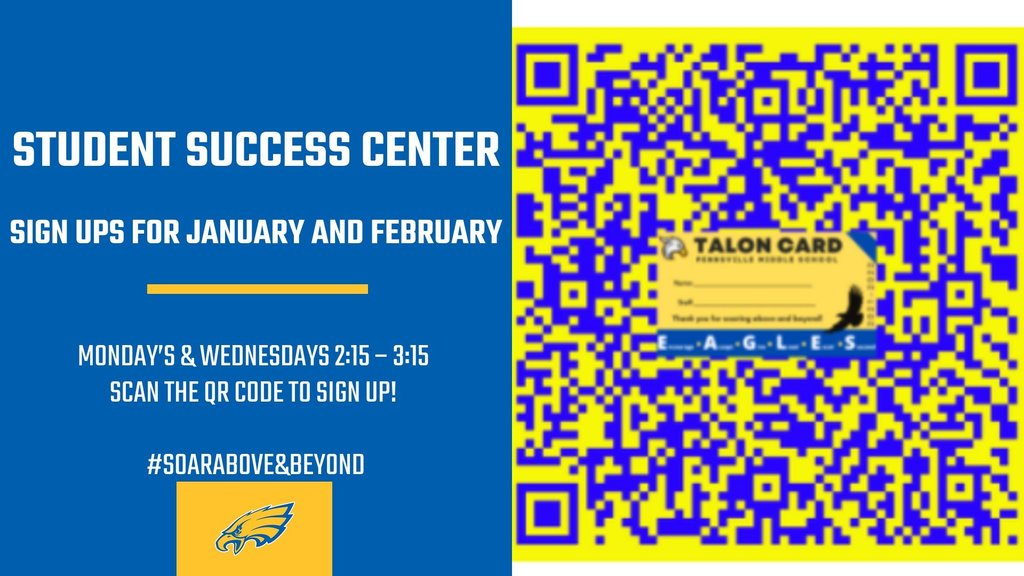 Mrs. Kelly Shute received the most votes from students at Pennsville Middle School for our first video interview of the school year. Mrs. Shute is a 1998 PMHS Graduate and has lived in Pennsville for most of her life. Tune in to hear more of her story!
https://www.psdnet.org/o/pms/article/615003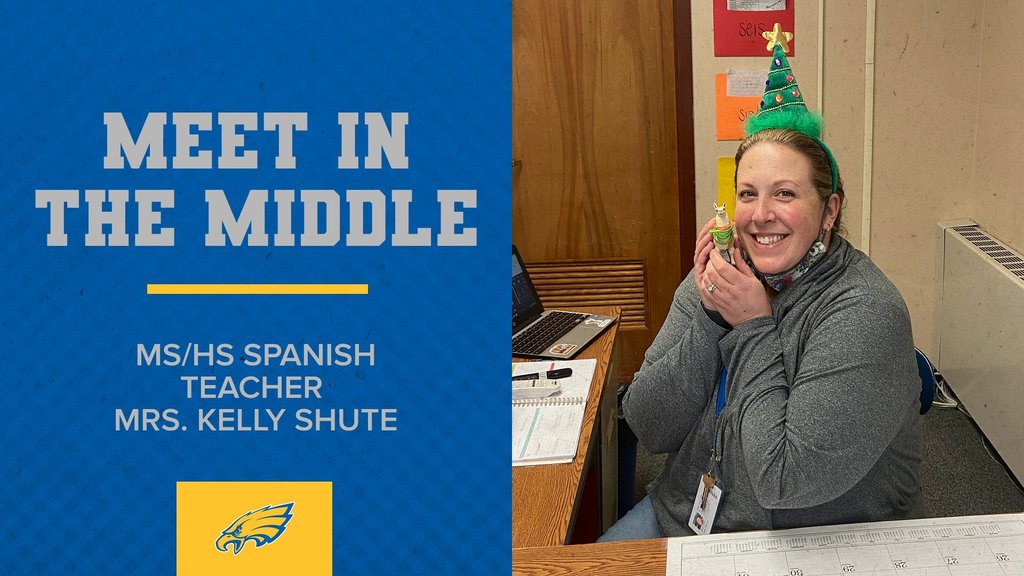 Congratulations are in order for the Pennsville Junior Eagles (11-0) as they won the Tri County Midget Football League National Conference Championship last week!! Congratulations to all involved and #GoEagles!!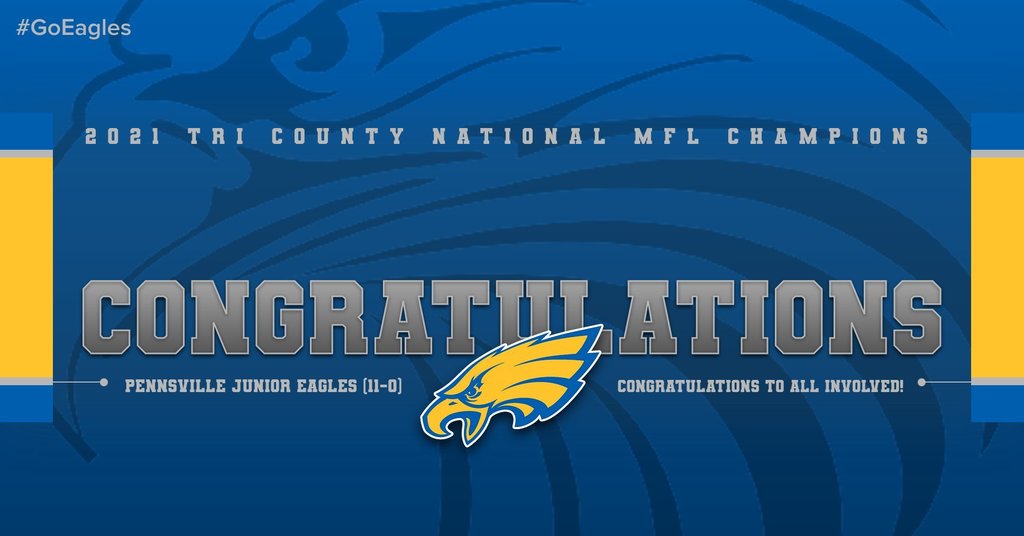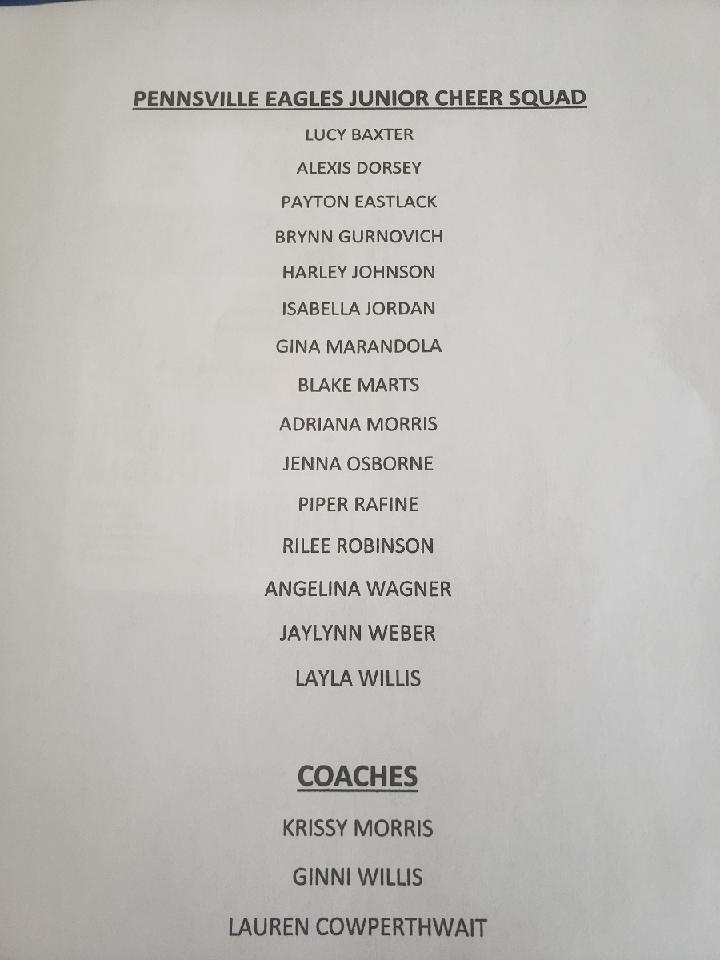 Student Council put together a congratulations for our Pennsville Senior Tri County Midget Football team who went 10-1 this season and made it to the Tri County National Conference Championship. Congrats on a great season to all involved!!!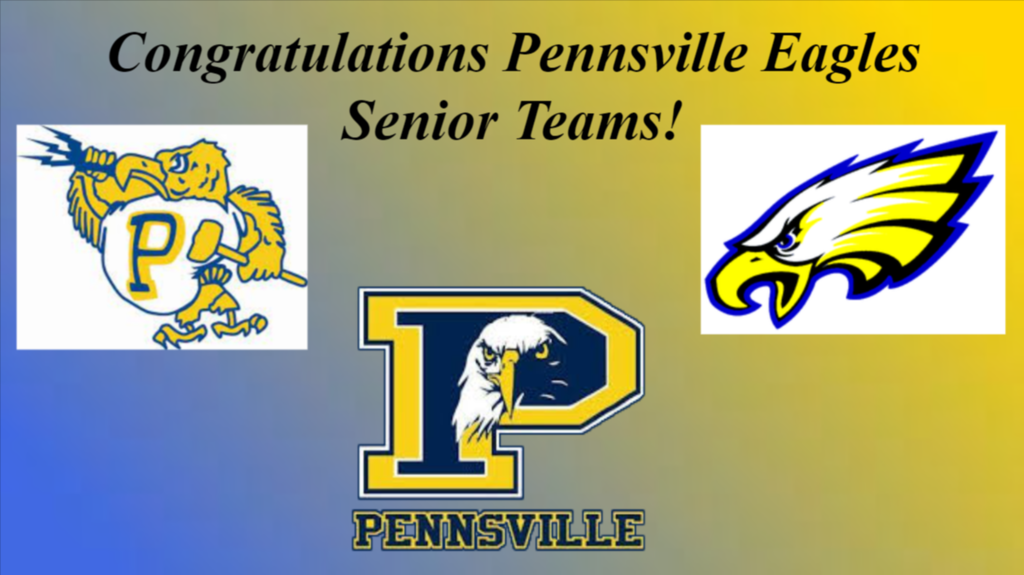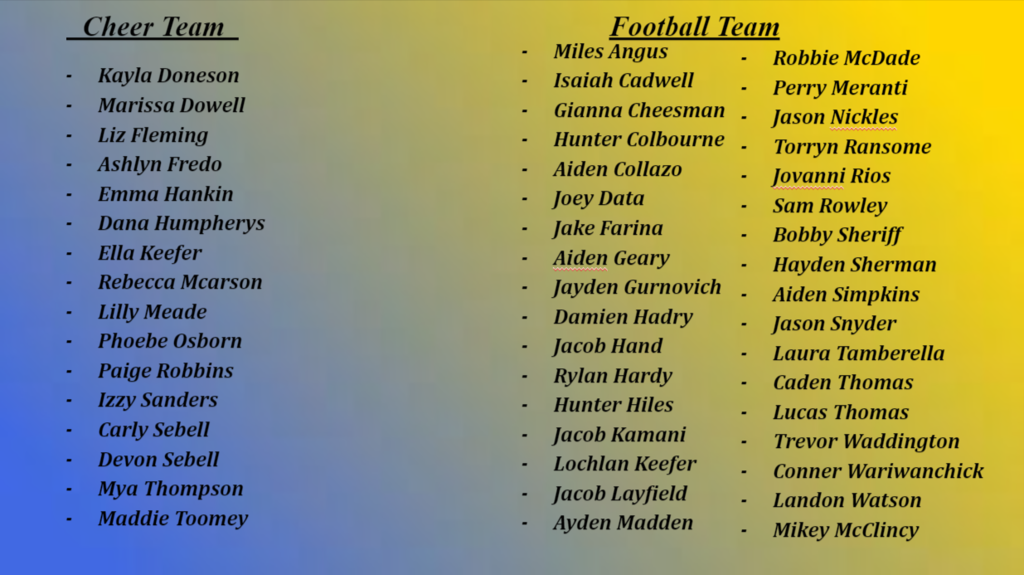 Late Buses next week Next Tuesday-Friday (14th-17th) the Elementary Schools are on early dismissal schedule for parent/teacher conferences. Because of this, the High School/Middle School buses that also have a Valley Park bus route are going to be late for the PM route home. The buses that will be affected are 5, 9, 16, 23, & 33. Buses could be as much as 25 minutes late. This is because of Valley Park's Early Dismissal time (1:40 pm) and the length of the Valley Park PM bus routes. We will do everything we can to minimize how late these buses will arrive to take HS/MS students home.

Starting Monday, we are going to have Holiday Dress Up days at the Middle School for the month of December - check out the attached image. Have a great Friday Pennsville Middle !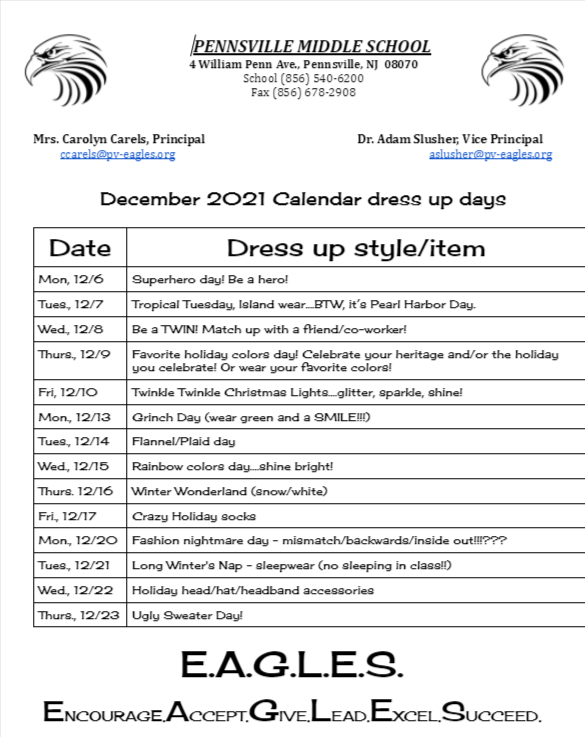 We have a few winter concerts coming up over the next few weeks. Come on out and support our awesome hard working students!!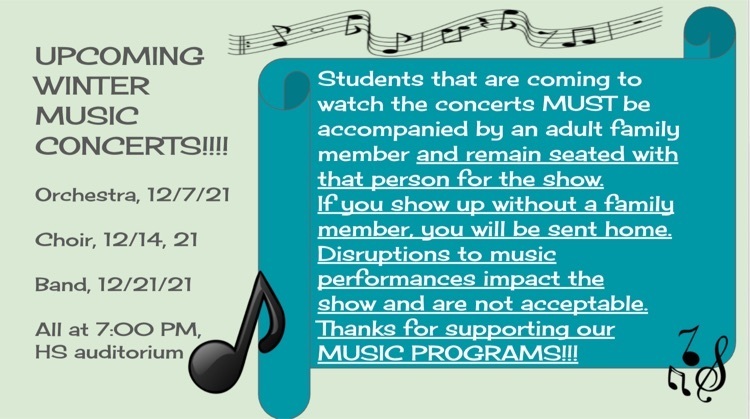 Good morning Pennsville Middle School and welcome to our new live feed! With this new feature we will be able to share all of the fun things we're doing. Please see the attached graphics for a few announcements about things going on over the next few weeks, including our dance next Friday. We are super excited about this new platform and how it's going to enable us to communicate with the community. Have a great day Pennsville !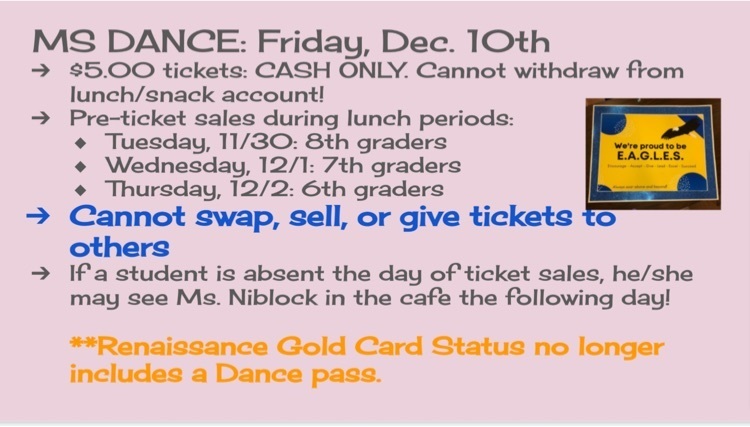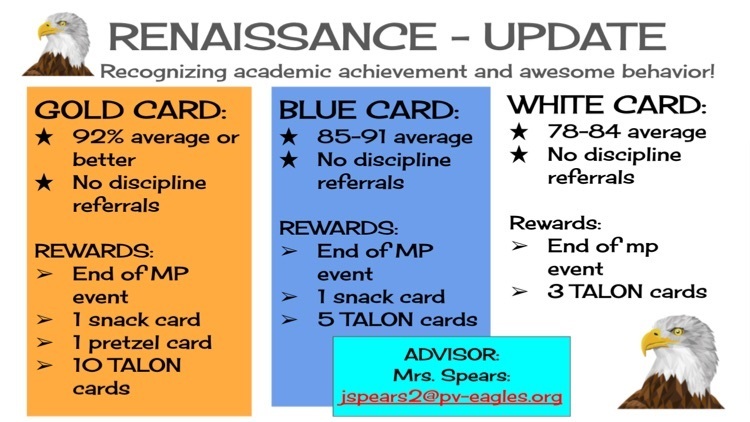 Hi everyone! Welcome to the new Pennsville website and social media platform! Between now and January 1 more information will be forthcoming regarding this upgrade to the way we communicate with parents, the community, staff and students. More to follow!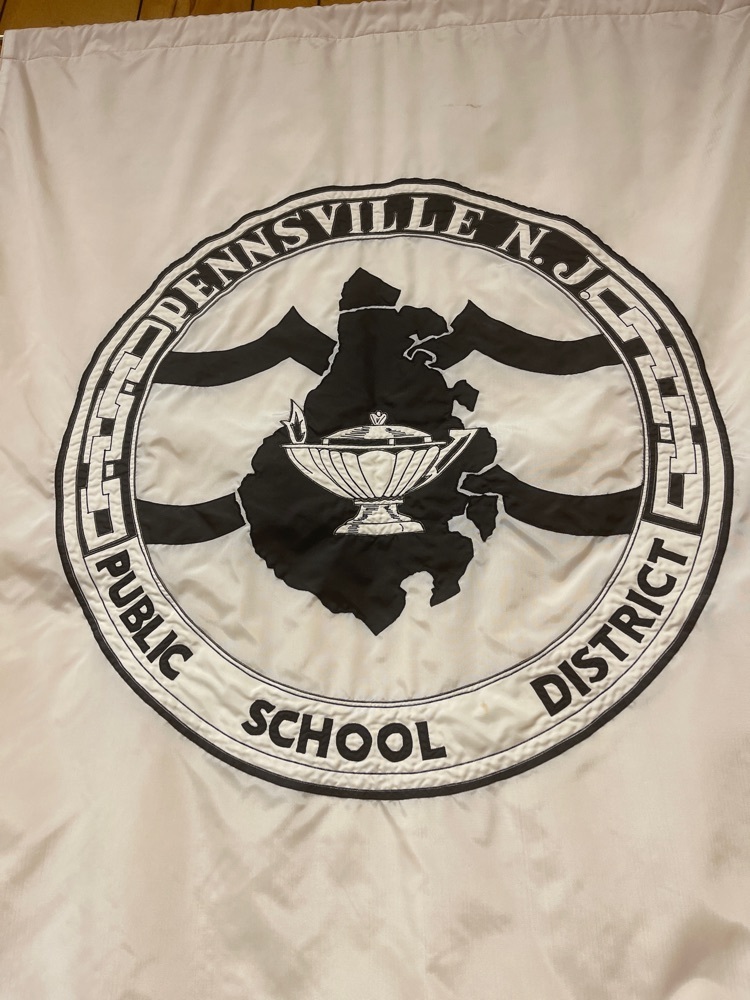 The Middle School Student Success Center (SSC) launches officially on Monday November 29th! Who: Any PMS student Where: various teachers' classrooms - students will be provided the schedule of rooms/teachers on 11/29 When: Mondays & Wednesdays, 2:15-3:15 (it's ONLY an hour!!) Why: Why NOT?! If you need help, a quiet place to read and/or just do homework…. It's a place for YOU to be successful! What it is NOT: a place to disturb others working/reading; a place to create drama or be negative. SUCCESS = POSITIVITY + PRODUCTIVITY Arriving/dismissal time: come right from your last period class at 2:15. At 3:15 - please have your ride here by then, or permission to walk/bike home. Scan the QR code to register or use the link below! #SoarAbove&Beyond
https://docs.google.com/forms/d/1SkyTaQsxqglpwimm-BzGyVj4Yw5RD3m4GqOTA09PN38/edit?ts=6193fafb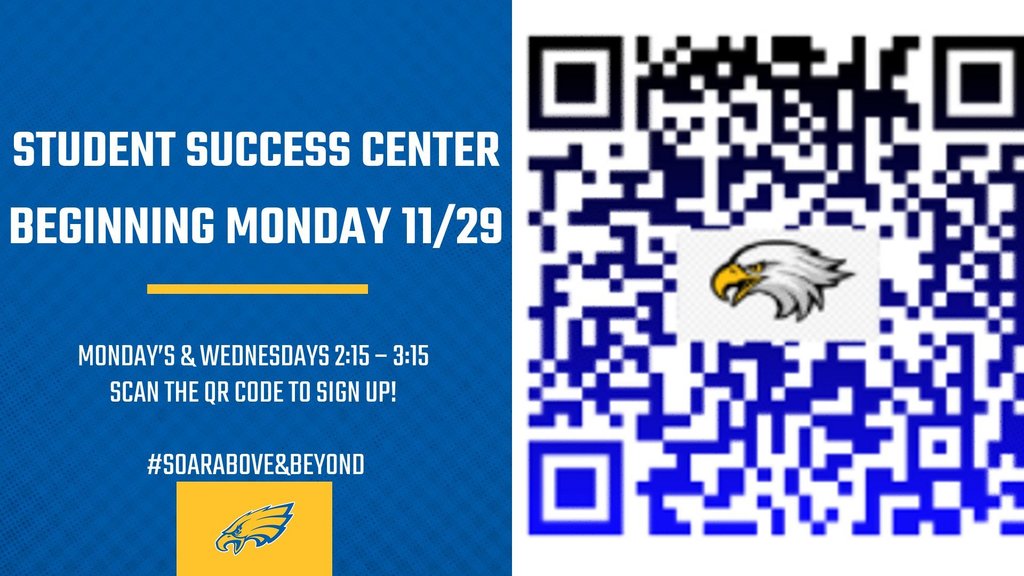 Thanksgiving vacation will begin with early dismissal on Wednesday, November 24. Students will not report to school on Thursday, November 25, or Friday, November 26.