History of Pennsville Middle School
Pennsville Middle School was originally named "Pennsville Junior High School." Its creation was a necessity to relieve the burden of overcrowded elementary schools in Pennsville. A 30 acre plot of land was purchased on William Penn Ave. across from the new Pennsville Memorial High School because of its nearness to sewer and water connections. The proposed cost of the original project was $1.25 million and the new Pennsville Junior High School was dedicated almost 60 years ago in September 1962!
**This post will continue to have additions to it as we approach our 60th anniversary of the dedication of Pennsville Middle School!
Below are some pictures of the construction of Pennsville Junior High School - Early 1960s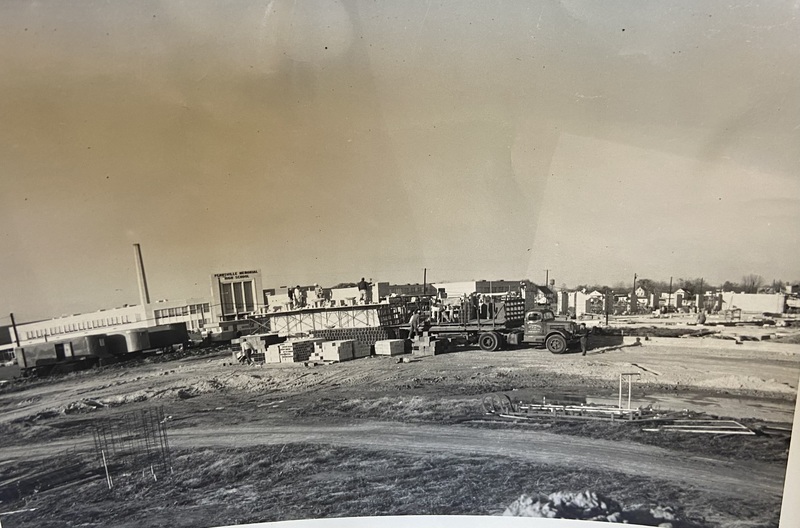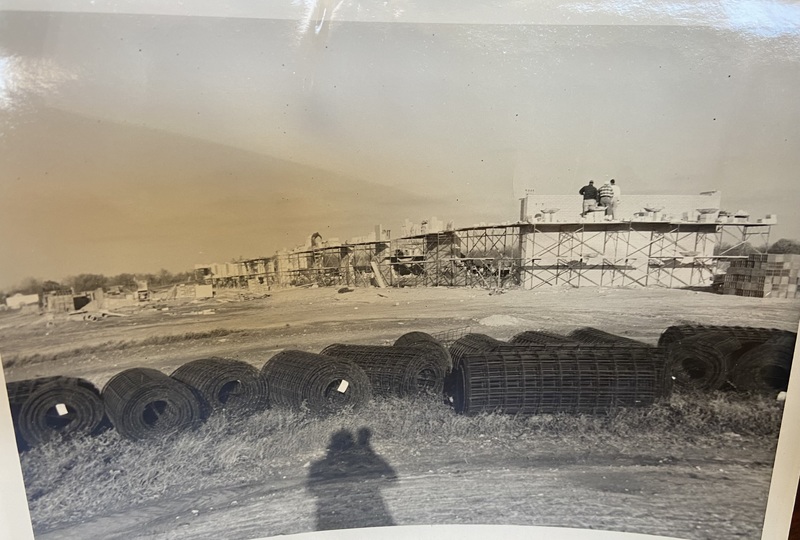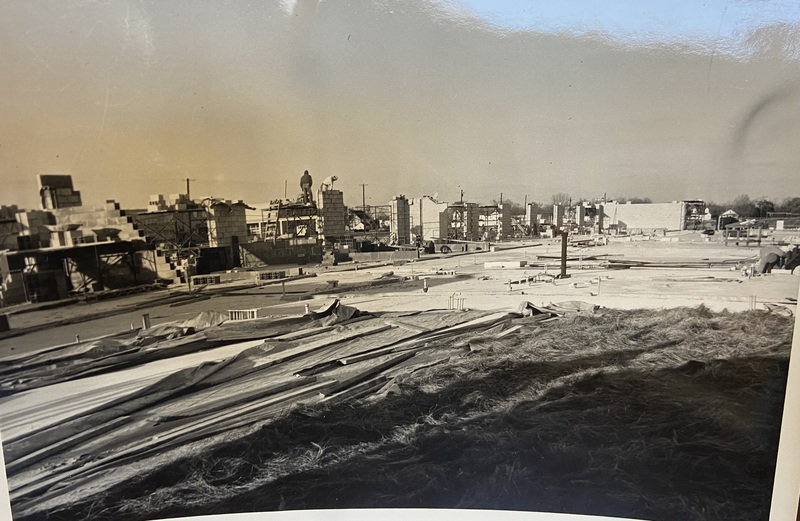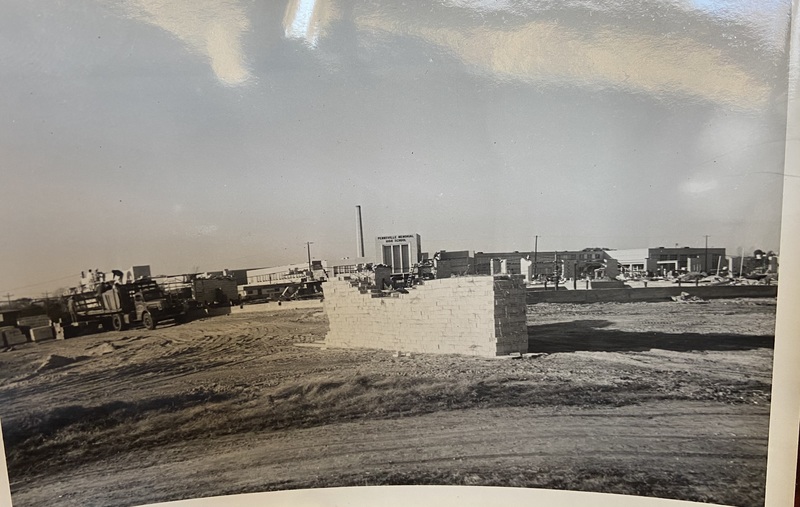 Above Picture credits: Al Fornaro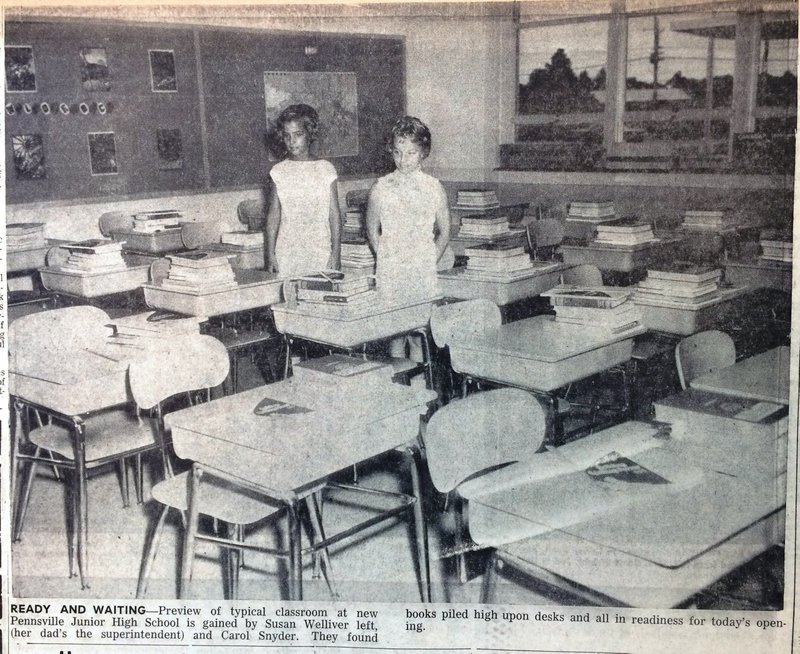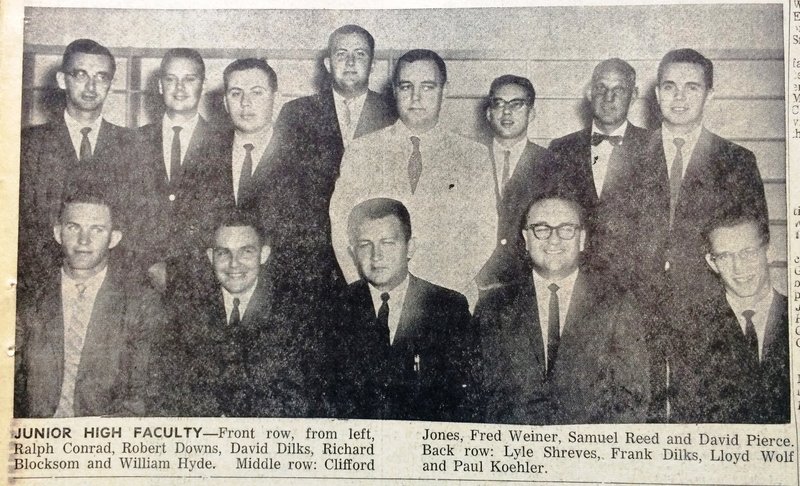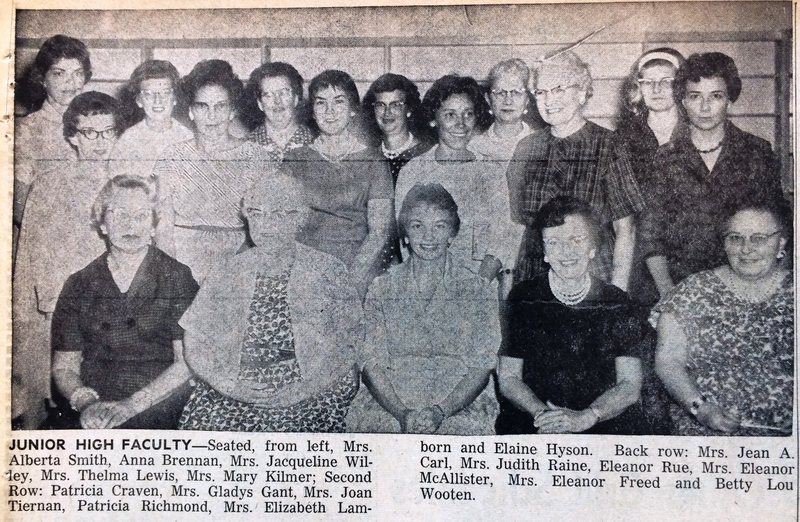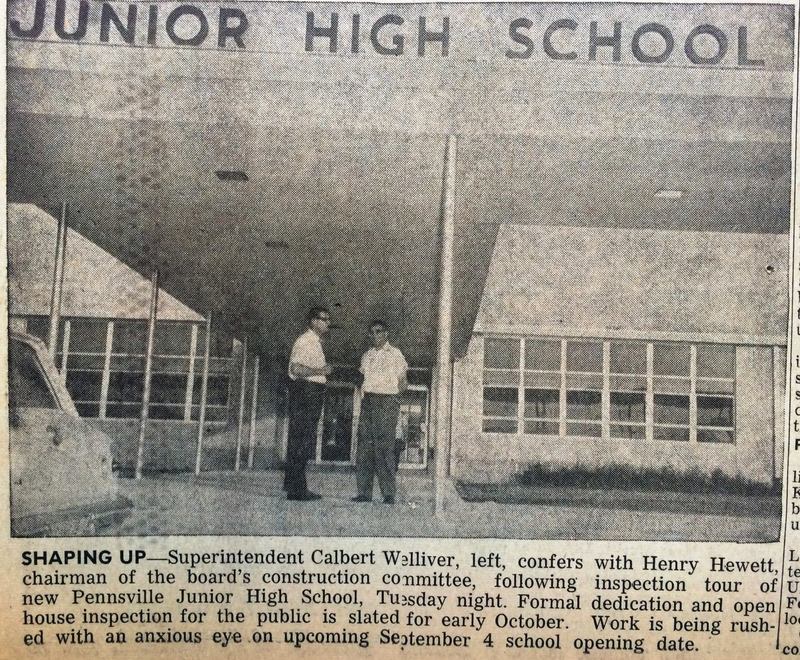 Credit to Pennsville Historical Society and thanks to Gail Mangiocco

Sanderlin, M. F. (1965). Stories of Lower Penns Neck. Lower Penns Neck Board of Education.