Good afternoon! This is Dr. Brodzik, Superintendent of schools. I want to take a few moments to update you on some of the improvements that the district is making to our school saf...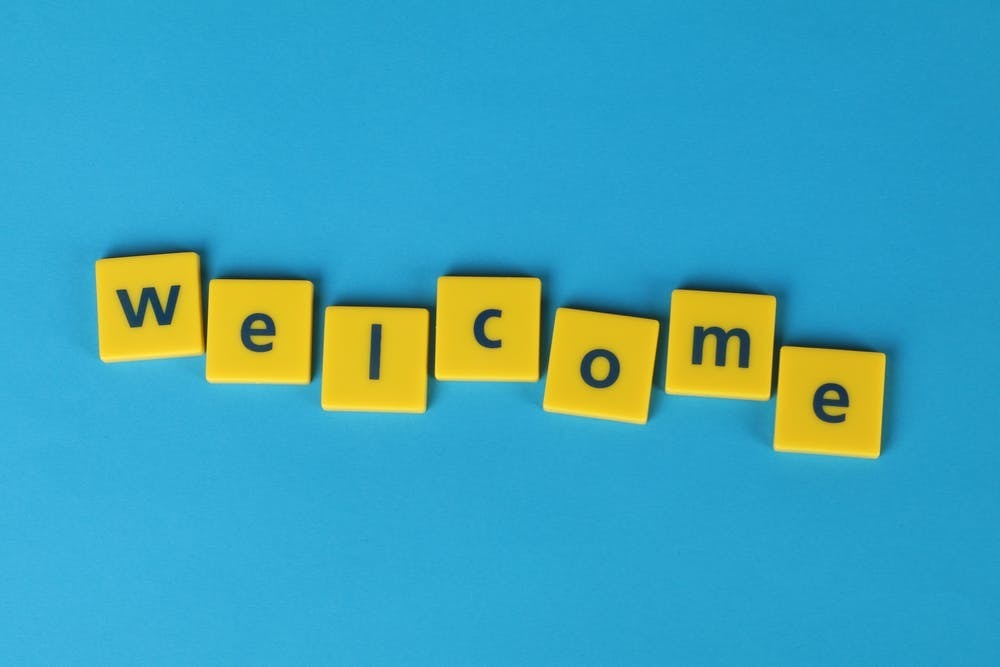 "WHERE SMALL FEET MAKE GIANT STEPS TOWARD THE FUTURE!" Central Park Elementary School is nestled between large oak and pine trees at the end of Oliver Avenue and Klessel Road. Ou...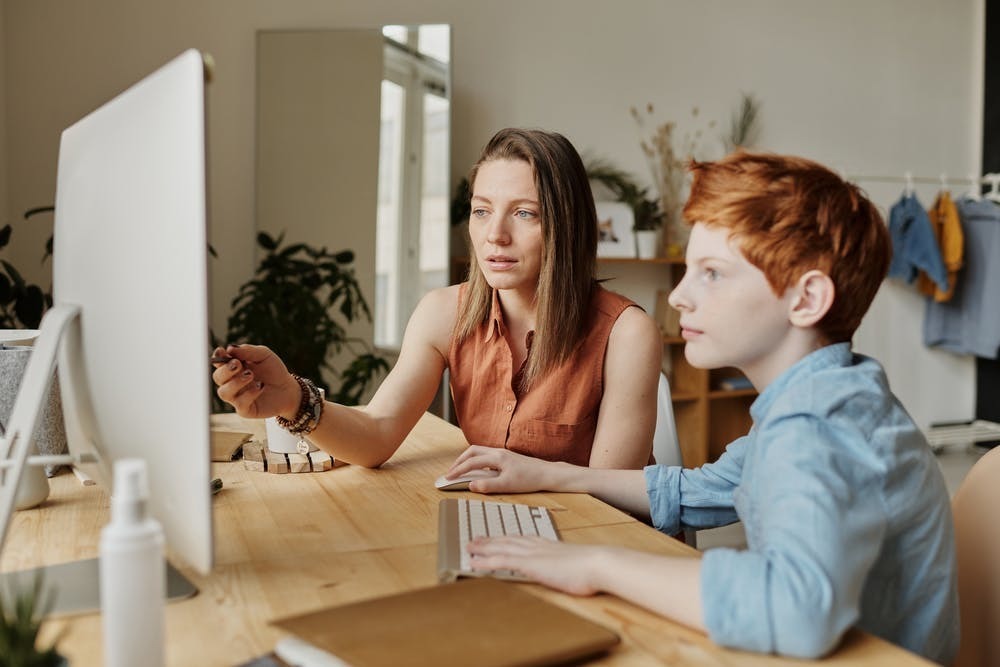 The School/Parent Compact is an agreement between parents, students, and teachers. The purpose of the compact is to establish a partnership between the home and school, which is ne...